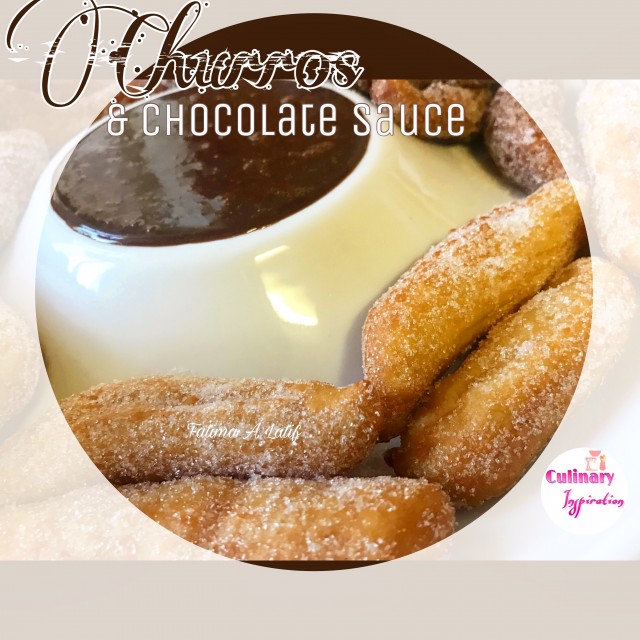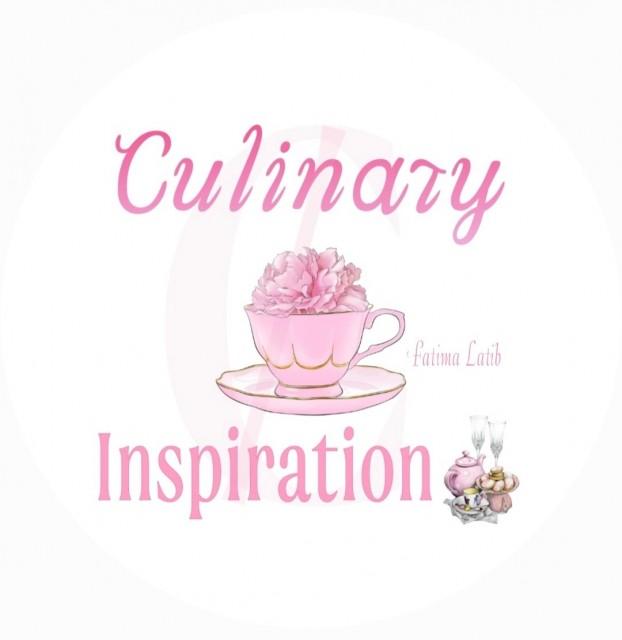 Fatima Latib
Grand Master
So grateful to be sharing my world with you 💛
www.culinaryskillsbyfatima.wordpress.com
---

South Africa
Joined 11 years ago
---
@_culinaryinspiration_
RECIPE
Churros By: Fatima A Latif ♡ Picture & recipe credit: Fatima A Latif ♡ @_culinaryinspiration_
Bismillah hir Rahman nir Raheem
1 cup boiling water 3 tablespoons oil¼ cup sugarOnce boiling add 1 cup cake flour and mix well till forms a round ball.
Let cool a few minutes.
Iñ Kenwood beat in 1 egg at a time. You will need 3 eggs.
Pipe onto trays. Freeze for about 30 minutes fry in hot oil till golden. Dip in cinnamon and sugar. Or pipe into hot oil.
POSTED ON
09 Jun 2018
WOULD YOU LIKE TO ?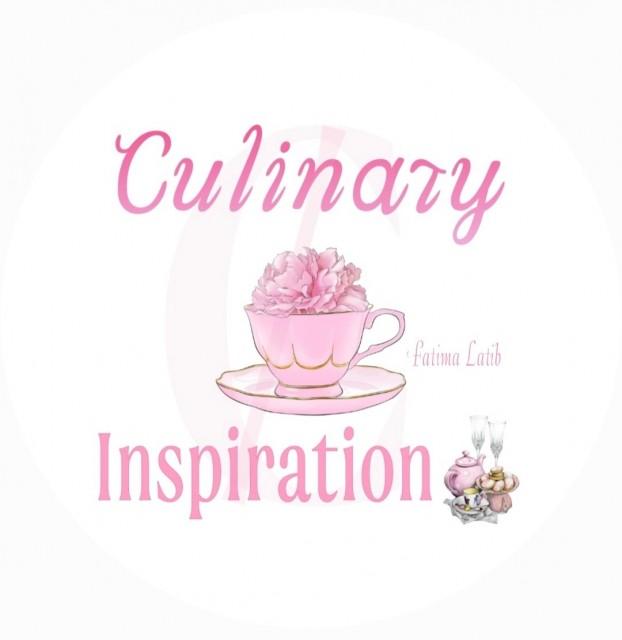 Fatima Latib
Grand Master
So grateful to be sharing my world with you 💛
www.culinaryskillsbyfatima.wordpress.com
---

South Africa
Joined 11 years ago
---
@_culinaryinspiration_
COMMENTS
You May Also Like
Suggest Recipes