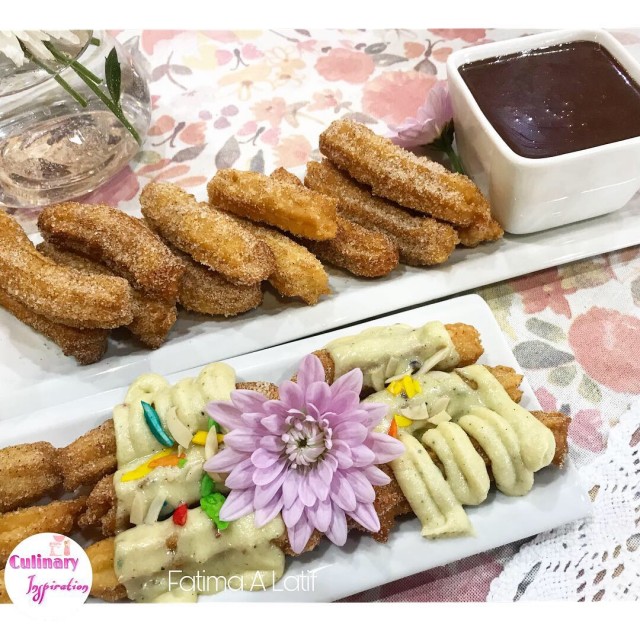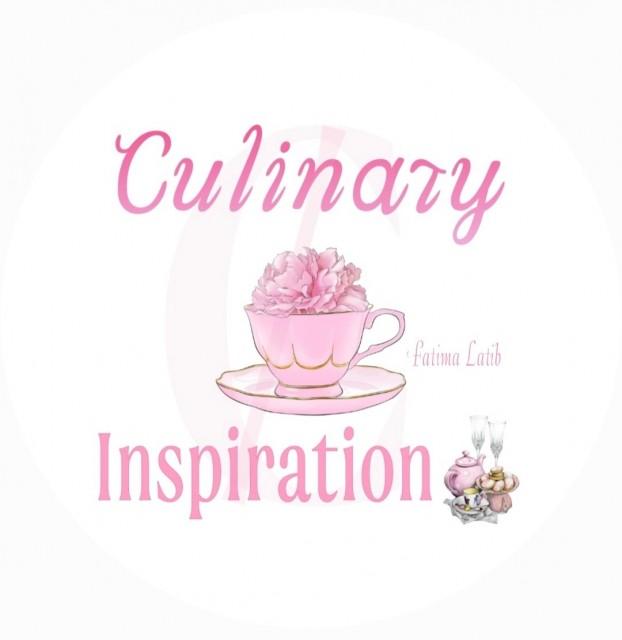 Fatima Latib
Grand Master
So grateful to be sharing my world with you 💛
www.culinaryskillsbyfatima.wordpress.com
---

South Africa
Joined 11 years ago
---
@_culinaryinspiration_
CREDITS
Picture & recipe credit:
Fatima A Latif ♡ @_culinaryinspiration_


RECIPE
Bismillah hir Rahman nir Raheem
1 & ½ cup boiling water 50g butter
Once boiling add 1 & ½ cup cake flour and mix well till forms a round ball.
Allow to cool a few minutes.
Iñ Kenwood beat in 1 egg at a time. You will need 2 eggs.
Pipe onto trays. I nozzled by hand on a tray then placed in oil. (I couldn't nozzle into oil. It was very easy to handle and didn't need to freeze. I piped and immediately fried.) Fry in medium hot oil till golden. Dip in cinnamon and sugar. I served with chocolate sauce and some a Burfee topping.
For the Burfee topping I melted Burfee and added cream to the consistency of my choice.
POSTED ON
22 Apr 2019
WOULD YOU LIKE TO ?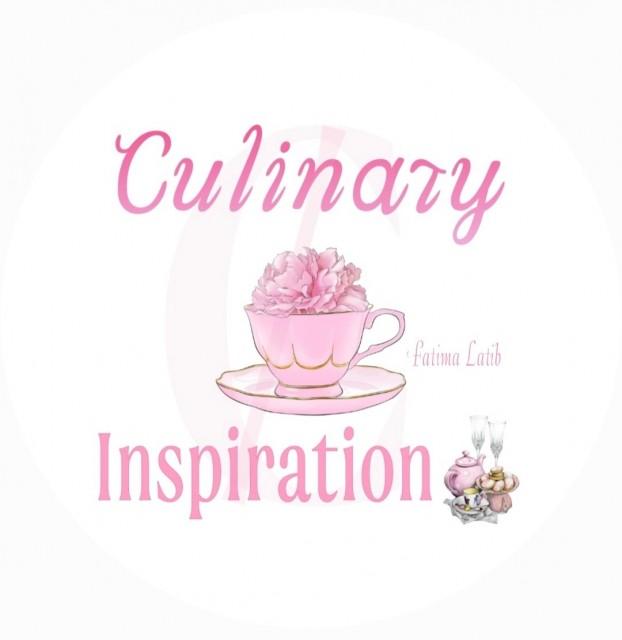 Fatima Latib
Grand Master
So grateful to be sharing my world with you 💛
www.culinaryskillsbyfatima.wordpress.com
---

South Africa
Joined 11 years ago
---
@_culinaryinspiration_
COMMENTS
You May Also Like
Suggest Recipes