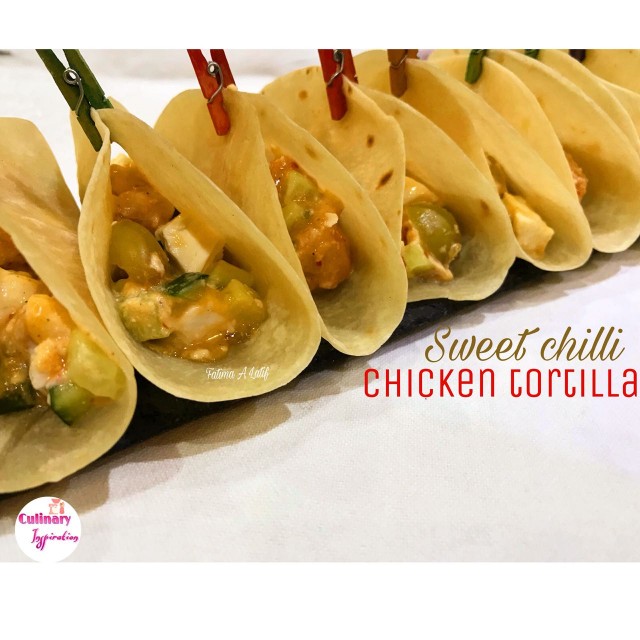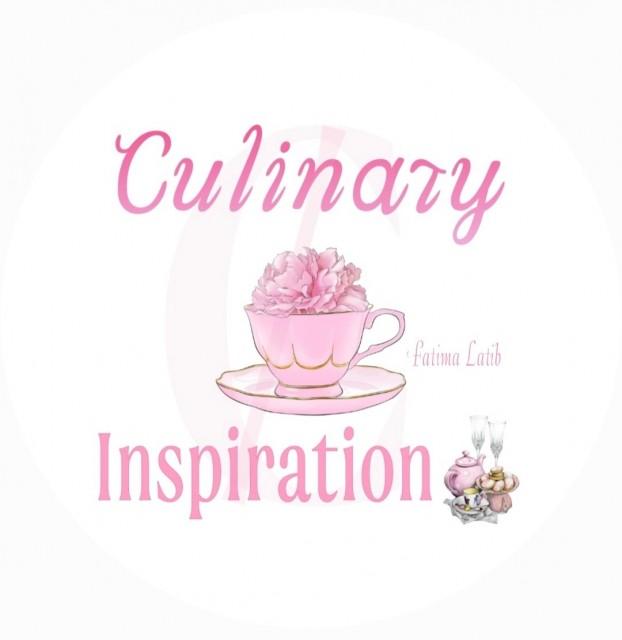 Fatima Latib
Grand Master
So grateful to be sharing my world with you 💛
www.culinaryskillsbyfatima.wordpress.com
---

South Africa
Joined 10 years ago
---
@_culinaryinspiration_
RECIPE
Sweet Chilli Chicken Tortillas
Recipe credit: Cosmopolitan Cuisine IVPicture credit: Fatima A Latif@_culinaryinspiration_
Bismillah hir Rahman nir Raheem
3 chicken fillets, cut into strips1 teaspoon chilli garlic paste¾ teaspoon salt1 teaspoon freshly ground pepper2 tablespoons lemon juice4 tablespoons olive oil6 Tablespoons sweet chilli sauce
3 black olives, sliced ¼ cup feta cheese, cubed8 piquant peppers, drained and finely chopped½ cup cucumber, finely chopped3-4 tortillas
Combine all ingredients except for olive oil and marinate chicken for 30 minutes.
Heat oil and stir fry chicken, remove with a slotted spoon.
Combine chicken and sauce ingredients together.
Place one tortilla on a plate and spoon chicken mixture into tortilla.
Fold into roll, heat in microwave, cut and serve.
I used green olives instead and omitted the peppers. Enjoy!
POSTED ON
09 Jun 2018
WOULD YOU LIKE TO ?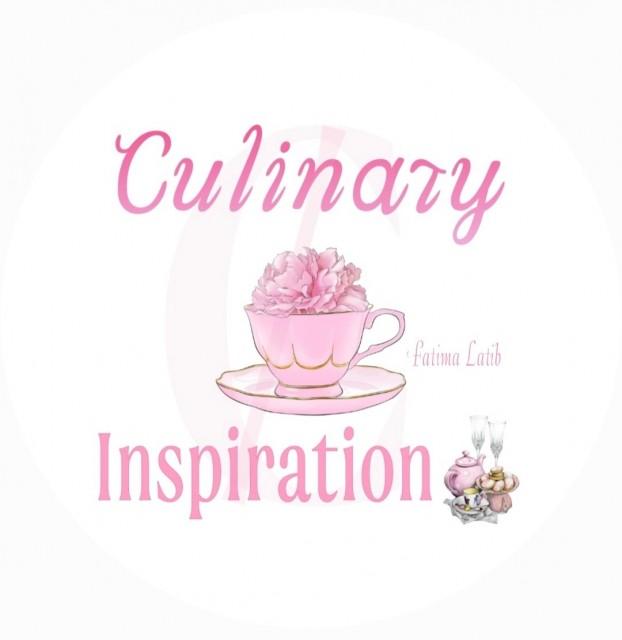 Fatima Latib
Grand Master
So grateful to be sharing my world with you 💛
www.culinaryskillsbyfatima.wordpress.com
---

South Africa
Joined 10 years ago
---
@_culinaryinspiration_
COMMENTS
You May Also Like
Suggest Recipes