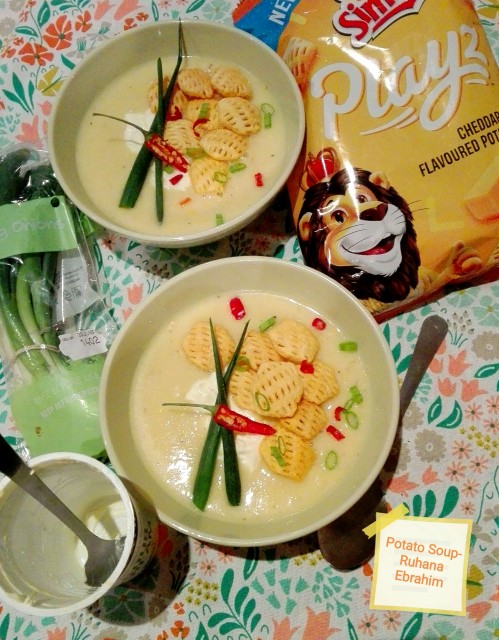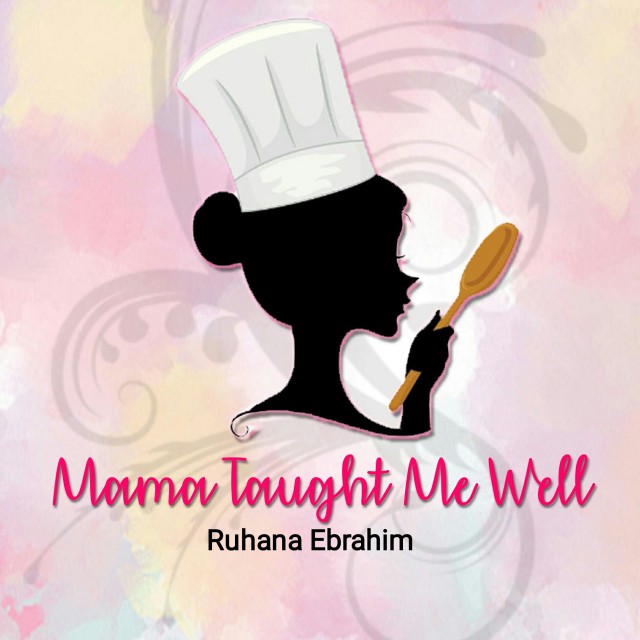 Ruhana Ebrahim
Grand Master
Interior Decorator.
Foodie!
Food styling.
Fusion Cooking.
Recreational baker.
Food Author of "Oh My Cupcakes!"
Mum and wife.
(Another 2 books on the way Insha Allah!)
---

South Africa
Joined 5 years ago
---
@mama_taught_me_well
RECIPE
Potato Soup
Rec cred: @keep_calm_and_bon_appetit_Pic cred: Ruhana Ebrahim@mama_taught_me_well
Ingredients 1 onion 4 potatoes1 green chilli 1 small tin cream style sweetcorn1 tablespoon butter250ml fresh cream 4 cups waterSalt and pepper
Method1. Cut up onion and potatoes into big chunks and boil with the 4 cups water and chilli until cooked. 2. Liquidize the potatoes and add creamstyle sweetcorn, salt, pepper, butter and cream. 3.Heat up, top with a handful of green parsley and coriander. 
My amendments:1. I used ½ cup steamed frozen corn too.2. I added a dash of dried mixed herbs & left out parsley & coriander.3. I added ½ cup grated cheddar cheese to soup. 4. I garnished with sour cream and spring onions.5. I used Simba cheddar Playz chips as croutons.
POSTED ON
01 Jul 2018
WOULD YOU LIKE TO ?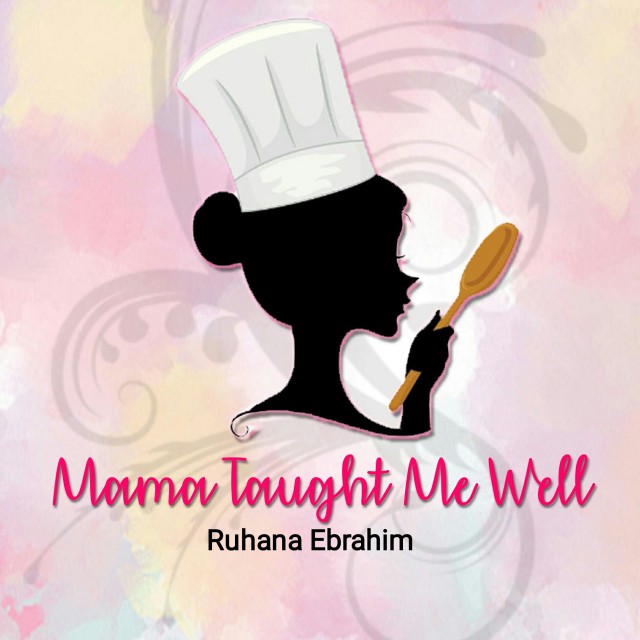 Ruhana Ebrahim
Grand Master
Interior Decorator.
Foodie!
Food styling.
Fusion Cooking.
Recreational baker.
Food Author of "Oh My Cupcakes!"
Mum and wife.
(Another 2 books on the way Insha Allah!)
---

South Africa
Joined 5 years ago
---
@mama_taught_me_well
COMMENTS
You May Also Like
Suggest Recipes