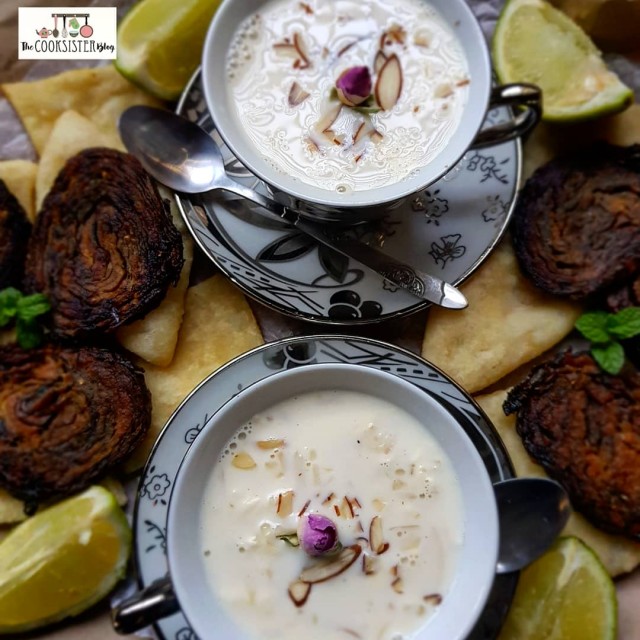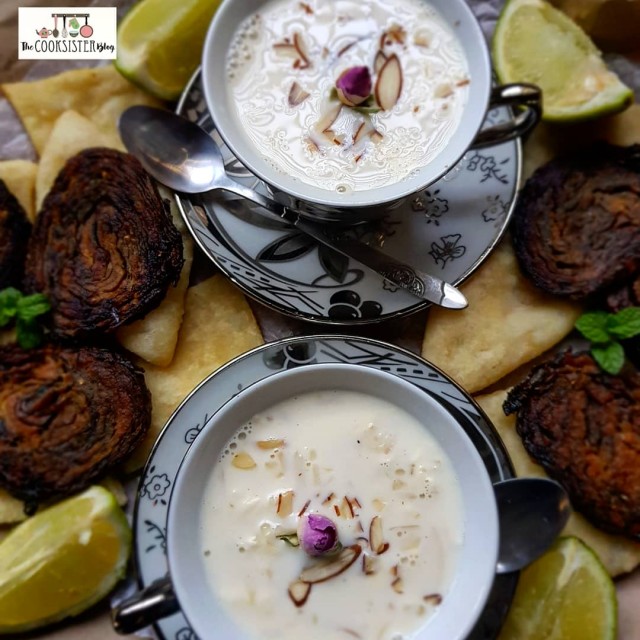 31
favs
1
coms
5.5K
views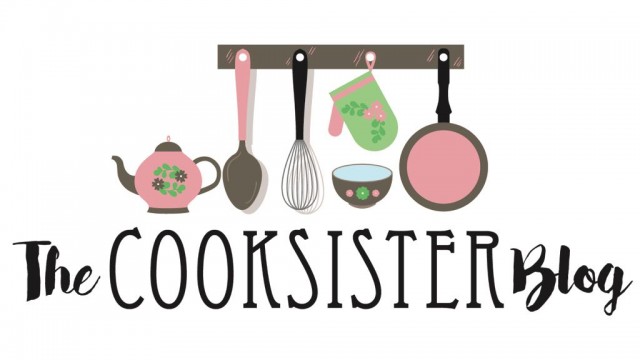 Thecooksisterblog
KITCHEN FUNDI
99
506.7K
267

Blogger • Food stylist and photography...
INGREDIENTS
Recipe credits : Old family recipe

Kheer

Ingredients :

1 litre milk
½ cup saigo
½ cup white basmati rice
(soaked in cold water for ½ an hour)
1 tin ideal milk (optional)
1 big tin nestle cream
1 big tin condensed milk
1 teaspoon Elachi (cardomom) powder
½ teaspoon rose essence
½ teaspoon elachis essence
½ cup coconut
3 tablespoon (ground peeled) almonds
3 tablespoon pistachios (sliced)

METHOD
Method :

In a pot add in milk, saigo and rice. Keep aside for ½ an hour. Thereafter put milk mixutre to boil on medium heat till rice is soft and turning mushy. Add in rest of the ingredients and boil till tick.


Garnish with piatachios, sliced almonds and serve with puri Patta (Yam leaves (Madumbi Plant))
.

Advertise Here
Want to see your advert here ? find out how to advertise with us.
Learn more.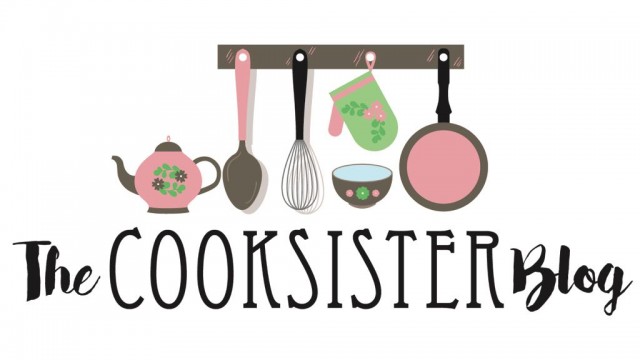 Thecooksisterblog
KITCHEN FUNDI
99
506.7K
267

Blogger • Food stylist and photography...
Comments
Ordered By Newest
---
---
Suggest Recipes
You May Like