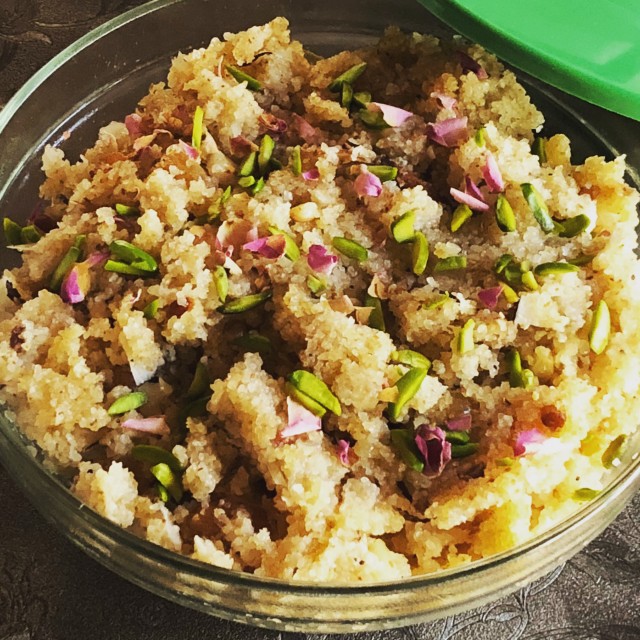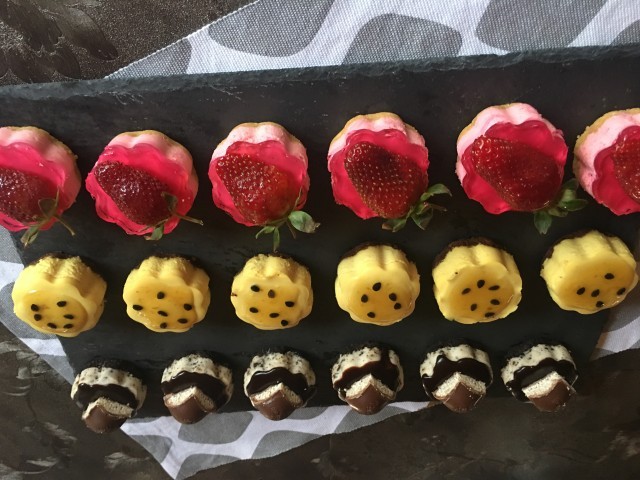 Mubina
Master Chef
Three lovely kids 👶🏻👲🏻👩🏻wonderful husband 💑 foodie n kitchen obsessed 🌺Instagram- @mubina_18
---

South Africa
Joined 5 years ago
---
@mubina_18
RECIPE
Laapsi
Recipe credit:Indian Delights Pic & made by:- @mubina_18
1 cup laapsi (crushed wheat)¾ cup sugar¼ cup ghee (Clarified butter)1 cinnamon stick2 cardamom pods2 tablespoon dessicated coconut1 tablespoon slivered almonds
Method:
Braise laapsi in ghee (Clarified butter) till golden brown with elachie & cinnamon stick, add 2 to 3 cups boiling water & cook on low till soft, add sugar & coconut cook till it is well absorbed in laapsi. Add 1 cup milk cook on very low heat for about ½ to ¾ hour till laapsi is soft adding more water if necessary. Serve with nestle cream & slivered almonds on top. Optional 1 tablespoon saunmf (fennel) can be added when braising laapsi I omitted it. .
POSTED ON
15 Jul 2018
WOULD YOU LIKE TO ?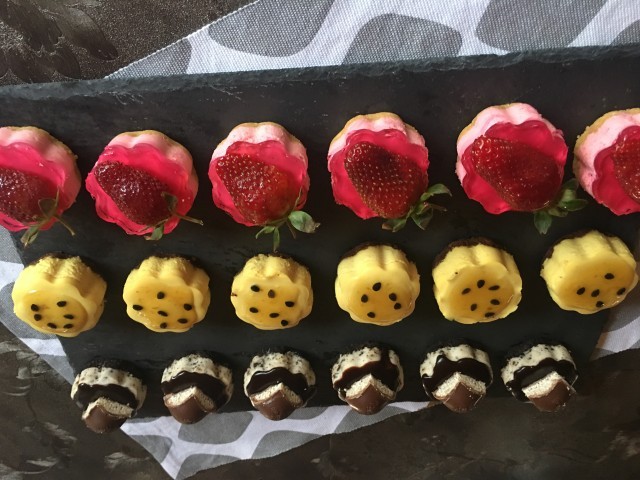 Mubina
Master Chef
Three lovely kids 👶🏻👲🏻👩🏻wonderful husband 💑 foodie n kitchen obsessed 🌺Instagram- @mubina_18
---

South Africa
Joined 5 years ago
---
@mubina_18
COMMENTS
You May Also Like
Suggest Recipes