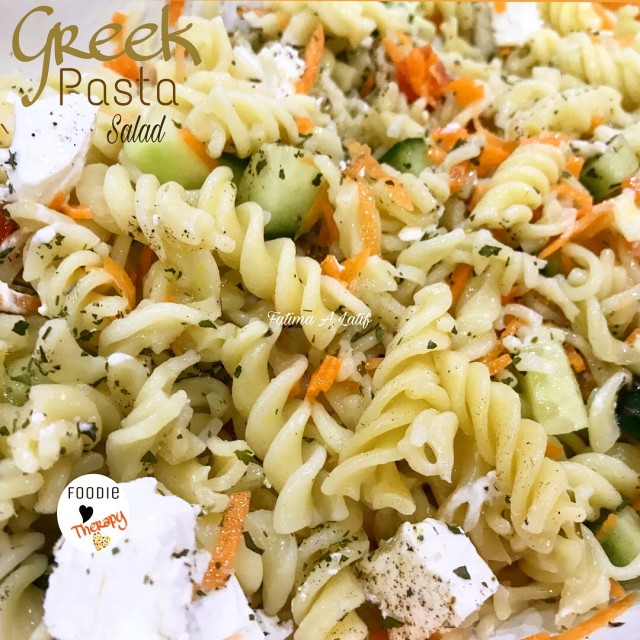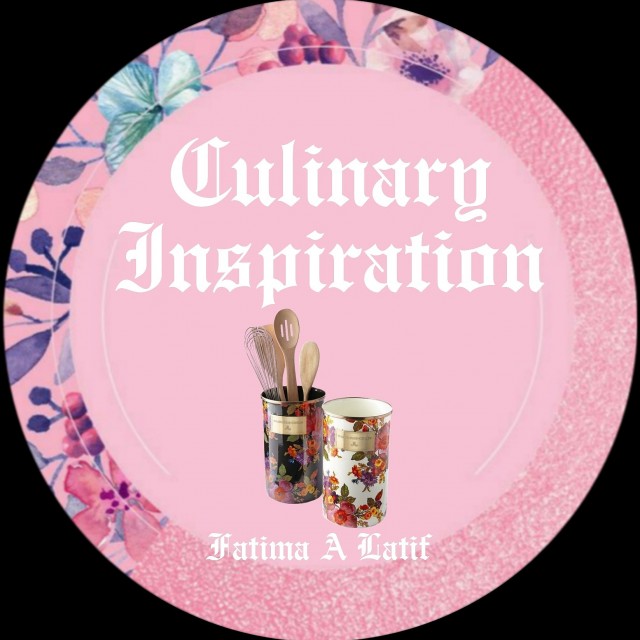 Fatima A Latif
Master Chef
So grateful to be sharing my world with you 💛
www.culinaryskillsbyfatima.wordpress.com
---

South Africa
Joined 10 years ago
---
@_culinaryinspiration_
RECIPE
Greek pasta salad
Recipe & Picture credit:Fatima A Latif@foodie_therapy_by_f
Bismillah hir Rahman nir Raheem
Pasta twirls boiled al Dante Cucumbers 🥒 choppedCarrots 🥕 juliennedTomato 🍅 chopped2 tablespoons Hellmans Greek dressingCubes of fetaParsley for garnishing
Mix all ingredients. Season with salt & pepper. Lastly add feta. Garnish with parsley.
POSTED ON
26 Jul 2018
WOULD YOU LIKE TO ?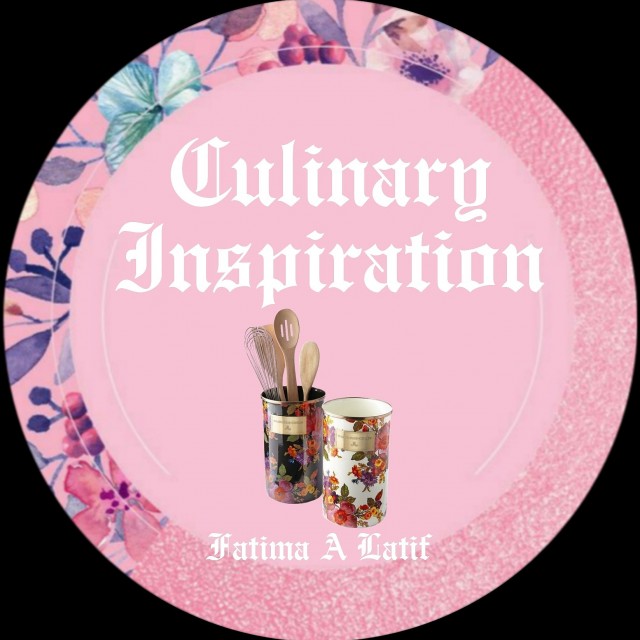 Fatima A Latif
Master Chef
So grateful to be sharing my world with you 💛
www.culinaryskillsbyfatima.wordpress.com
---

South Africa
Joined 10 years ago
---
@_culinaryinspiration_
COMMENTS
You May Also Like
Suggest Recipes