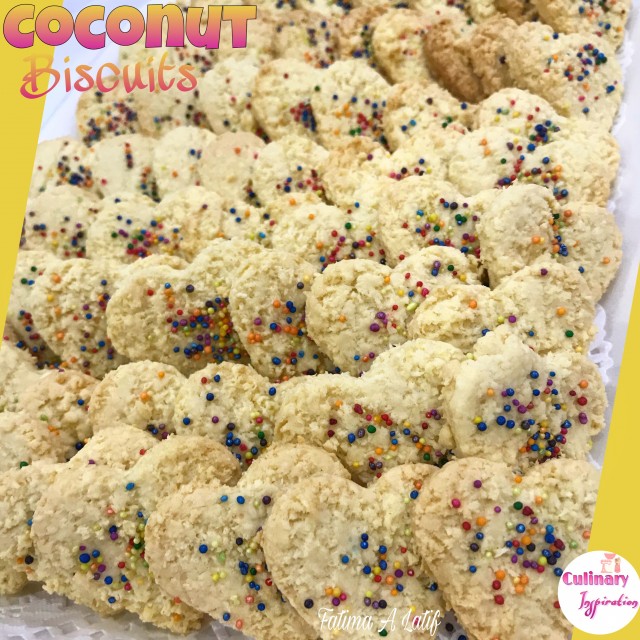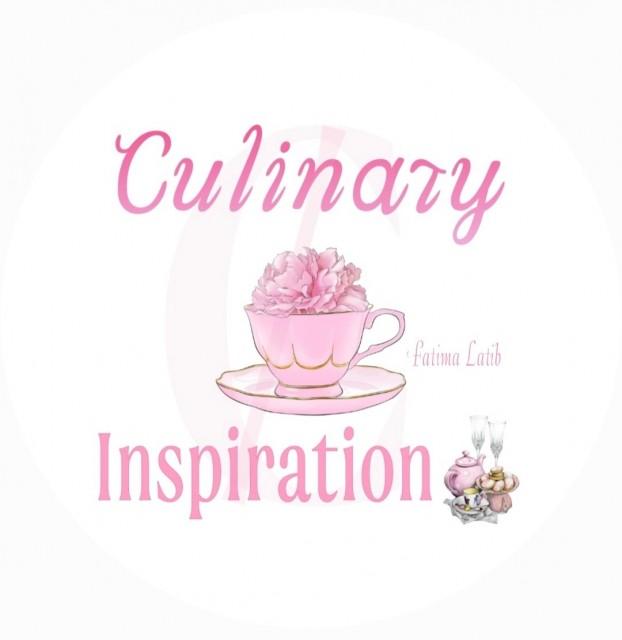 Fatima Latib
Grand Master
So grateful to be sharing my world with you 💛
www.culinaryskillsbyfatima.wordpress.com
---

South Africa
Joined 11 years ago
---
@_culinaryinspiration_
RECIPE
Coconut biscuits
Recipe credit: Shaida Latib@_shaidalatib_
Picture credit: Fatima A Latif@_culinaryinspiration_
Bismillah hir Rahman nir Raheem
250g butter¾ cup castor sugarBeat till fluffyThen add 3 teaspoon baking powder, 3 eggs and 2 cups coconut. Beat. Then add flour as required. Roll out. Scrape with fork, cut shapes then sprinkle sweets and bake.
POSTED ON
27 Jul 2018
WOULD YOU LIKE TO ?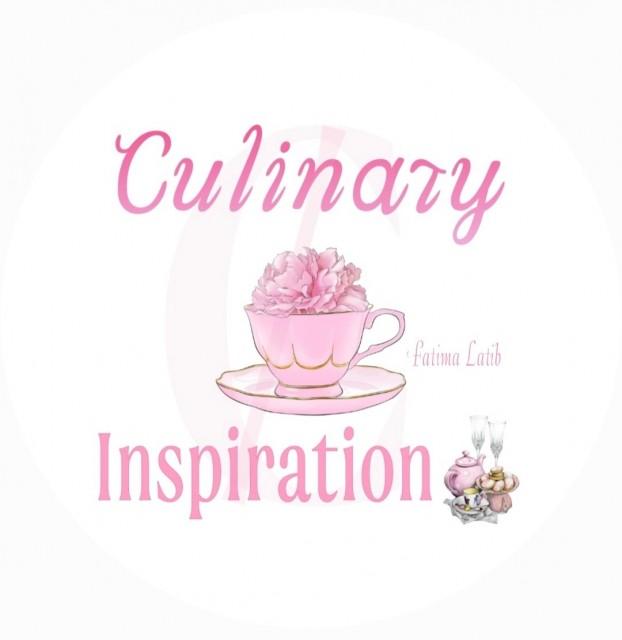 Fatima Latib
Grand Master
So grateful to be sharing my world with you 💛
www.culinaryskillsbyfatima.wordpress.com
---

South Africa
Joined 11 years ago
---
@_culinaryinspiration_
COMMENTS
You May Also Like
Suggest Recipes