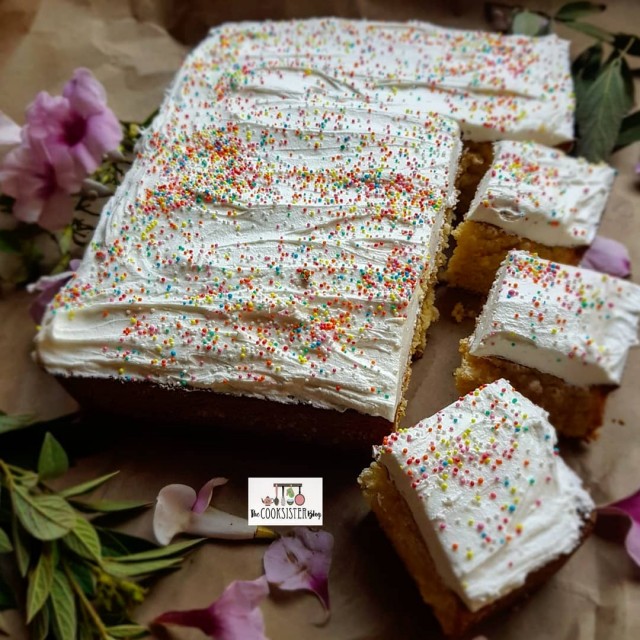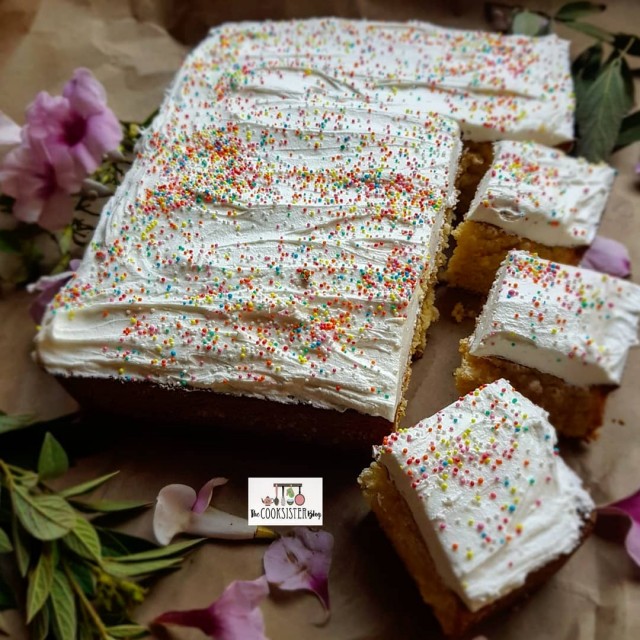 101
favs
8
coms
14.6K
views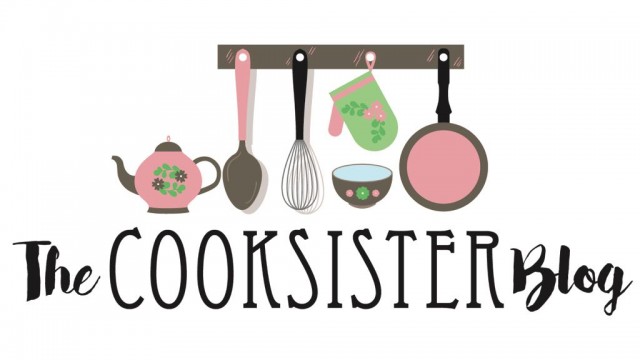 Thecooksisterblog
KITCHEN FUNDI
99
520.9K
272

Blogger • Food stylist and photography...
CREDITS
Recipe credit: Nasreen Patel


INGREDIENTS
4 eggs1 ¼ cups sugar1 ½ cups flour2 teaspoon baking powder125g butter½ cup milk2 teaspoon vanilla essence
For the icing :
Ingredients :
125g butter125g white wooden spoon margarine4 cups icing sugar (sifted)
METHOD
Beat together eggs with sugar for about 8 minutes. Gradually fold in flour and baking powder, sift well.
In the mean time boil butter, milk and vanilla essence.Sift in dry ingredients then add in milk mixture.
Bake in a preheated oven on 180 degrees till a skewer comes out clean.
Method for icing :
Beat wooden spoon and butter till creamy. Add in icing sugar and now beat till white and fluffy.
You can add more icing sugar as desired. Depends on your choice of consistency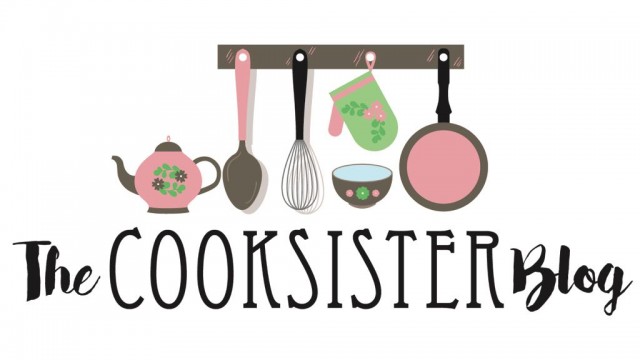 Thecooksisterblog
KITCHEN FUNDI
99
520.9K
272

Blogger • Food stylist and photography...
Comments
Ordered By Newest
---
---
Suggest Recipes
You May Like
Old Fashioned Hot Milk Sponge Cake Topped With White Icing is part of the
Cakes
recipes category