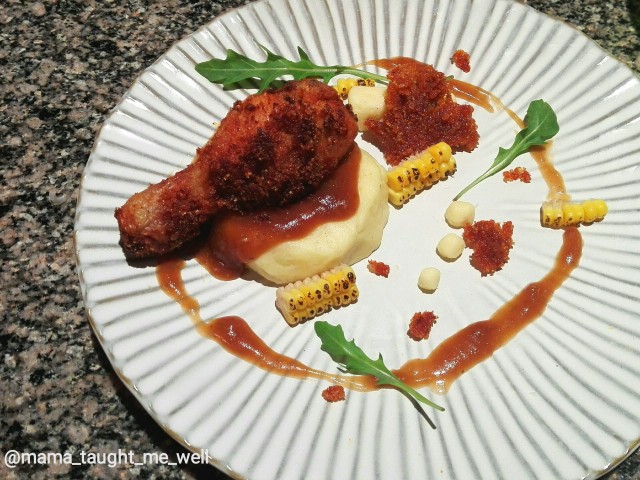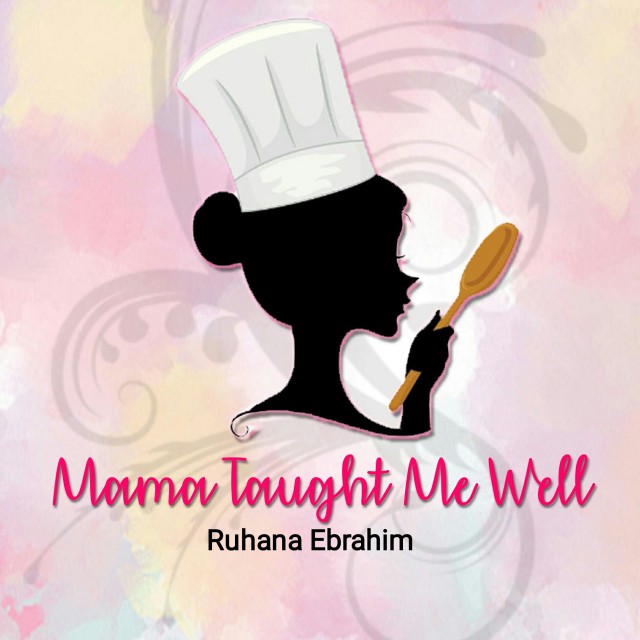 Ruhana Ebrahim
Grand Master
Interior Decorator.
Foodie!
Food styling.
Fusion Cooking.
Recreational baker.
Food Author of "Oh My Cupcakes!"
Mum and wife.
(Another 2 books on the way Insha Allah!)
---

South Africa
Joined 6 years ago
---
@mama_taught_me_well
RECIPE
Buttermilk Fried Chicken
Rec cred: asweetpeachef.comPic cred: @mama_taught_me_well
Ingredients:Marinade-2 cups buttermilk1 teaspoon salt1 teaspoon ground black pepper½ teaspoon cayenne pepper1 teaspoon hot sauce 1 whole chicken cut into pieces with skin on
Coating-2 cups all-purpose flour1 tablespoon baking powder1 tablespoon garlic powder1 tablespoon onion powder2 tablespoon salt½ tablespoon ground black pepper1 teaspoon cayenne
Method:1. Whisk together buttermilk, with spices and hot sauce in a bowl.2. Add chicken pieces into a ziploc bag. 3. Pour buttermilk over chicken. 4. Squeeze out any excess air and then seal the bag.5. Place in the refrigerator for 3-6 hours.6. After the chicken has marinated, leave out for 20min to get to room temperature.7. Combine flour, baking powder, garlic powder, onion powder, salt and black pepper in a large mixing bowl and stir to combine well.8. One marinated chicken piece at a time, dredge the chicken into the flour mixture. Coat all sides.9. Shake well to remove any excess flour mixture. 10. Repeat with rest of chicken, setting aside when ready to fry.11. Heat a deep fryer on medium-high heat (180degC). 12. When the oil is hot, fry the chicken in batches until golden brown.13. Once chicken is cooked through, allow to drain and rest for 5 minutes before eating.
Note: Individual chicken pieces will cook as follows: wings = 3 minutes., legs = 5 minutes., thighs = 4-6 minutes., and breasts = 8 minutes.
POSTED ON
29 Jul 2018
WOULD YOU LIKE TO ?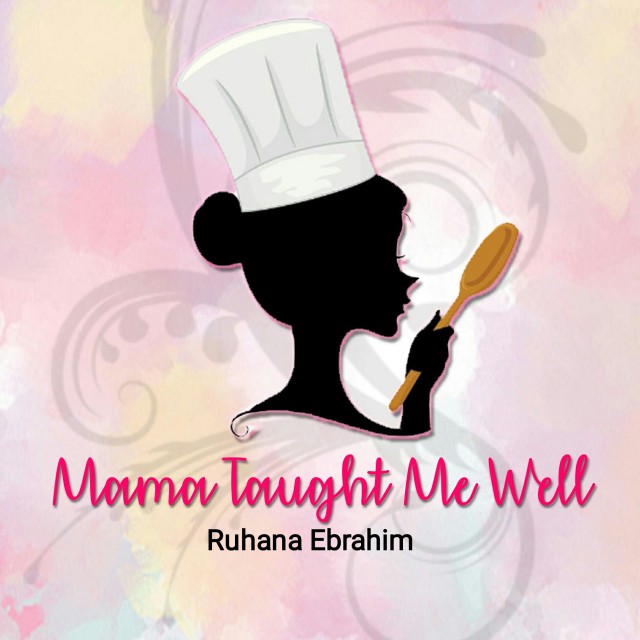 Ruhana Ebrahim
Grand Master
Interior Decorator.
Foodie!
Food styling.
Fusion Cooking.
Recreational baker.
Food Author of "Oh My Cupcakes!"
Mum and wife.
(Another 2 books on the way Insha Allah!)
---

South Africa
Joined 6 years ago
---
@mama_taught_me_well
COMMENTS
You May Also Like
Suggest Recipes