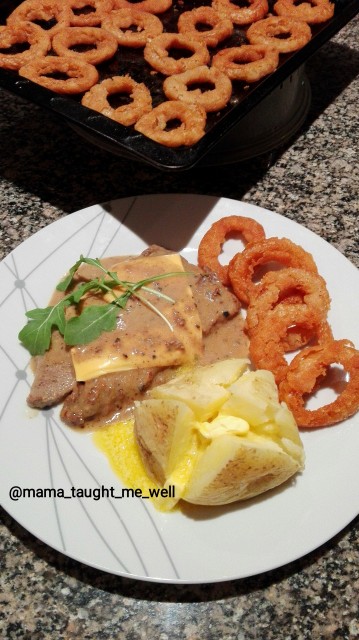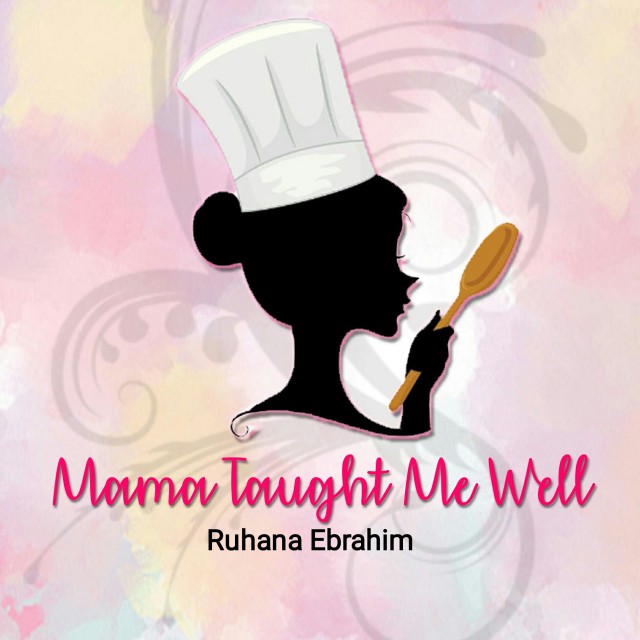 Ruhana Ebrahim
Grand Master
Interior Decorator.
Foodie!
Food styling.
Fusion Cooking.
Recreational baker.
Food Author of "Oh My Cupcakes!"
Mum and wife.
(Another 2 books on the way Insha Allah!)
---

South Africa
Joined 6 years ago
---
@mama_taught_me_well
RECIPE
Pepper Sauce Cheddamelt Steak
Rec cred: Ruhana EbrahimPic cred: @mama_taught_me_well
Ingredients:1kg (4pc) tenderized steak ½ teaspoon salt1 teaspoon dhana jeeroo powder1 teaspoon green chilli garlic paste1 teaspoon mustard powder1 tablespoon oil
Sauce-2 tablespoon butter2 teaspoon ground garlic2 tablespoon fresh cracked black pepper1 teaspoon white pepper2 sprigs fresh thyme500ml fresh creamjuice of ½ lemon2 tablespoon Worcestershire sauce salt (to taste)
Method:1. Heat oil in pot.2. Marinate steaks.3. Place in pot. Seal on one side & turn over.4. Cook with water until just tender.5. Mix sauce ingredients in a saucepan & simmer till thickened.6. Pour some sauce into pot and allow steak to cook in sauce.7. Pour remaining sauce into sauce boat and serve on the side.8. Place steak down, then a slice of cheddar cheese.9. Pour some sauce over cheese. 10. Serve with onion rings & baked potato.
Note:You can replace cream with milk and add 2 tablespoon flour.
POSTED ON
29 Jul 2018
WOULD YOU LIKE TO ?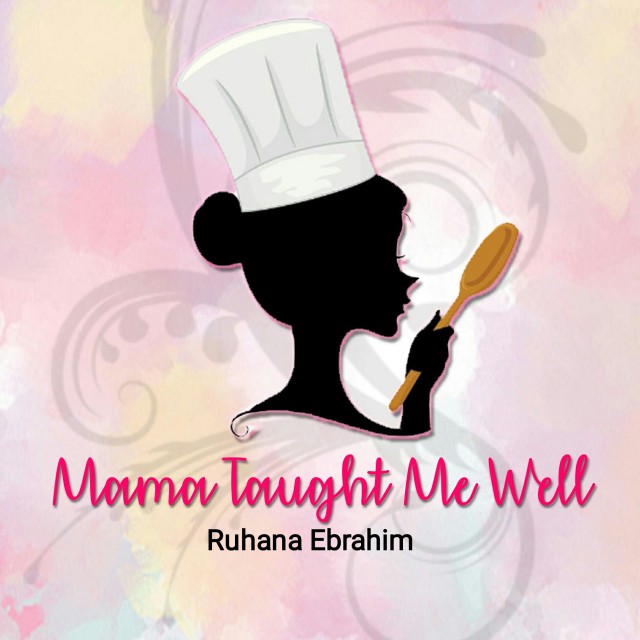 Ruhana Ebrahim
Grand Master
Interior Decorator.
Foodie!
Food styling.
Fusion Cooking.
Recreational baker.
Food Author of "Oh My Cupcakes!"
Mum and wife.
(Another 2 books on the way Insha Allah!)
---

South Africa
Joined 6 years ago
---
@mama_taught_me_well
COMMENTS
You May Also Like
Suggest Recipes