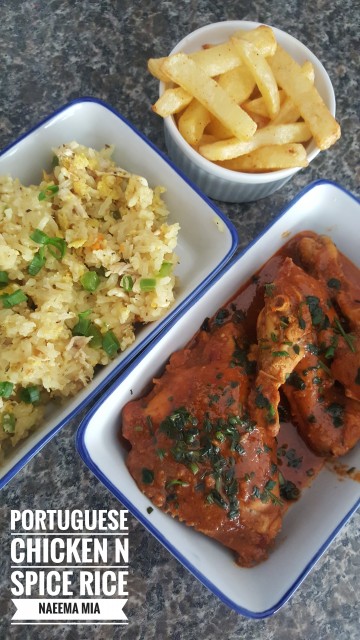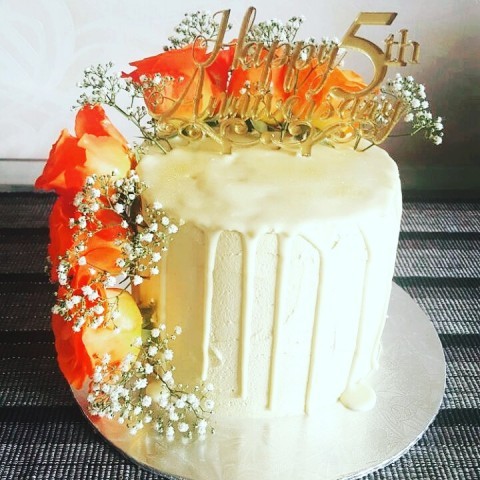 Naeema Mia
Master Chef
---

South Africa
Joined 7 years ago
---
@thedazzlingdishes
RECIPE
Portuguese Chicken with Spice RiceRecipe and pic by: Naeema MiaInstagram :@naeema_mia
Ingredients:1 chicken cut wash drain 1 tablespoon red masala 1 full teaspoon garlic 1 teaspoon Bombay mixed spice 1 teaspoon dhana jeeru (cumin) ½ teaspoon arad (Turmeric) Juice of half lemon lemon ¼ cup Aminas Portuguese marinade
Method :Marinade chicken with the above for 2 hours. Heat pot with butter. Add chicken when halfway cooked add 2 tablespoon tomato puree and ¼ cup Portuguese marinade. Cook until done. Must be saucy do not dry.
Spice Rice @naeema_mia
1½ cups rice 3 cups water 1 onion chopped 5 teaspoon spice for rice 1 tablespoon green masala 1 teaspoon lemon pepper ¼ teaspoon mixed herbs ¼ teaspoon oregano ¼ teaspoon dry parsley ¼ frozen mixed veg
Method :Saute onion in butter until soft. Add spice for rice, green masala and herbs. Add rice and water. Boil until rice is cooked add more water if needed. Once rice is cooked add little water and steam for 15 minutes on low heat.
POSTED ON
21 Sep 2018
WOULD YOU LIKE TO ?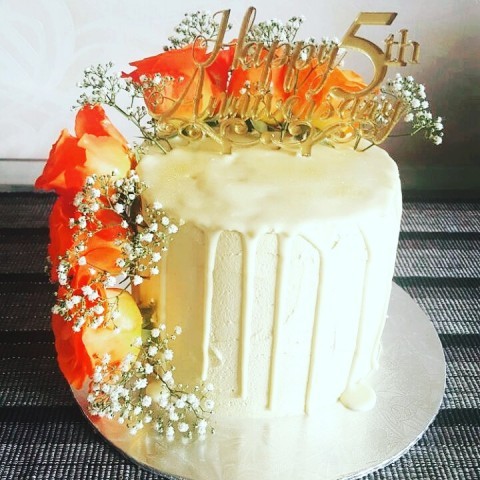 Naeema Mia
Master Chef
---

South Africa
Joined 7 years ago
---
@thedazzlingdishes
COMMENTS
You May Also Like
Suggest Recipes