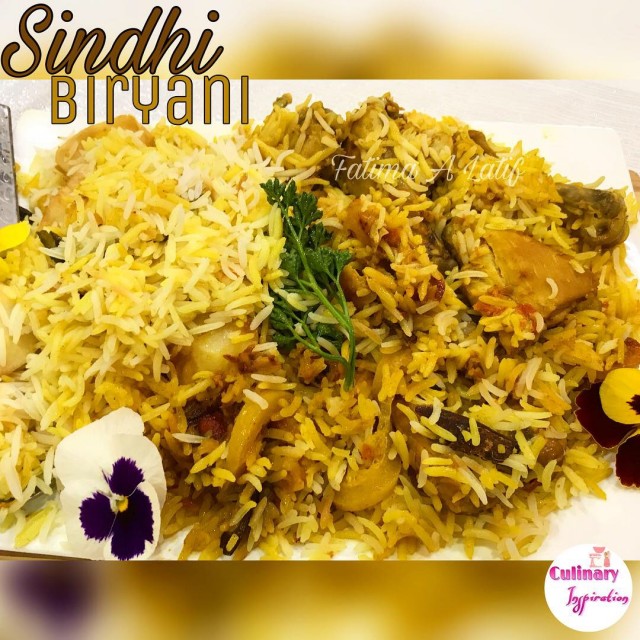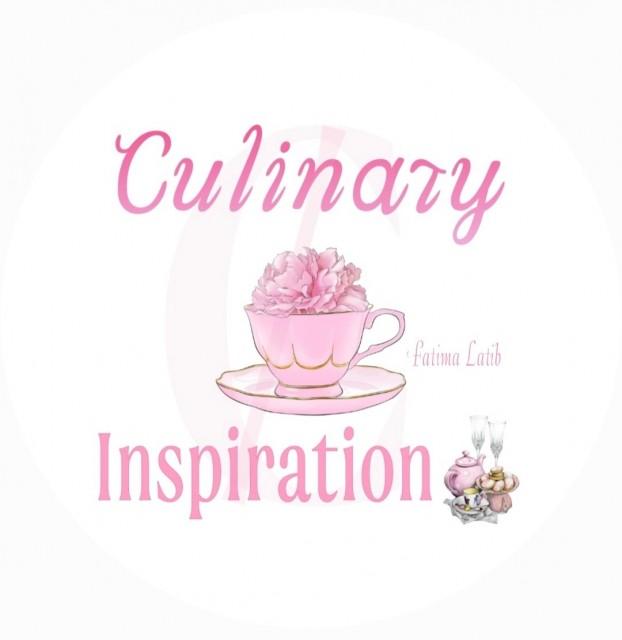 Fatima Latib
Grand Master
So grateful to be sharing my world with you 💛
www.culinaryskillsbyfatima.wordpress.com
---

South Africa
Joined 11 years ago
---
@_culinaryinspiration_
CREDITS
Recipe credit: @cakesandplaces
Picture credit: Fatima A Latif
@_culinaryinspiration_

Bismillah hir Rahman nir Raheem


RECIPE
1 chicken-cut into pieces,no skin,washed and deveined
Rice- 3 cups
Potatoes-4 cut into pieces and fried until soft in the centre and crispy in the outside
Ginger garlic - 2 teaspoons Salt-to tasteRed chilli powder- 1 ½ teaspoonTurmeric powder-1 teaspoon Shan's Sindhi Biryani Spice-3 tablespoonsTomatoes-2 big(blended)Yoghurt-1 cup
Mint leaves and lemon slices-acc to your preference Green chilies-2
Bay leaves-4Whole : black pepper-3 Cinnamon sticks-2 Cloves-2
Onions-2 big(chop and fry in oil/ghee (Clarified butter) until golden brown,drain oil)Ginger garlic paste-2-3 tablespoonsYellow colouring: a few dropsOil: as required Method:Boil rice with 2 teaspoons salt and whole spices and bay leaves.Drain.Warm oil on a medium heat.Marinate chicken in ginger/garlic paste, shan's spice, salt, red chilli powder and turmeric powder.Add to oil and braise for two minutes on either side.Next add yoghurt and cook til soft.Now add tomatoes and lemon slices and cook until tomato water is almost fully reduced.Mix in ¾ of fried onions.Layer your Biryani, first the chicken mixture,Next the fried potatoes and rice.Sprinkle ½ tablespoon each of vinegar and soya sauce over.Sprinkle remaining onions and mint leaves.Cover and steam for 15-20 minutes.
INFO & TIPS
Note by FAL: I added everything to chicken & cooked. I then added rice & potatoes & steamed before serving. I omitted vinegar & soya sauce as lemon slices do make it tangy.
I served with raita. I also omitted red chilli powder as Shan Sindhi biryani spice is quite spicy.
POSTED ON
05 Oct 2018
WOULD YOU LIKE TO ?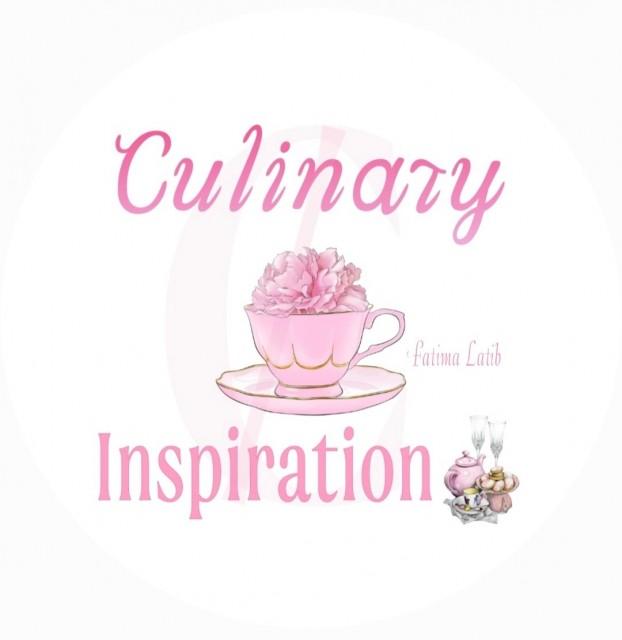 Fatima Latib
Grand Master
So grateful to be sharing my world with you 💛
www.culinaryskillsbyfatima.wordpress.com
---

South Africa
Joined 11 years ago
---
@_culinaryinspiration_
COMMENTS
You May Also Like
Suggest Recipes