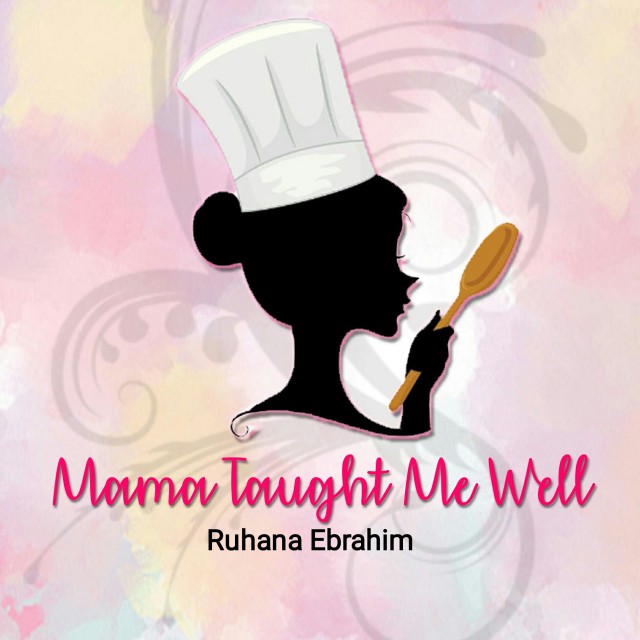 Ruhana Ebrahim
Grand Master
Interior Decorator.
Foodie!
Food styling.
Fusion Cooking.
Recreational baker.
Food Author of "Oh My Cupcakes!"
Mum and wife.
(Another 2 books on the way Insha Allah!)
---

South Africa
Joined 6 years ago
---
@mama_taught_me_well
RECIPE
Yoghurt Free Baked Chicken Biryani

Rec cred: fatimah jinnah (mum in law)
Pic cred: Ruhana Ebrahim
@mama_taught_me_well

Ingredients:
Chicken-
2 chickens (cut in pieces)
4 1⁄2 tablespoon red ginger garlic masala
2 teaspoon turmeric powder
2 teaspoon salt
3 teaspoon dhana Jeeru (Cumin) powder
1 1⁄2 teaspoon Jeeru (Cumin) seeds
4 large grated tomatoes
1⁄4 cup lemon juice
Pinch of saffron (steep in boiling water)
1⁄2 cup oil

Also needed-
4 large grated onions
1 1⁄2 cups Masoor (Back lentils) (brown lentils)
5 cups bimrie rice (white)
8-10 potatoes (cut in halves)
Sourmilk and dhania (coriander) chutney to make dhai

METHOD
Fry onions until golden.
Mix all ingredients together for chicken and leave for 3 hours to marinate.

Boil Masoor (Back lentils) till just tender.
Boil rice till just done, do not over cook.
Colour potatoes with yellow food colouring and deep fry until done.

Mix Masoor (Back lentils) and onions in chicken and marinade, mix in.

Preheat oven to 180 degC.
Layer pot with chicken and marinade at bottom, then add potatoes, spoon over rice.
Bake for 1 1⁄2 hrs till chicken is done.
Serve with salad, dhai and papad.



POSTED ON
03 May 2017
WOULD YOU LIKE TO ?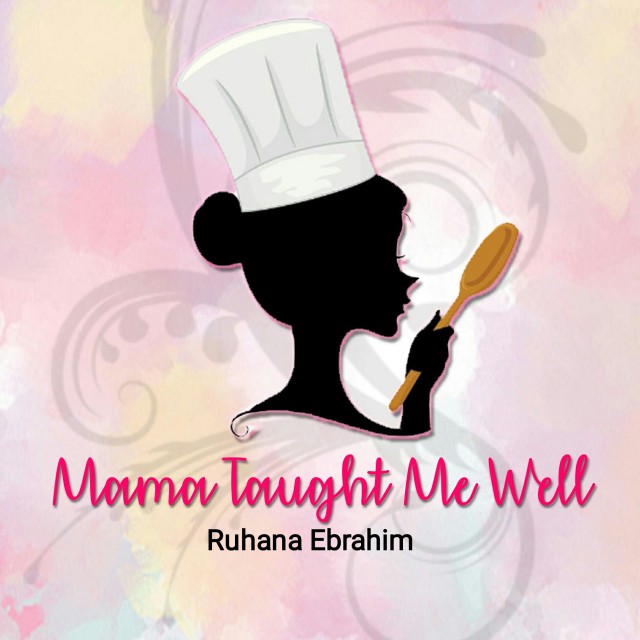 Ruhana Ebrahim
Grand Master
Interior Decorator.
Foodie!
Food styling.
Fusion Cooking.
Recreational baker.
Food Author of "Oh My Cupcakes!"
Mum and wife.
(Another 2 books on the way Insha Allah!)
---

South Africa
Joined 6 years ago
---
@mama_taught_me_well
COMMENTS
You May Also Like
Suggest Recipes