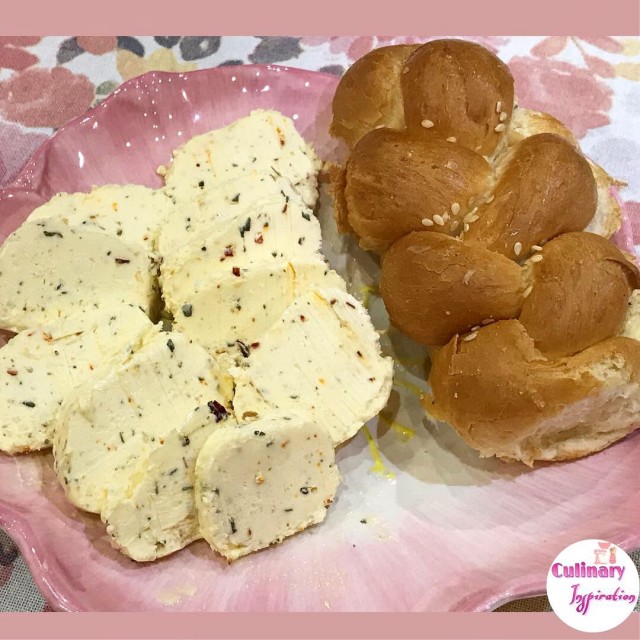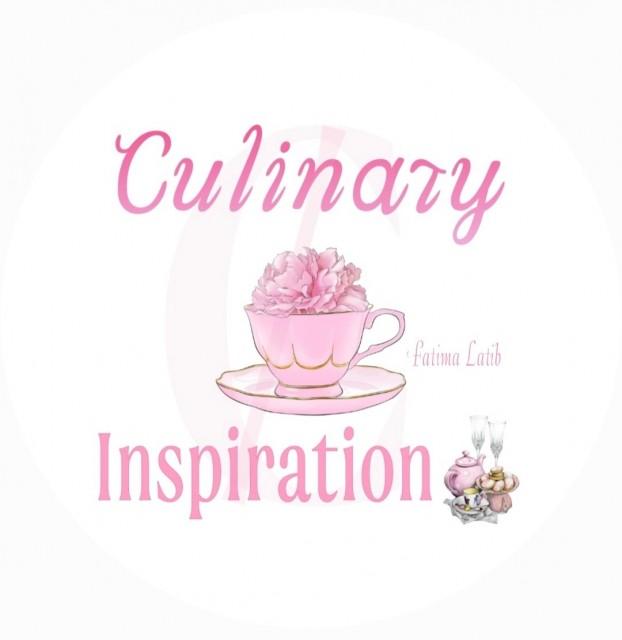 Fatima Latib
Grand Master
So grateful to be sharing my world with you 💛
www.culinaryskillsbyfatima.wordpress.com
---

South Africa
Joined 11 years ago
---
@_culinaryinspiration_
RECIPE
Garlic butter
Recipe credit: @the_foodpassionista Picture credit: Fatima A Latif@_culinaryinspiration_
Bismillah hir Rahman nir Raheem
500g butter(softened) 7 cloves of garlics(roughly crushed)The juice of one lemon 1 teaspoon crushed black pepper 2 tablespoon finely chopped fresh parsley( yes fresh parsley is much more flavorful than dried) 1 tablespoon @woolworths_sa garlic & herb seasoning 1 to 2 tablespoon @robertsonsspice garlic flakes 1 tablespoon dry red chilli flakes(optional) *You can reduce the amount of of fresh garlic if you desire. I do not add salt as I use salted butter. Allow the butter to soften in a large dish. Add all of the above except the fresh parsley. Mix well on low speed with a hand held electric mixer until the spices and garlic have combined well into the butter. Add in the very finely chopped parsley. Mix through with a spatula. If the butter is too soft to handle at this stage then refrigerate for a few minutes. Place the mixture onto a sheet of cling film or foil and shape into logs. Refrigerate or freeze and use when needed.
POSTED ON
18 Oct 2018
WOULD YOU LIKE TO ?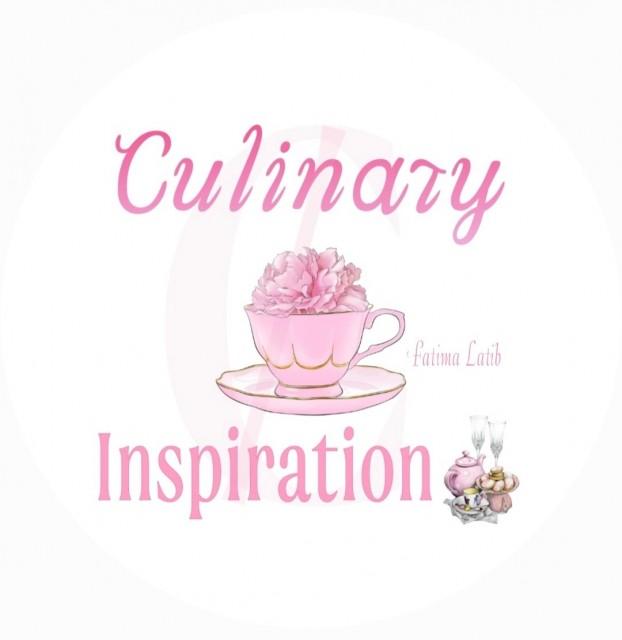 Fatima Latib
Grand Master
So grateful to be sharing my world with you 💛
www.culinaryskillsbyfatima.wordpress.com
---

South Africa
Joined 11 years ago
---
@_culinaryinspiration_
COMMENTS
You May Also Like
Suggest Recipes