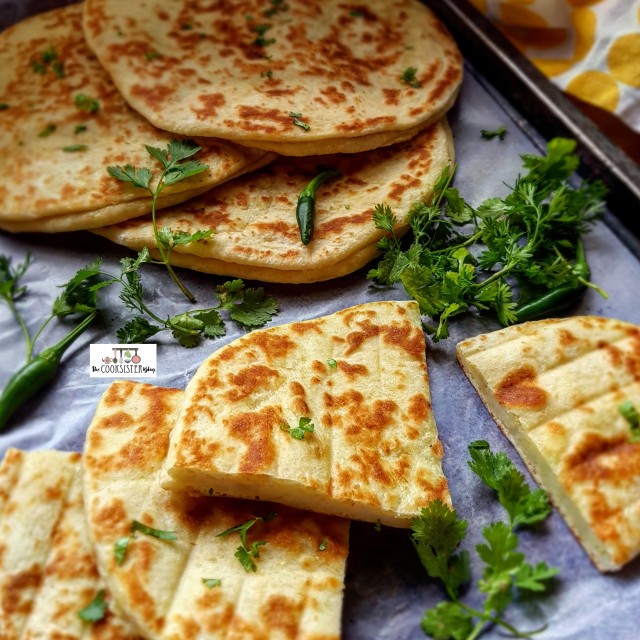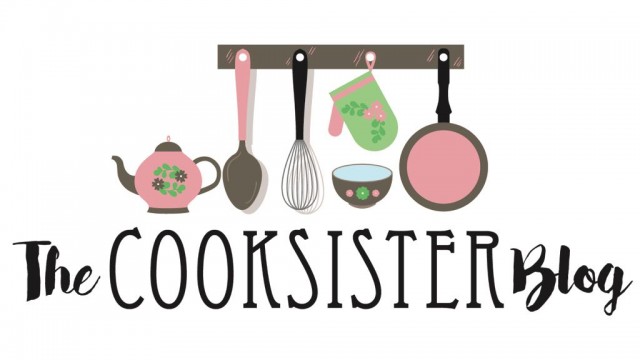 Thecooksisterblog
Master Chef
Blogger • Food stylist and photography
---

South Africa
Joined 4 years ago
---
@thecooksisterblog
INGREDIENTS
Recipe credit : Maa'idah Recipe bookPicture credit : Masiha DesaiInstagram : @thecooksisterblog (Adapted by me)
Filling Ingredients :
3 - 4 medium potatoes
+_ 2 tablespoon melted butter (For burshing and for the mash)
Salt to taste
1 ½ teaspoon freshly ground green chillies
Pepper to taste
1 - 2 tablespoon lemon juice
½ cup yoghurt
1 - 2 tablespoon salad dressing
(I didn't add the salad dressing)
3 garlic (chopped)
Coriander to garnish


Wagaar :
Ingredients :
3 tablespoon ghee (Clarified butter)
½ teaspoon mustard seeds
Few leaves curry leaves (chopped fine)


Dough :
2 cups flour
2 teaspoon instant yeast
2 tablespoon sugar
2 tablespoon butter
1 teaspoon salt
½ cup milk
½ cup lukewarm water
METHOD
Filling
Method :
Boil potatoes with garlic, when done mash potatoes and add in the rest of the ingredients and leave aside. Make dough into balls, roll out and spoon mash mixutre over it. Cover with another circle of dough and seal the sides. Fry on the tawa and lightly brush melted garlic butter on each side. Garnish with coriander.

Wagaar :
Method :
Add all ingredients to a non stick frying pan. Let it splatter and add to the mash.

Dough :

Method :
Combine all the dry ingredients together and rub in butter. Make a dough with liquid and allow to rise for a few hours.
POSTED ON
14 Jan 2019
WOULD YOU LIKE TO ?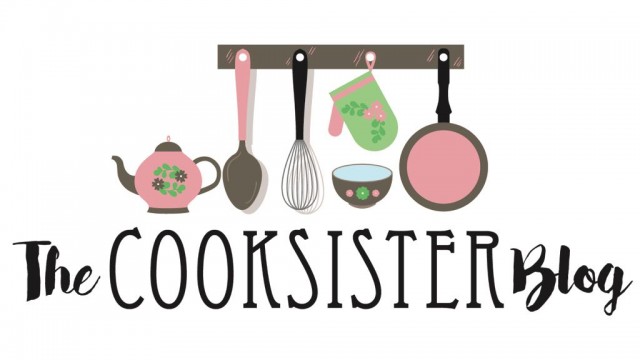 Thecooksisterblog
Master Chef
Blogger • Food stylist and photography
---

South Africa
Joined 4 years ago
---
@thecooksisterblog
COMMENTS
You May Also Like
Suggest Recipes