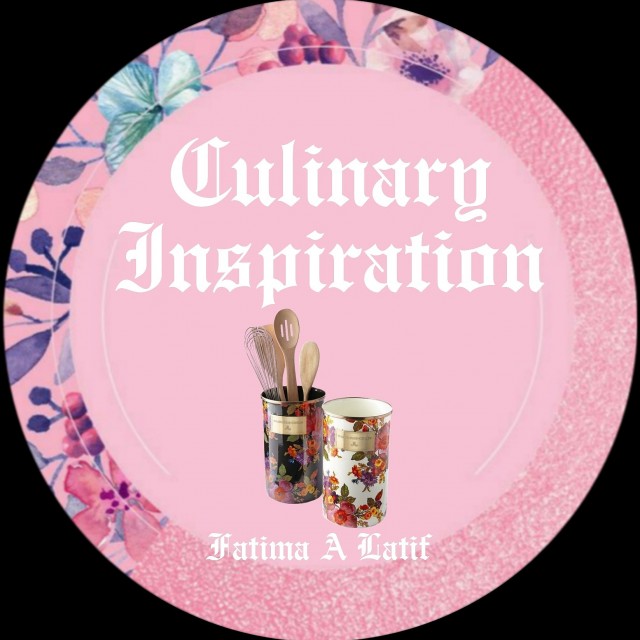 Fatima A Latif
Grand Master
So grateful to be sharing my world with you 💛
www.culinaryskillsbyfatima.wordpress.com
---

South Africa
Joined 10 years ago
---
@_culinaryinspiration_
CREDITS
Recipe credit: Indian Delights
Slightly adapted by Fatima A Latif
Picture credit: Fatima A Latif
@_culinaryinspiration_


INGREDIENTS
Bismillah hir Rahman nir Raheem 1 kg chicken fillet cubed, washed and drained2 potatoes cut into small cubes
Braise 1 onion in oil till goldenAdd:1 teaspoon garlic3 teaspoons @sujees_masala 2 tablespoons grounded fine coriander leaves2 teaspoons salt or to taste1 teaspoon coriander powder1 teaspoon cumin powder½ teaspoon black pepper 2 tablespoons lemon juice
METHOD
Add chicken cubes and potato and cook on low heat till done.
In a separate pot boil ½ cup sago with 2 cups of water till transparent.
Once chicken is cooked and potato cubes are soft add sago, freshly chopped coriander and freshly cut spring onion. Fill into pastry I used @pastry_delights_sa pastryBrush with egg and sprinkle poppy seeds.
Freeze. Pack into Tupperwares and use as needed.
POSTED ON
06 Apr 2019
WOULD YOU LIKE TO ?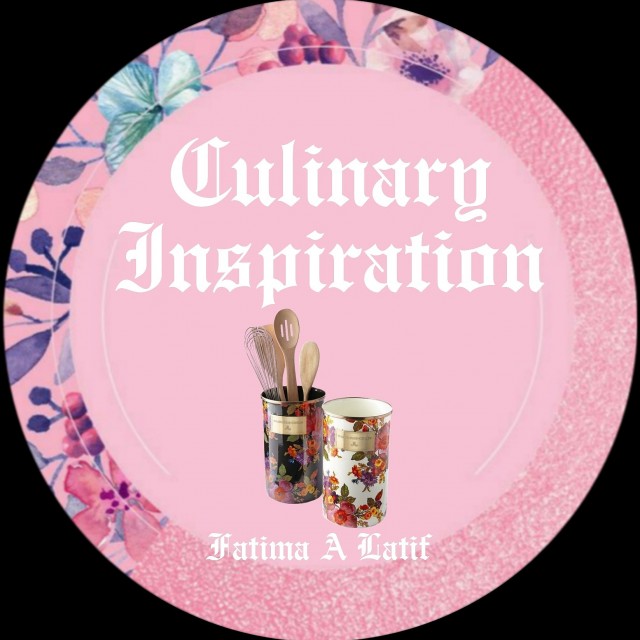 Fatima A Latif
Grand Master
So grateful to be sharing my world with you 💛
www.culinaryskillsbyfatima.wordpress.com
---

South Africa
Joined 10 years ago
---
@_culinaryinspiration_
COMMENTS
You May Also Like
Suggest Recipes