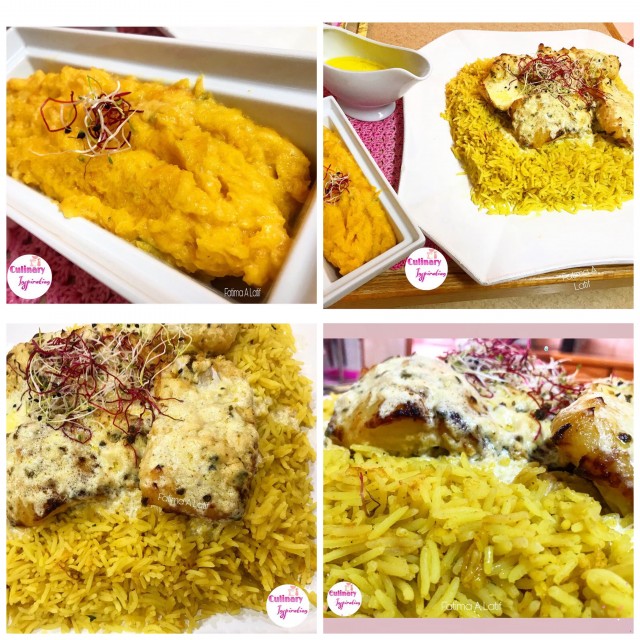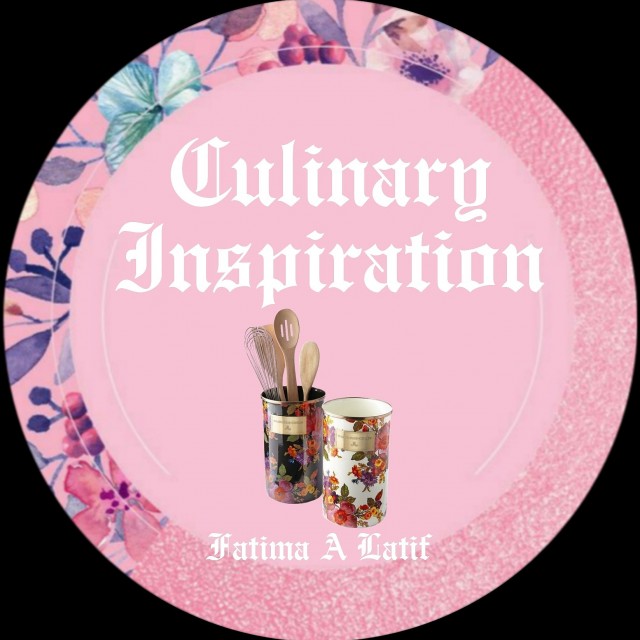 Fatima A Latif
Master Chef
So grateful to be sharing my world with you 💛
www.culinaryskillsbyfatima.wordpress.com
---

South Africa
Joined 10 years ago
---
@_culinaryinspiration_
CREDITS
Recipe & Picture credit:
Fatima A Latif @_culinaryinspiration_


RECIPE
Bismillah hir Rahman nir Raheem
1 box kingklip Wash and dry
In a pot mix together and bring to a boil150-200g butter 4 tablespoons lemon juiceFreshly ground coriander leavesGrounded green chilli to taste Freshly ground pepper Salt to taste 4 tablespoons fresh cream4 tablespoons Nola creamy mayonnaise
Cool and pour over kingklipCook kingklip on low
Grill in oven before serving Serve with lemon butter sauce Spicy rice & chips
Creamy butternut
Recipe & Picture credit:Fatima A Latif @_culinaryinspiration_
Bismillah hir Rahman nir Raheem
2 butternuts peeled and deseeded
Steam butternut on low heat adding water as needed. Once soft mash butternut, add first choice cream and sugar to taste. Serve as a side. Enjoy.
POSTED ON
15 Apr 2019
WOULD YOU LIKE TO ?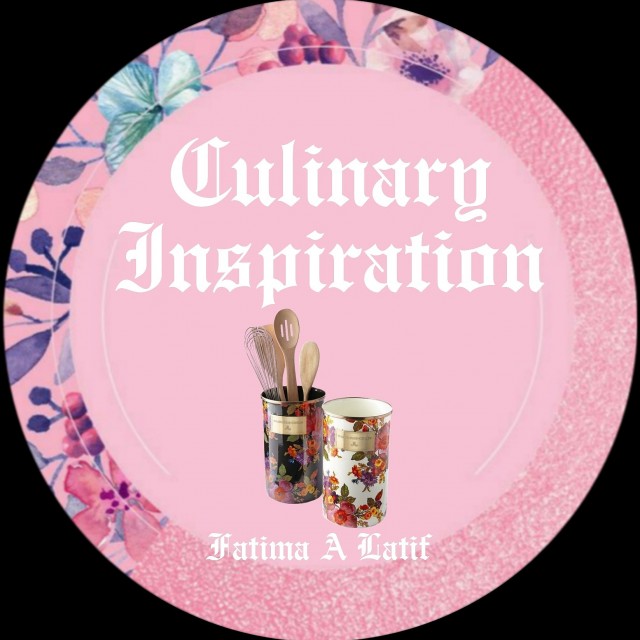 Fatima A Latif
Master Chef
So grateful to be sharing my world with you 💛
www.culinaryskillsbyfatima.wordpress.com
---

South Africa
Joined 10 years ago
---
@_culinaryinspiration_
COMMENTS
You May Also Like
Suggest Recipes