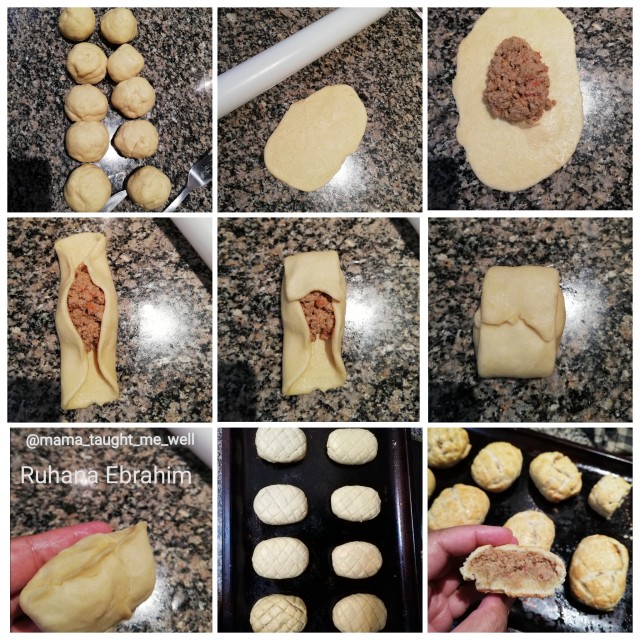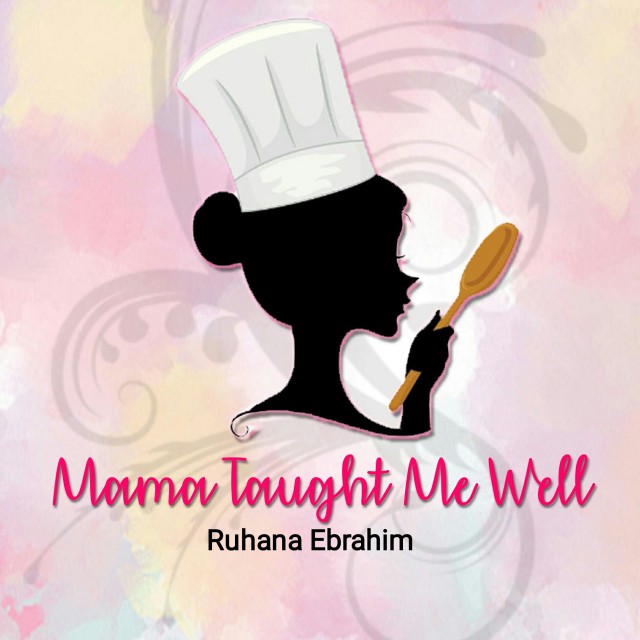 Ruhana Ebrahim
Grand Master
Interior Decorator.
Foodie!
Food styling.
Fusion Cooking.
Recreational baker.
Food Author of "Oh My Cupcakes!"
Mum and wife.
(Another 2 books on the way Insha Allah!)
---

South Africa
Joined 6 years ago
---
@mama_taught_me_well
INGREDIENTS
Scone Dough Pie
Rec cred: @mama_taught_me_wellPic cred: Ruhana Ebrahim
Ingredients:2 cups sifted flour2 teaspoon baking powder½ teaspoon salt125g butter1 eggMilk (as needed)
Filling-500g beef/mutton mince1 onion sliced2 pieces taj (cinnamon sticks)2 elachie (cardamom) pods1 tablespoon red ginger garlic masala1 teaspoon salt1 teaspoon dhana jeeroo (coriander cumin) powder¼ teaspoon turmeric powder1 teaspoon chilli powder1 tablespoon lemon juice2 liquidized tomatoesGrated cheddar cheese (optional)
METHOD
Filling-1. Heat a pot, add onion with oil, elachie and taj and saute until lightly golden.2. Add masala and spices. Braise till fragrant.3. Add washed and drained mince with lemon juice and braise till browned.4. Add tomatoes with 1 cup water and cook till all liquid has reduced.5. Filling should be moist but not watery.
Dough-1. Sift flour, baking powder and salt.2. Rub butter into flour, making crumbs.3. Mix in beaten egg.4. As milk as needed, binding to make soft dough.5. Divide into 16 rounds.6. Roll out, place a little cheese and a tablespoon of cooked filling. 7. Pull dough around filling, encasing and sealing.8. Brush with egg.9. Bake in preheated oven at 180 deg Cup for 25 minutes or until golden brown.10. Serve with dip of choice.
INFO & TIPS
Note:
You can bake it and freeze. Then just rewarm in warm oven or microwave.
POSTED ON
02 May 2019
WOULD YOU LIKE TO ?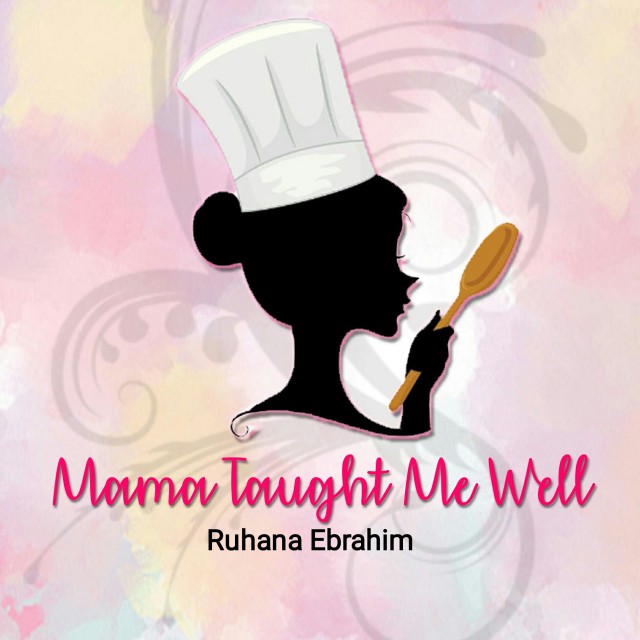 Ruhana Ebrahim
Grand Master
Interior Decorator.
Foodie!
Food styling.
Fusion Cooking.
Recreational baker.
Food Author of "Oh My Cupcakes!"
Mum and wife.
(Another 2 books on the way Insha Allah!)
---

South Africa
Joined 6 years ago
---
@mama_taught_me_well
COMMENTS
You May Also Like
Suggest Recipes