 84
favs
6
coms
9.4K
views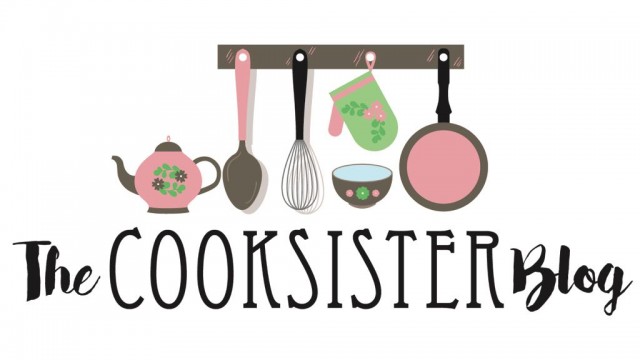 Thecooksisterblog
KITCHEN FUNDI
99
525K
274

Blogger • Food stylist and photography...
CREDITS
Recipe credit : Recipe credit unknown
Saved from one the whatsapp food groups


INGREDIENTS
Two cups butter (460g)680g chocolate chips 4 cups flour 2 cups brown sugar 2 teaspoon bicarbonate soda1 teaspoon salt 2 cups white sugar 500g grated Cadbury chocolate ( I chopped mine fine) 5 cups blended oatmeal (I used oats - ground in magi mix ) 4 eggs 2 teaspoon baking powder 2 teaspoon vanilla 3 cups chopped nuts - optional ( I used ¾ cup pecans in half the recipe)
METHOD
Measure oats/oatmeal - blend in to fine powder Cream the butter and both the sugars Add in eggs and vanilla Mix in the flour , oatmeal , salt , baking powder and bicarbonate of soda Add chocolate chips , grated Cadbury and nuts Roll into balls (I flattened the balls slightly) and place 2 inches apart on a baking sheat Bake for 10 minutes at 180 degrees till golden.
INFO & TIPS
I baked on 160 degrees
Makes 112 cookies ( I halved the recipe)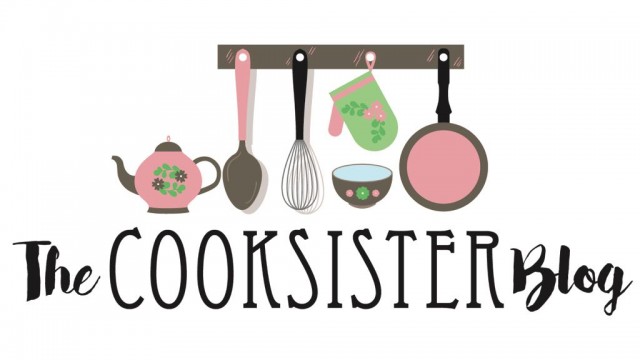 Thecooksisterblog
KITCHEN FUNDI
99
525K
274

Blogger • Food stylist and photography...
Comments
Ordered By Newest
---
---
Suggest Recipes
You May Like