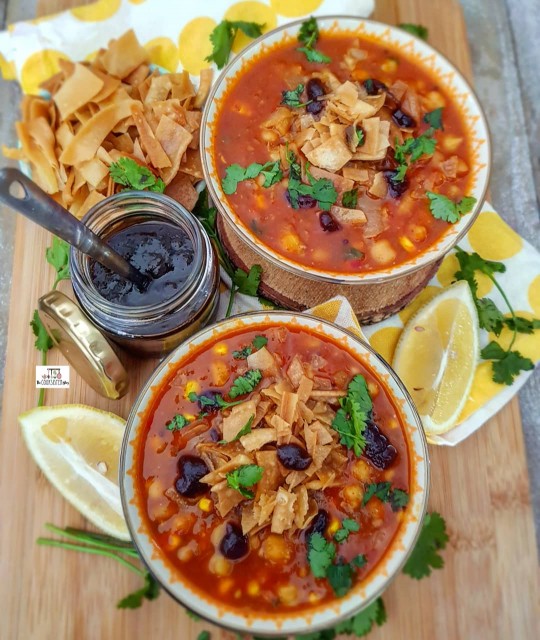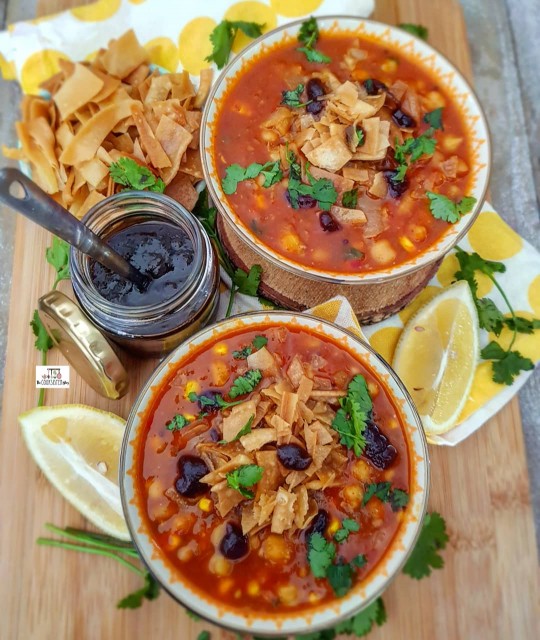 17
favs
0
coms
2.2K
views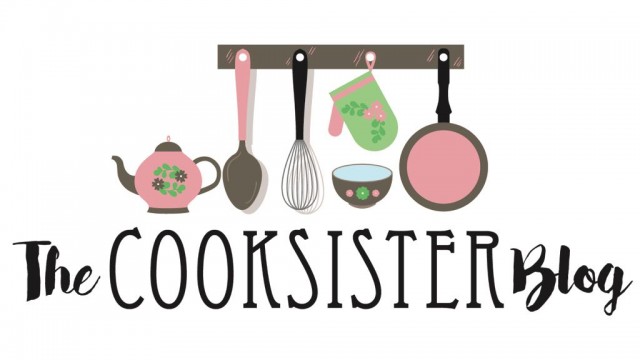 Thecooksisterblog
KITCHEN FUNDI
98
362.1K
191
Blogger • Food stylist and photography...
CREDITS
Recipe credit : Old family recipe
INGREDIENTS
4 tins chickpeas (drained)1 tin whole kernel corn (drained)2 tins baked beans2 large onions (chopped)2 parcles tomato (4 large tomatoes grated)½ tin tomato puree2 teaspoon crushed Jeeru (Cumin)1 teaspoon mustard seeds2 teaspoon freezer red chillies 2 teaspoon chilli powder ¼ teaspoon arad (Turmeric)2 teaspoon garlicSalt to taste 1 curry spoon oil1 curry spoon ghee (Clarified butter)
METHOD
In a pot heat onions with ghee (Clarified butter) and oil. Once onions have turned pink add in masalas, garlice and braise well. Add in tomatoes, tomato puree and cook till chutney is done. Lastly add in canned ingredients, rinse out baked bean tins with little water into pot. Cook on low heat till chana is cooked.
INFO & TIPS
Can add fresh (grated) coconut when cooking onions
Advertise Here
Want to see your advert here ? find out how to advertise with us.
Learn more.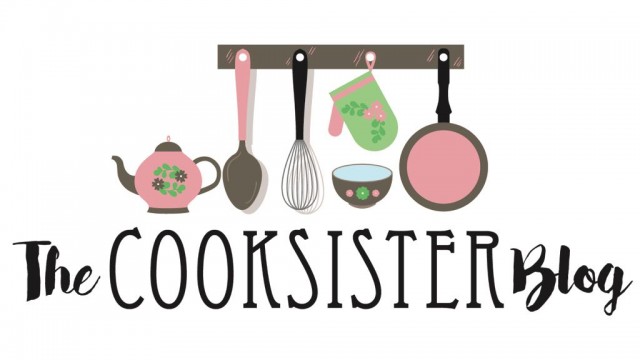 Thecooksisterblog
KITCHEN FUNDI
98
362.1K
191
Blogger • Food stylist and photography...
Comments
Ordered By Newest
---
---
Suggest Recipes
You May Like