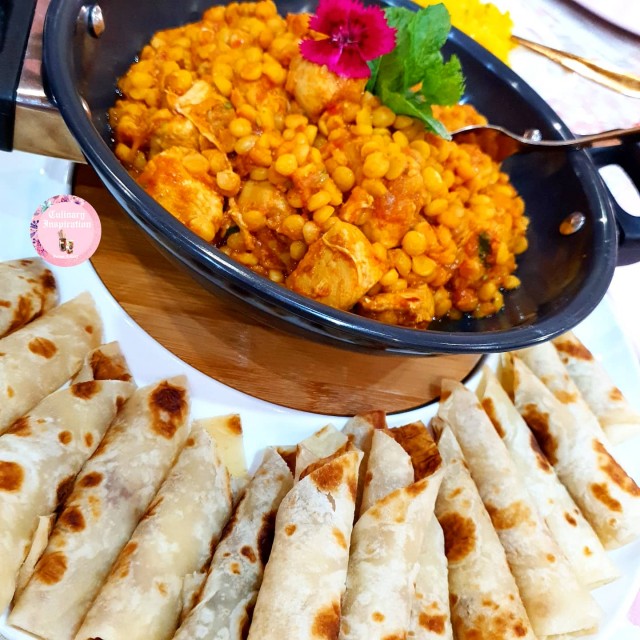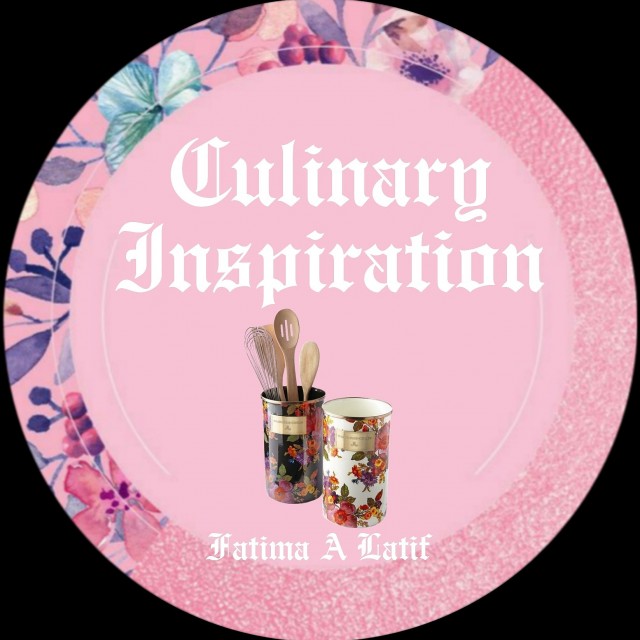 Fatima A Latif
Grand Master
So grateful to be sharing my world with you 💛
www.culinaryskillsbyfatima.wordpress.com
---

South Africa
Joined 10 years ago
---
@_culinaryinspiration_
CREDITS
Shared by and picture credit:
Fatima A Latif
@_culinaryinspiration_

Thank you mom
@_shaidalatib_

Bismillah hir Rahman nir Raheem


RECIPE
½ kg chicken fillet cut into chunky cubes1 large onion chopped fine or a handful of fried onions2 medium tomatoes liquidised 1 teaspoon @sujees_gourmet_food ginger garlic masala1 teaspoon garlic1 teaspoon coriander powder½ teaspoon cumin powder1 teaspoon fine red chilli powder ¼ teaspoon tumeric Salt to taste 1 sachet or 2 tablespoons tomato paste

In a pot add 3 tablespoons oil and chopped onion. Braise till golden. If using fried onions skip this step and add all above ingredients together. Cook on low heat till done.
Boil one cup chana dhal till done. Must not be too soft.
Drain dhal and add to meat.
Serve with sweet rice and or roti.


Sweet rice
1 cup tastic rice¼ teaspoon tumericBoil in water till softWhen cooked drain.
In pot heat 2 tablespoons ghee (Clarified butter), cinnamon sticks, 2 Elachi (cardomom) pods then add rice, 1 cup sugar, 2 tablespoons lemon juice and some saffron. Steam on low till done. Garnish with nuts. Enjoy.Optionally add pineapple or sultanas and cherries.


Brown rotis

4 cups @snowflake_sa brown bread wheat flour2 teaspoons salt½ cup oil2 & ¼ - 2 & ½ cups boiling water
You can make dough by hand or in your mixer using a dough hook. First add flour, salt and oil. Mix then gradually add water as needed. Add a little oil once dough binded. Knead dough with hands for a minute.
Divide dough into 15 portions. Roll round and cook on a hot tawa. I cook with oil.
POSTED ON
29 Oct 2021
WOULD YOU LIKE TO ?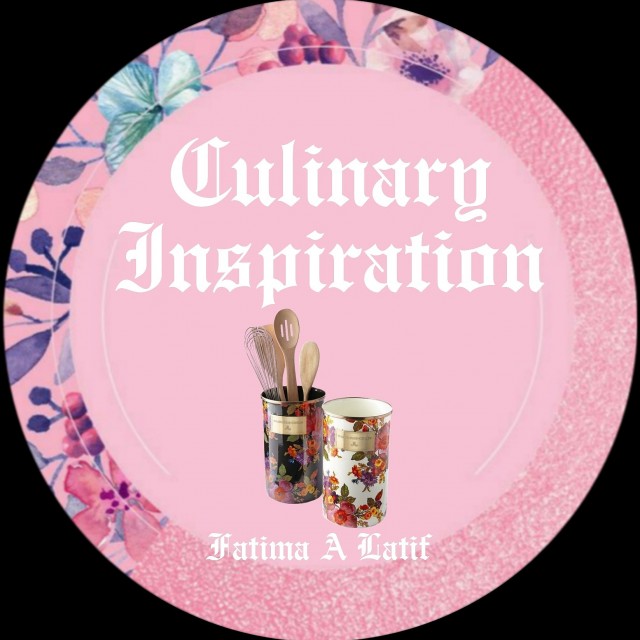 Fatima A Latif
Grand Master
So grateful to be sharing my world with you 💛
www.culinaryskillsbyfatima.wordpress.com
---

South Africa
Joined 10 years ago
---
@_culinaryinspiration_
COMMENTS
You May Also Like
Suggest Recipes