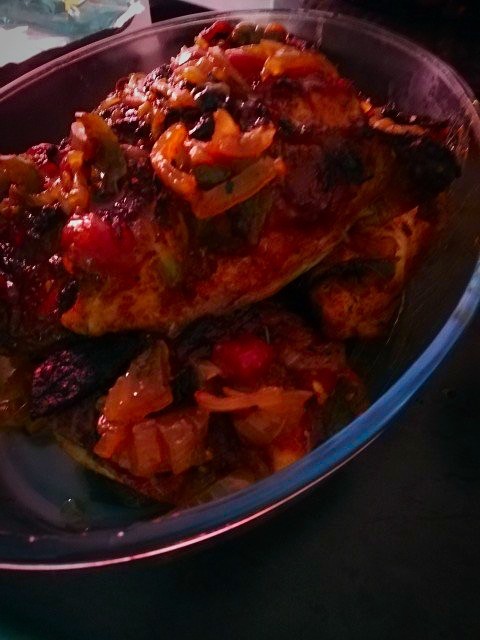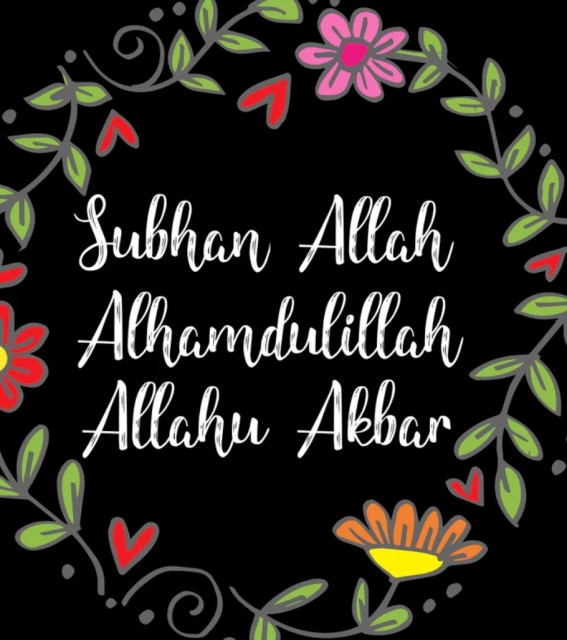 Shaheema Khan
Master Chef
Always loved baking at young age, sweet tooth was my middlename☺️
---

South Africa
Joined 4 years ago
INGREDIENTS
5 - 8 Chicken Pieces, (washed & clean) 3 Tomatoes, cubed1 Large Green Pepper, chopped2 (Medium) OnionsMixed Herbs3 tablespoon Tikka Spice or Masala Spice or any Spice of your choiceOilSalt
METHOD
Put the chicken in a casserole dish & drizzle with oil.Then mix with all the spices. Add the chopped Vegetables on top. Drizzle with some oil. Sprinkle herbs on top. Bake for 1 & half hour at 180 Degrees Celsius. Before the last 15 minutes wrap with tin foil & then put back into the oven, keeps it moist.Serve with Salad / Pitas bread or Roasted Potatoes.
INFO & TIPS
Add any Meat /Steak.
The vegetables keeps the chicken soft juicy & moist.
POSTED ON
09 Jun 2019
WOULD YOU LIKE TO ?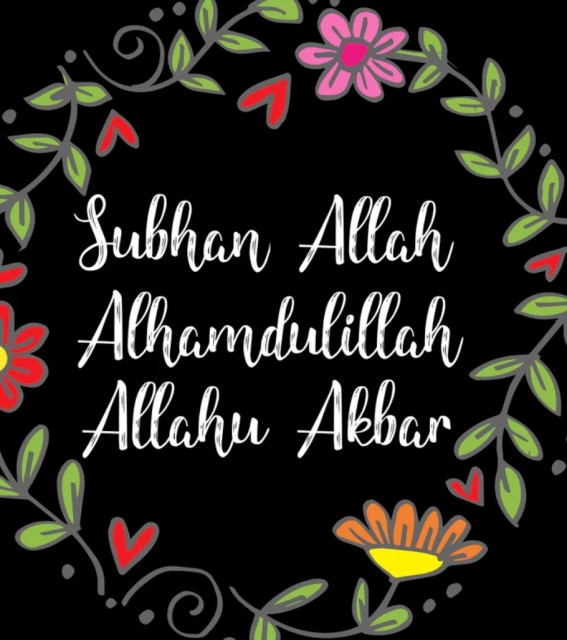 Shaheema Khan
Master Chef
Always loved baking at young age, sweet tooth was my middlename☺️
---

South Africa
Joined 4 years ago
COMMENTS
You May Also Like
Suggest Recipes