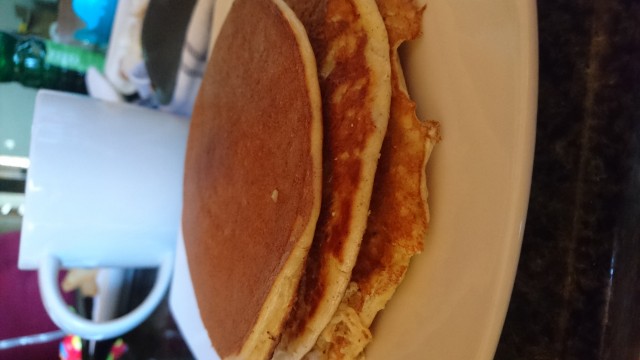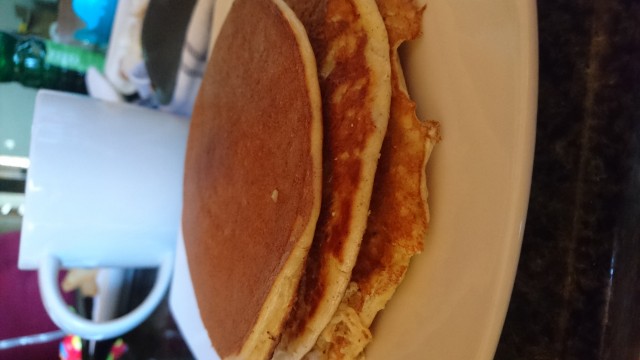 14
favs
0
coms
1.8K
views
CREDITS
Adapted from sugar free Londonor.


INGREDIENTS
¼ cup almond flour¼ cup cream cheese¼ teaspoon cinnamon powder2 eggs2 teaspoon flaxseed powderSweeten if you like with 1 tablespoon stevia or xylitol.
METHOD
Blend all the ingredients together. I used a stick blender. A normal blender would suffice or a hand beater. Cook as you normally would for pancakes. Serve with honey, sweetened berries, cinnamon and sugar or syrup. If you're watching your weight or sugar levels use a sweetener and cinnamon.
INFO & TIPS
I am currently looking for ways to incorporate healthy eating and still manage to lose weight and enjoy my food.
Being at risk of diabetes I had to find ways to enjoy my food. Hope you enjoy my journey.

The key to overcoming diabetes is increasing fibre and decreasing carbs and sugar. This recipe is ideal.
Comments
Ordered By Newest
---
---
Suggest Recipes
You May Like