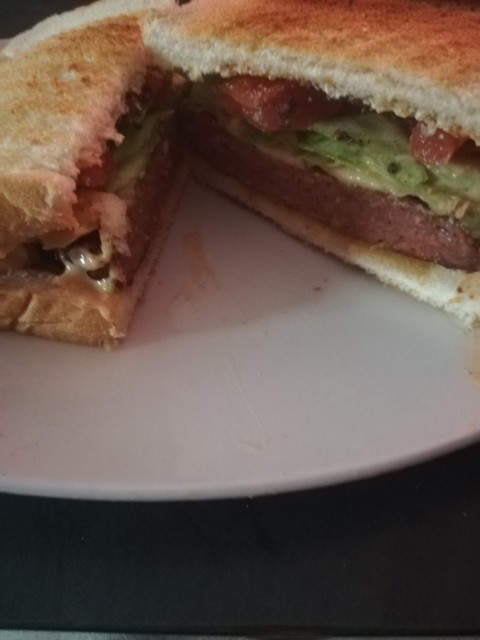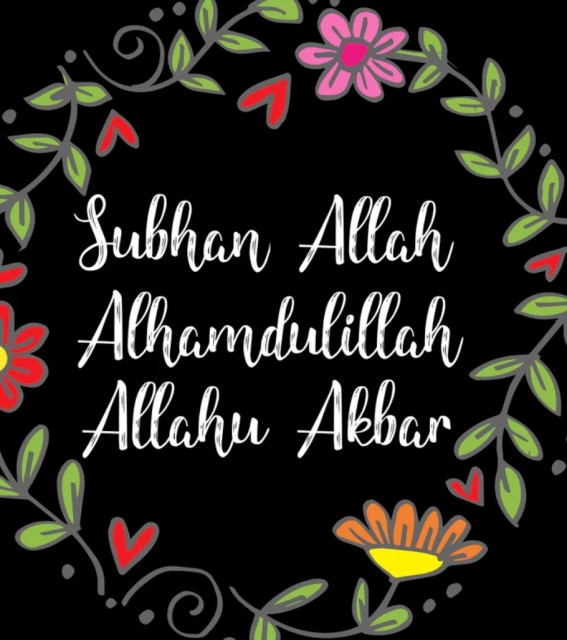 Shaheema Khan
Master Chef
Always loved baking at young age, sweet tooth was my middlename☺️
---

South Africa
Joined 4 years ago
INGREDIENTS
2-4 Slices - (Toasted Bread) 3xLettuce Leaves, (chopped) 1xTomatoes🍅( chopped) ¼ Cup Cucumber, (chopped) 1/4Cup Mayoinaise2x teaspoon Chillie Sauce or Peri-Peri Sauce 4 x Pepper Burgers"Few Slices of Cheese🧀 or Cheese Sauce"
METHOD
Toast the bread.Add the fry burgers with all salads & top with Sauce & cheese slices.
INFO & TIPS
(Mix the mayoinaise with Peri - Peri sauce top the slices. Keep this in fridge for marinades).
POSTED ON
05 Aug 2019
WOULD YOU LIKE TO ?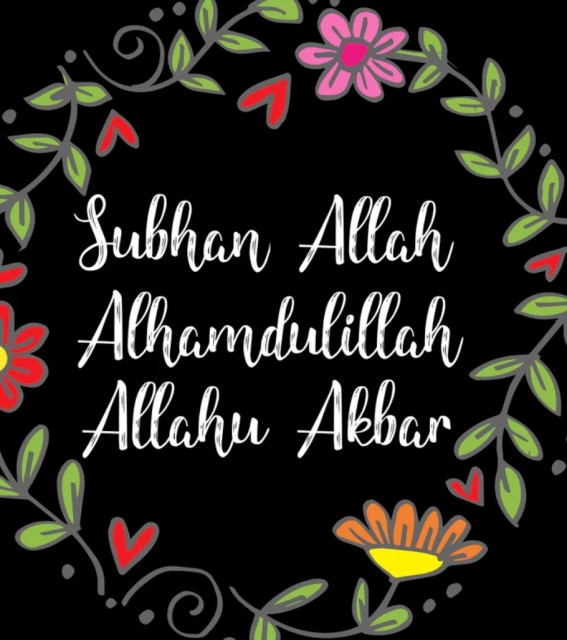 Shaheema Khan
Master Chef
Always loved baking at young age, sweet tooth was my middlename☺️
---

South Africa
Joined 4 years ago
COMMENTS
You May Also Like
Suggest Recipes