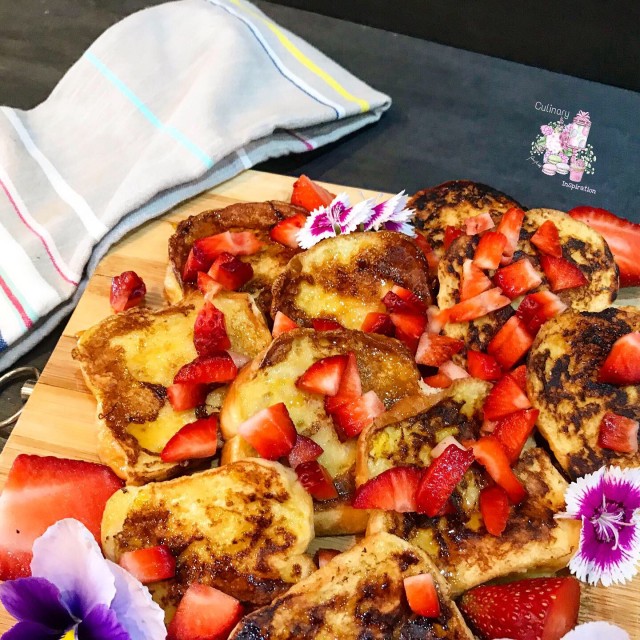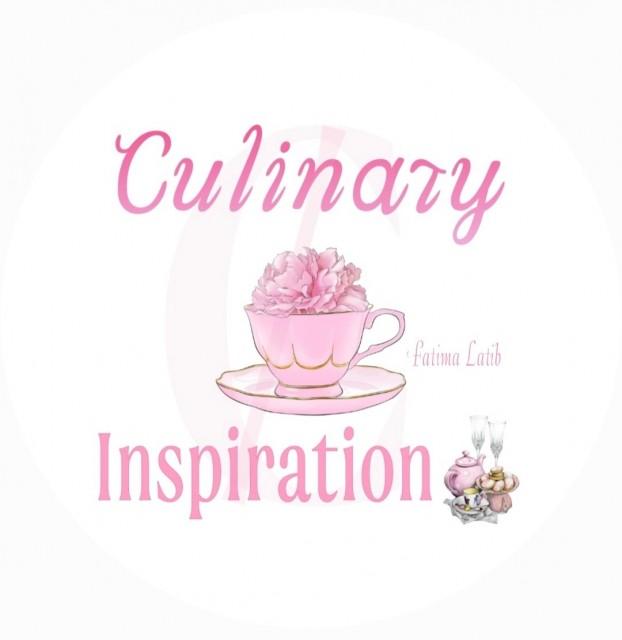 Fatima Latib
Grand Master
So grateful to be sharing my world with you 💛
www.culinaryskillsbyfatima.wordpress.com
---

South Africa
Joined 11 years ago
---
@_culinaryinspiration_
CREDITS
Recipe & Picture credit:
Fatima A Latif
@_culinaryinspiration_


RECIPE
Bismillah hir Rahman nir Raheem
2 mini loaves of bread from Chicken licken sliced
2 eggs 2-4 tablespoons sugarA dash of milk¼ teaspoon cinnamon (optional)
Whisk together.Dip bread into egg mixture and fry in a frying pan with about a teaspoon of oil.
To serve:Drizzle golden syrup over and chopped strawberries 🍓
Enjoy.
POSTED ON
23 Sep 2019
WOULD YOU LIKE TO ?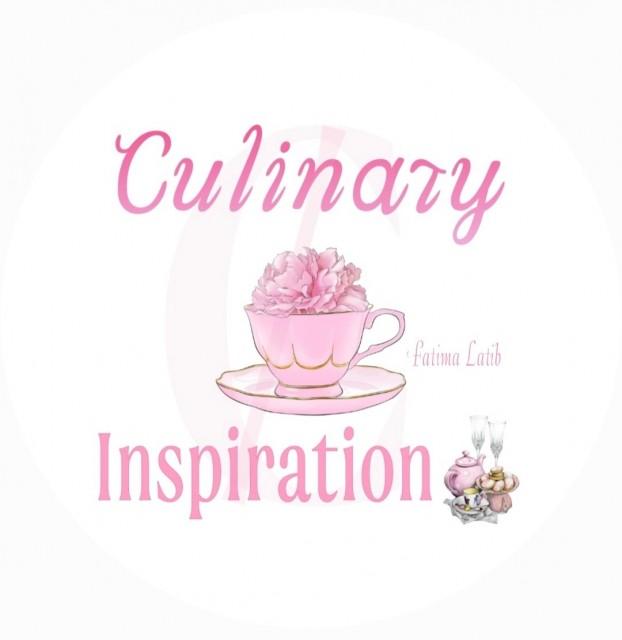 Fatima Latib
Grand Master
So grateful to be sharing my world with you 💛
www.culinaryskillsbyfatima.wordpress.com
---

South Africa
Joined 11 years ago
---
@_culinaryinspiration_
COMMENTS
You May Also Like
Suggest Recipes