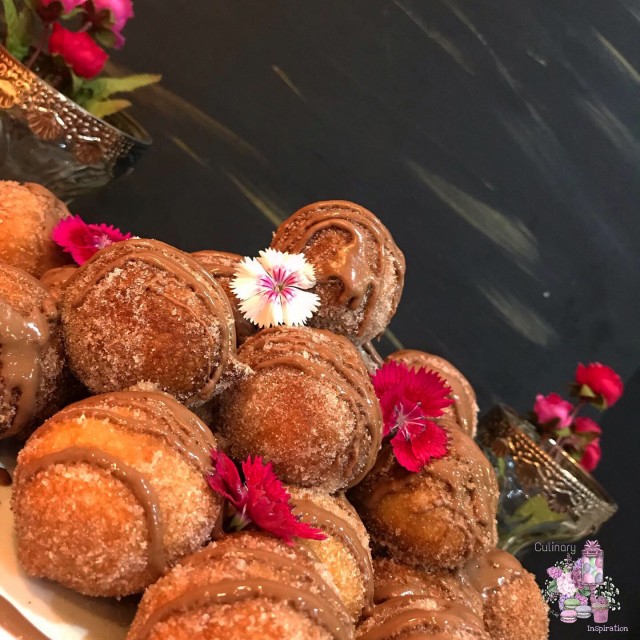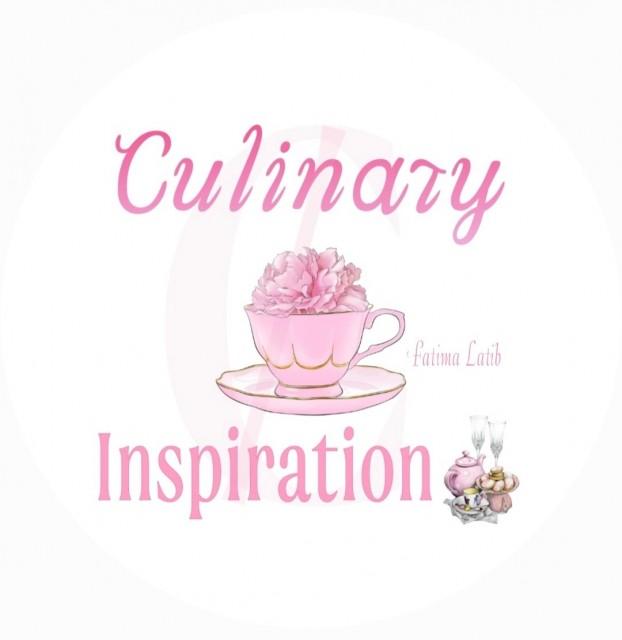 Fatima Latib
Grand Master
So grateful to be sharing my world with you 💛
www.culinaryskillsbyfatima.wordpress.com
---

South Africa
Joined 11 years ago
---
@_culinaryinspiration_
CREDITS
Recipe credit: Fatima A Latif
Picture credit: Fatima A Latif
@_culinaryinspiration_


RECIPE
Bismillah hir Rahman nir Raheem
Ingredients 2 eggs½ cup sugar1 cup yogurt 1 teaspoon vanilla essence 2 tablespoons melted butter2 cups self raising flour1 cup milk (add more if necessary)
Whisk eggs, then add sugar and whisk again. Add in balance of ingredients whisk till smooth. Drop spoonfuls of batter into deep hot ♨ oil. Fry till golden. Take out drain on a paper towel. Roll in cinnamon sugar whilst hot.
INFO & TIPS
Something I've been making for years and is always a hit 😍😍
Drop donuts
POSTED ON
29 Sep 2019
WOULD YOU LIKE TO ?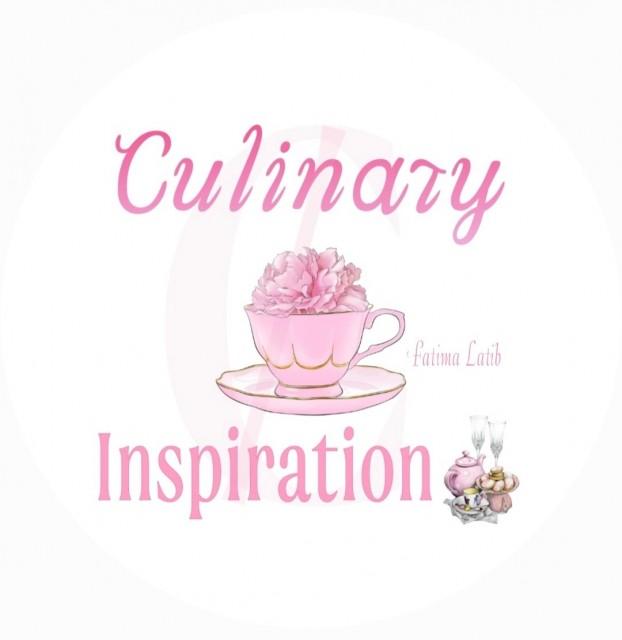 Fatima Latib
Grand Master
So grateful to be sharing my world with you 💛
www.culinaryskillsbyfatima.wordpress.com
---

South Africa
Joined 11 years ago
---
@_culinaryinspiration_
COMMENTS
You May Also Like
Suggest Recipes