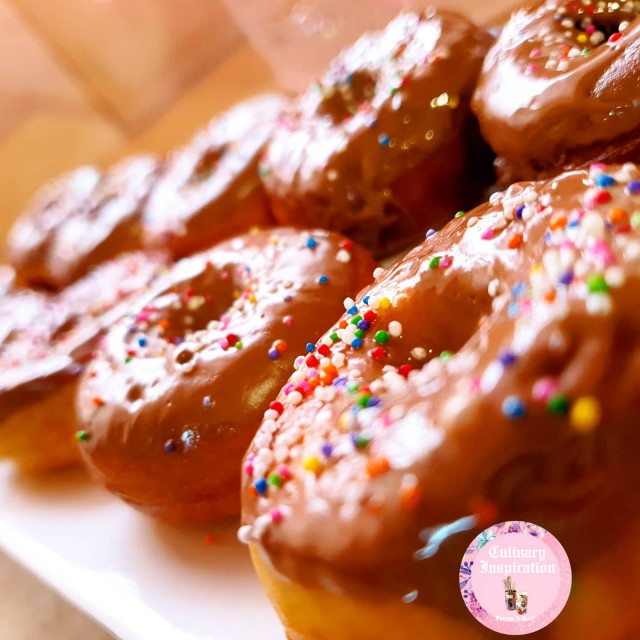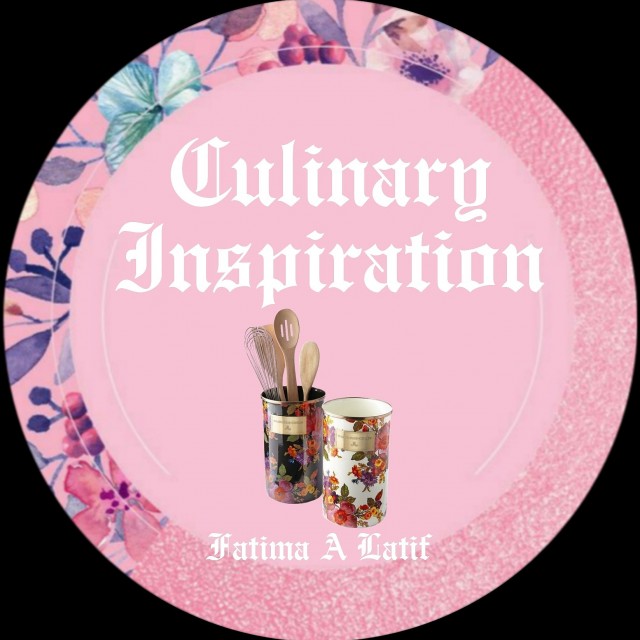 Fatima A Latif
Grand Master
So grateful to be sharing my world with you 💛
www.culinaryskillsbyfatima.wordpress.com
---

South Africa
Joined 10 years ago
---
@_culinaryinspiration_
CREDITS
Recipe credit: Fatima A Latif
Picture credit: Fatima A Latif
@_culinaryinspiration_

Bismillah hir Rahman nir Raheem


RECIPE
2 eggs½ cup sugar1 cup yogurt 1 teaspoon vanilla essence 2 tablespoons melted butter2 cups self raising flour1 cup milk (add more if necessary)
Whisk eggs, then add sugar and whisk again. Add in balance of ingredients whisk till smooth.
Drop a teaspoon full into a preheated donut machine.
Then deep fry as needed. Dip in melted dairy milk and decor with sprinkles.
POSTED ON
12 Sep 2021
WOULD YOU LIKE TO ?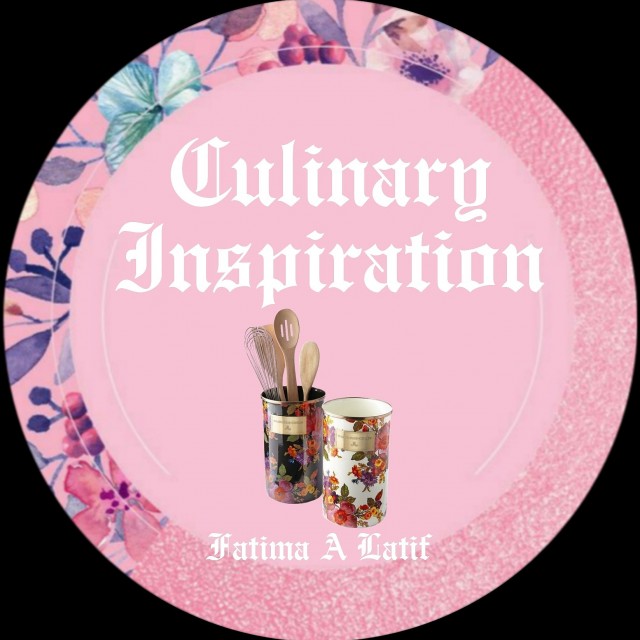 Fatima A Latif
Grand Master
So grateful to be sharing my world with you 💛
www.culinaryskillsbyfatima.wordpress.com
---

South Africa
Joined 10 years ago
---
@_culinaryinspiration_
COMMENTS
You May Also Like
Suggest Recipes