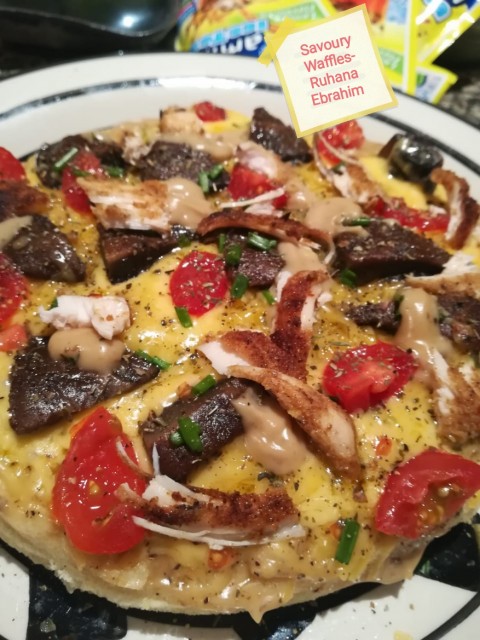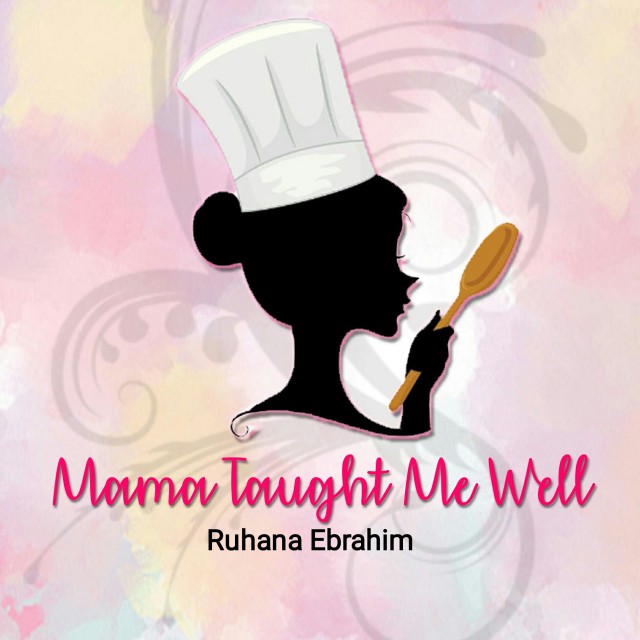 Ruhana Ebrahim
Grand Master
Interior Decorator.
Foodie!
Food styling.
Fusion Cooking.
Recreational baker.
Food Author of "Oh My Cupcakes!"
Mum and wife.
(Another 2 books on the way Insha Allah!)
---

South Africa
Joined 6 years ago
---
@mama_taught_me_well
CREDITS
Rec cred: @mama_taught_me_well
Pic cred: Ruhana Ebrahim


INGREDIENTS
Batter-2 extra large eggs2 cups flour1 ¾ cups milk½ cup oil/ melted butter3 ½ teaspoon baking powder¼ teaspoon salt
Base sauce-All gold tomato and herb pasta sauce
Mushrooms-1 punnet button mushrooms/brown mushrooms (sliced)1 tablespoon butter1 tablespoon crushed garlicPinch saltPinch ground green chilliesPinch lemon pepper
Toppings-Grated gouda cheeseSauted mushroomsSliced baby tomatoesSliced spring onionsCooked chicken cubed/ strips/shreddedDried oreganoLancewood mushroom sauce
METHOD
Mushrooms- 1. Melt butter in a pan. Add garlic and spices.2. Add mushrooms and saute until just tender.
Waffles-1. Preheat waffle iron. 2. Whisk eggs till frothy.3. Whisk in flour, milk, oil, baking powder and salt until smooth batter forms.4. Spray 'and Cook the waffle machine, then spoon on some batter onto waffle iron.5. Cook until done and golden and leave to cool on a cooling rack.
Assembly-1. Heat some pasta sauce.2. Spoon a little onto waffles.3. Sprinkle on, generously, gouda cheese.4. Place on chicken, mushrooms, tomatoes, spring onions, dollops of heated mushroom sauce and dried oregano.5. Place in hot oven and melt cheese.
POSTED ON
15 Feb 2020
WOULD YOU LIKE TO ?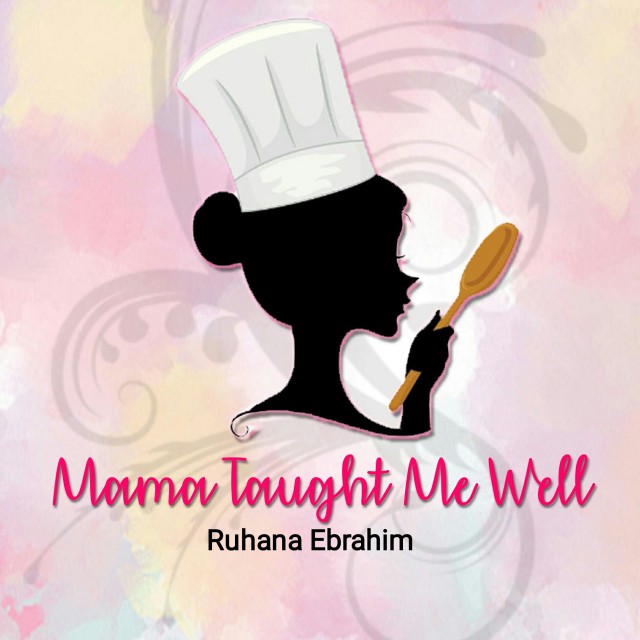 Ruhana Ebrahim
Grand Master
Interior Decorator.
Foodie!
Food styling.
Fusion Cooking.
Recreational baker.
Food Author of "Oh My Cupcakes!"
Mum and wife.
(Another 2 books on the way Insha Allah!)
---

South Africa
Joined 6 years ago
---
@mama_taught_me_well
COMMENTS
You May Also Like
Suggest Recipes