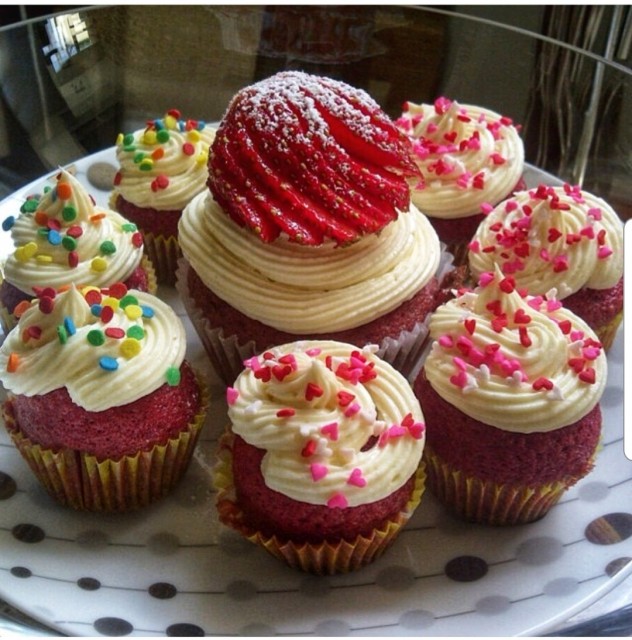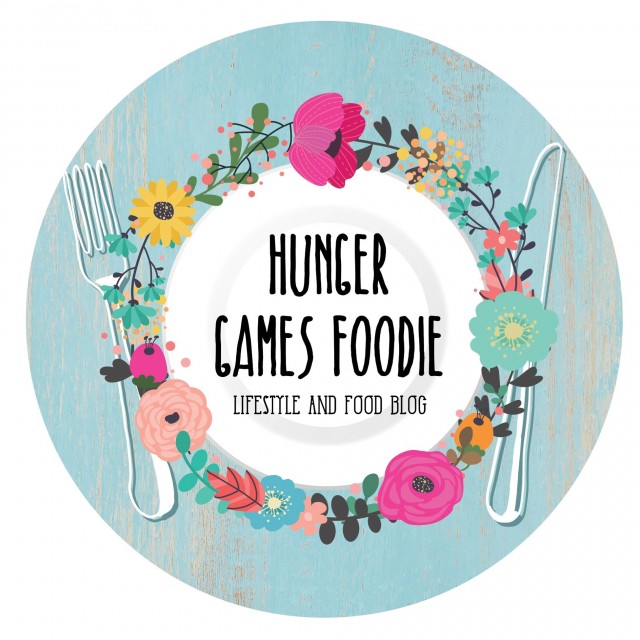 @shabs_vindhani
Kitchen Fundi
Food Enthusiast creater, developer and sharer
---

South Africa
Joined 4 years ago
---
@shabs_vindhani
CREDITS
INGREDIENTS
• 2 cups sifted flour• teaspoon cocoa powder• teaspoon salt• 1 ½ teaspoon bicarbonate• 1 ½ cups sugar • 1 cup oil• 1 teaspoon vanilla essence • 2 eggs• 1 bottle of red food color - 200ml• 1 cup buttemilk
CREAM CHEESE frosting tiu will need: • 125g butter• 1 ½ cup icing sugar• teaspoon vanilla essence• 1 tub cream cheese - 250g
METHOD
❣... To make this red velvet cake, you'll start by whisking the eggs and sugar till incorporated, add oil and vanilla essence - beat.Sift in dry ingredients and beat further.Add food color and buttermilk.
❣preheat oven @180°Fill batter in muffin/cupcake tin and bake for 15 minutes
Remove and cool
❣To make the CREAM CHEESE ❣Beat sugar and butter well, add other ingredients and pipe over cupcakes!...
INFO & TIPS
Can bake as a cake
POSTED ON
19 Feb 2020
WOULD YOU LIKE TO ?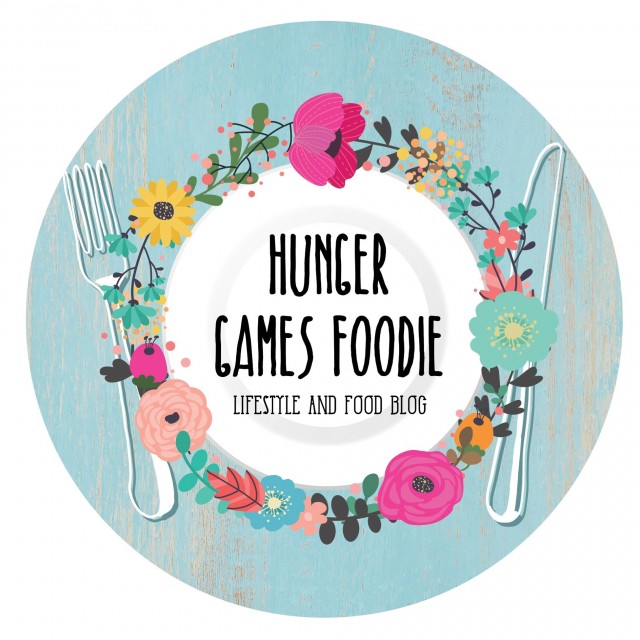 @shabs_vindhani
Kitchen Fundi
Food Enthusiast creater, developer and sharer
---

South Africa
Joined 4 years ago
---
@shabs_vindhani
COMMENTS
You May Also Like
Suggest Recipes