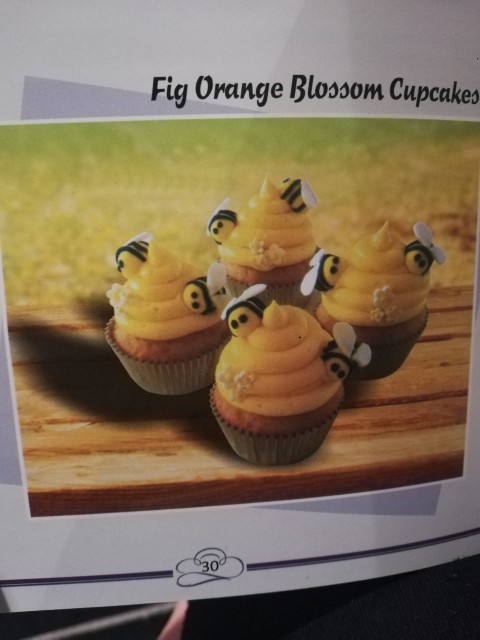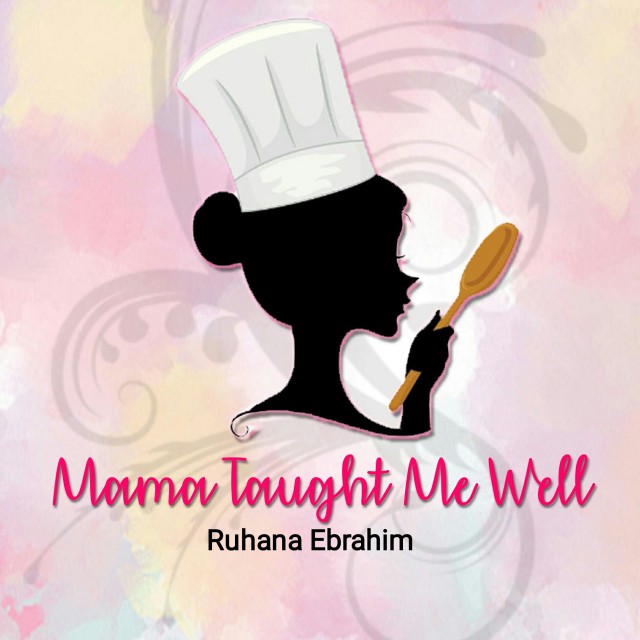 Ruhana Ebrahim
Grand Master
Interior Decorator.
Foodie!
Food styling.
Fusion Cooking.
Recreational baker.
Food Author of "Oh My Cupcakes!"
Mum and wife.
(Another 2 books on the way Insha Allah!)
---

South Africa
Joined 5 years ago
---
@mama_taught_me_well
CREDITS
Rec cred: Ruhana Ebrahim
Pic cred: Oh My Cupcakes recipe book


INGREDIENTS
1 ½ cups flour¼ teaspoon salt1 ¼ teaspoon baking powder115g butter1 cup ordinary sugar2 tablespoon orange blossom honey3 eggs ½ cup milk2 teaspoon vanilla essence
Filling-8 fresh figs¼ cup water¼ cup brown sugar2 teaspoon lemon juice
Store bought fig jam
Frosting-1 tub Lancewood plain cream cheese1 cup icing sugar60g butter¼ cup orange blossom honey.
METHOD
1. Preheat oven to 180degC. Line cupcake pans with cups.2. Sift flour, salt and baking powder.3. Beat butter and sugar until light and fluffy.4. Add in eggs, one at a time, and beat in to combine.5. Combine milk and essence.6. Add in flour and milk alternatively, beat just to combine.7. Divide batter between cups and bake for 15-20min.8. Combine all ingredients for filling in a medium saucepan and cook on medium heat, stirring occasionally until it thickens.9. Mash figs, remove from heat and cool.10. Beat cream cheese and butter for frosting.11. Add in sugar and honey and beat till just combined.12. Plunge a hole in the center of cupcake and spoon in filling.13. Frost cupcakes and store in airtight container.
POSTED ON
06 Aug 2019
WOULD YOU LIKE TO ?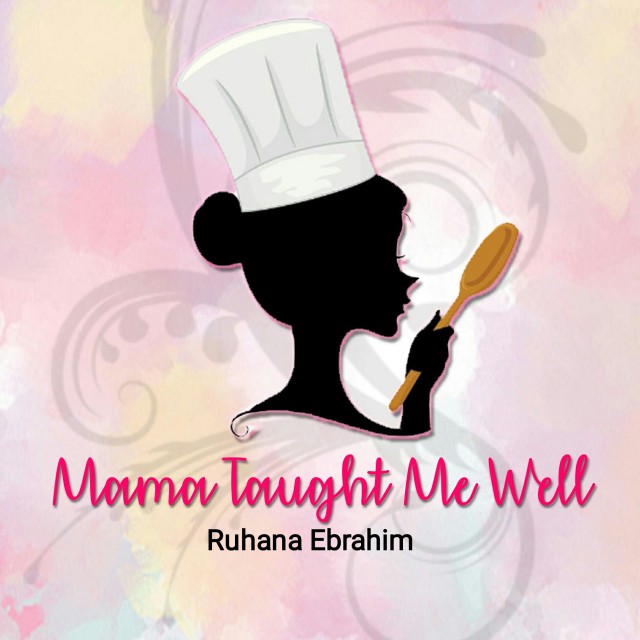 Ruhana Ebrahim
Grand Master
Interior Decorator.
Foodie!
Food styling.
Fusion Cooking.
Recreational baker.
Food Author of "Oh My Cupcakes!"
Mum and wife.
(Another 2 books on the way Insha Allah!)
---

South Africa
Joined 5 years ago
---
@mama_taught_me_well
COMMENTS
You May Also Like
Suggest Recipes