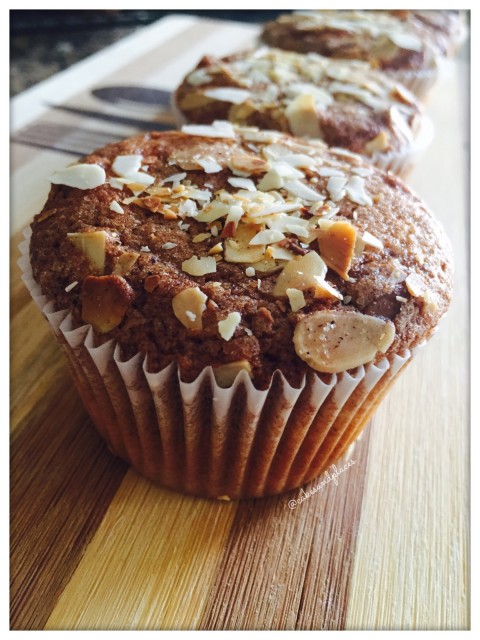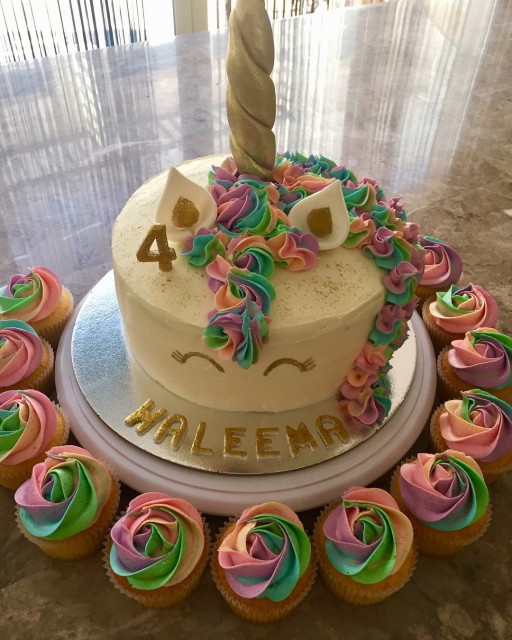 @cakesandplaces
Kitchen Fundi
Living in dubai for 11 years,love to bake
---

South Africa
Joined 6 years ago
---
@Cakesandplaces
RECIPE
125g lightly salted butter,softened
125g castor sugar,plus 2 tspoons
2 eggs
150g self-raising flour
½ teaspoon baking powder
2 teaspoon expresso coffee powder
1 teaspoon boiling water
50g flaked almonds,lightly toasted
¼ teaspoon ground cinnamon
Method:
Line a 12-section muffin pan with paper cake cases.Put the butter,the 125g sugar,eggs,flour and baking powder in a bowl and beat for about 1 minute until light and creamy.
Spoon half the mixture into a separate bowl.Blend the coffee powder with the boiling water and stir into half of the mixture.Using a teaspoon,fill the paper cases with the 2 mixes,then draw a knife in a circular motion through each cupcake to mix the mixtures partially together to create a marbled effect.
Scatter the flaked almond over the cakes.Mix the remaining 2 teaspoon sugar with the cinnamon and sprinkle over the cakes.
Bake in a preheated oven,180 degrees for 20 minutes or until risen and just firm to the touch,transfer to a wire rack to cool.
INFO & TIPS
Recipe credit:Joanna Farrow
POSTED ON
08 Sep 2017
WOULD YOU LIKE TO ?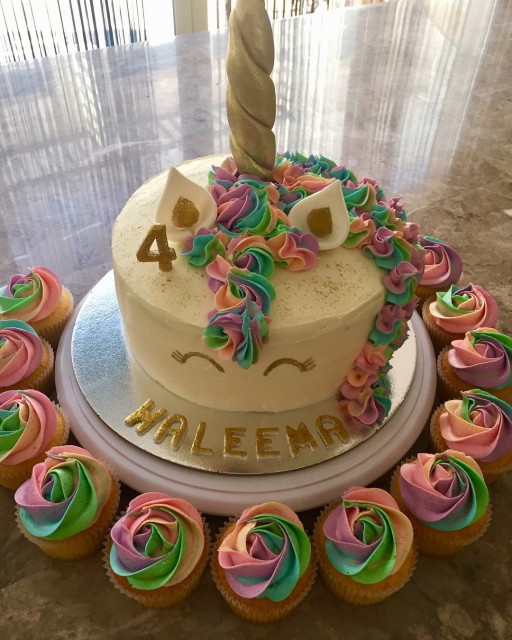 @cakesandplaces
Kitchen Fundi
Living in dubai for 11 years,love to bake
---

South Africa
Joined 6 years ago
---
@Cakesandplaces
COMMENTS
You May Also Like
Suggest Recipes