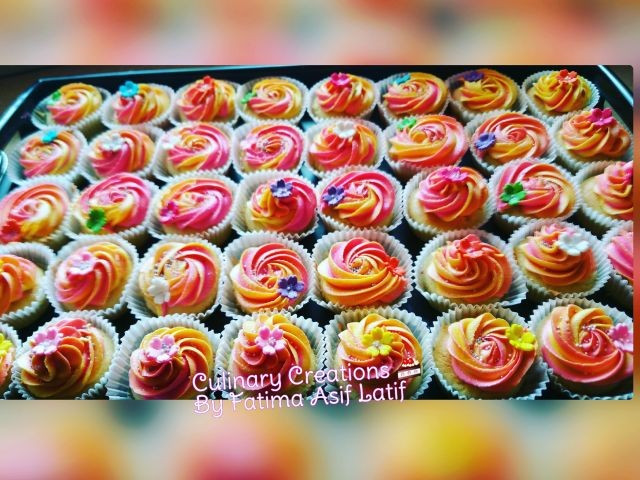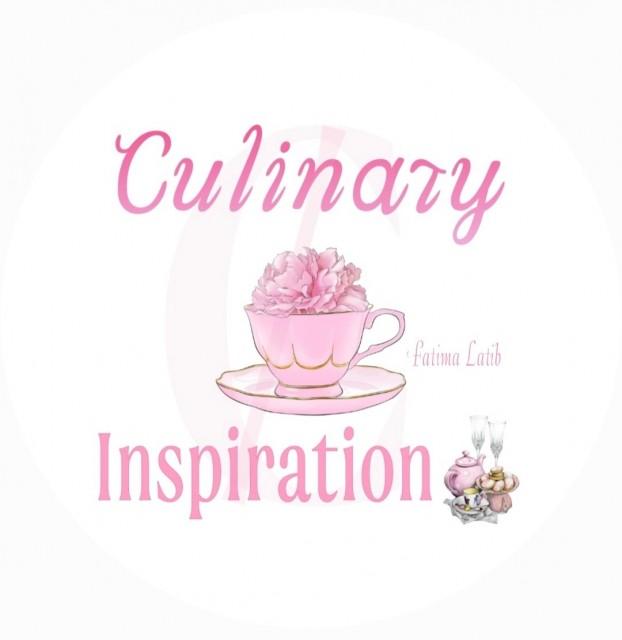 Fatima Latib
Grand Master
So grateful to be sharing my world with you 💛
www.culinaryskillsbyfatima.wordpress.com
---

South Africa
Joined 11 years ago
---
@_culinaryinspiration_
RECIPE
Cupcakes

Recipe adapted from creative cooking by Mariam Jadwat Omar

Picture credit: @latif_fati

Bismillah hir Rahman nir Raheem

🎂 250g butter
🎂 1 cup castor sugar
🎂 1 teaspoon vanilla essence
🎂 Beat together till light and fluffy
🎂 4 xl eggs
🎂 Add eggs gradually beating well after each addition
🎂3 cups flour
🎂4 teaspoon baking powder
🎂Sift and fold into mixture
🎂 1 cup milk
🎂 Mix into above till smooth and creamy
🎂 Spoon batter evenly into well greased pans
🎂 Bake @ 180°C for about 15 minutes until done and turn out to cool

Buttercream
125g butter or stork bake
Beat till light
Add in 1 teaspoon vanilla essence
Add in 4 tablespoon milk
Add icing sugar as needed.
Colour with gel colors.
Pipe as desired.
WOULD YOU LIKE TO ?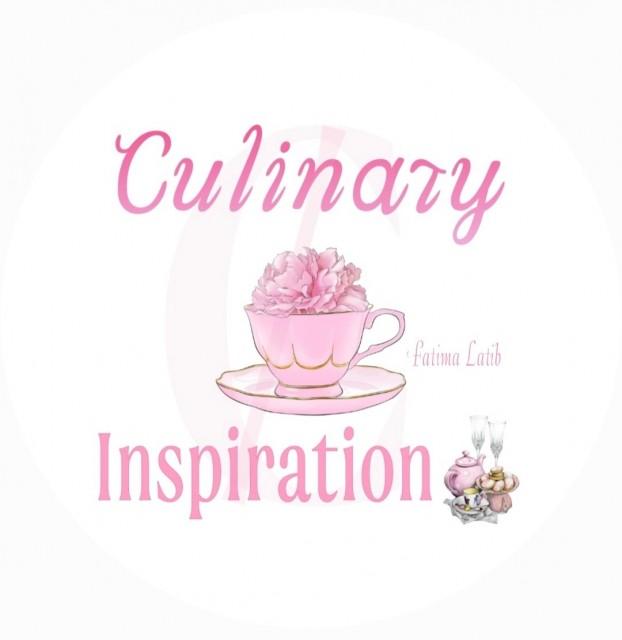 Fatima Latib
Grand Master
So grateful to be sharing my world with you 💛
www.culinaryskillsbyfatima.wordpress.com
---

South Africa
Joined 11 years ago
---
@_culinaryinspiration_
COMMENTS
You May Also Like
Suggest Recipes