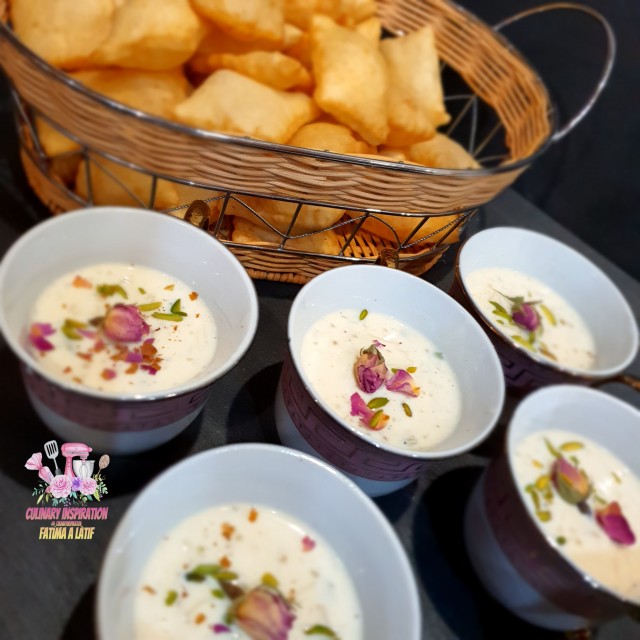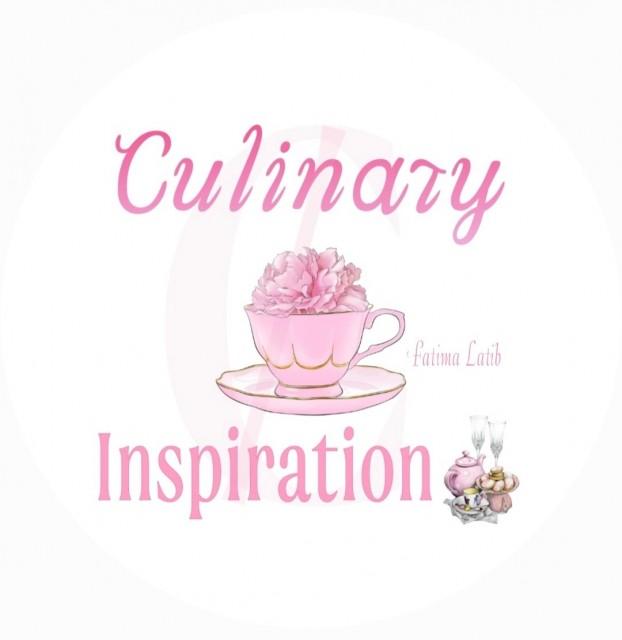 Fatima Latib
Grand Master
So grateful to be sharing my world with you 💛
www.culinaryskillsbyfatima.wordpress.com
---

South Africa
Joined 11 years ago
---
@_culinaryinspiration_
CREDITS
Recipe & Picture credit:
Fatima A Latif @_culinaryinspiration_
Puri Recipe credit: Shaida Latib
Bismillah hir Rahman nir Raheem


RECIPE
¼ - ½ cup vermicelli cooked in 1 cup milk
Then add balance of milk¼ cup sago soaked in water
Allow to simmer on low
Then add condensed milk or sugar to taste 2 tablespoons of nestle cream (optional)¼ - ½ teaspoon of Elachi (cardomom)Add Pistachios slivered and slivered almonds Simmer on low till sago is transparent.
Puri
3 cups cake flour @snowflake_sa 1 & ½ teaspoon royal baking powder @royalbakingpowdersa 2 tablespoons ghee (Clarified butter)2 tablespoons buttermilk/yogurt1 teaspoon saltMix ingredients in kenwood with dough hook till crumb like.Make dough with hot tap water. Roll out dough. Cut puris and deep fry in medium hot oil till golden.
POSTED ON
08 Apr 2020
WOULD YOU LIKE TO ?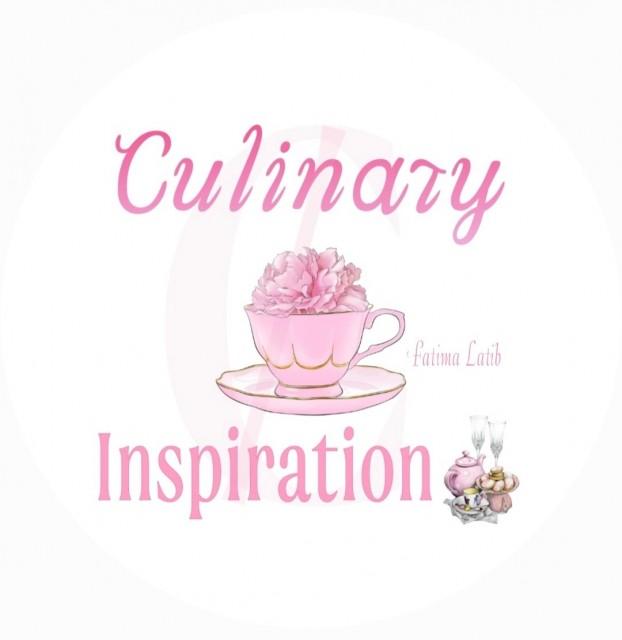 Fatima Latib
Grand Master
So grateful to be sharing my world with you 💛
www.culinaryskillsbyfatima.wordpress.com
---

South Africa
Joined 11 years ago
---
@_culinaryinspiration_
COMMENTS
You May Also Like
Suggest Recipes