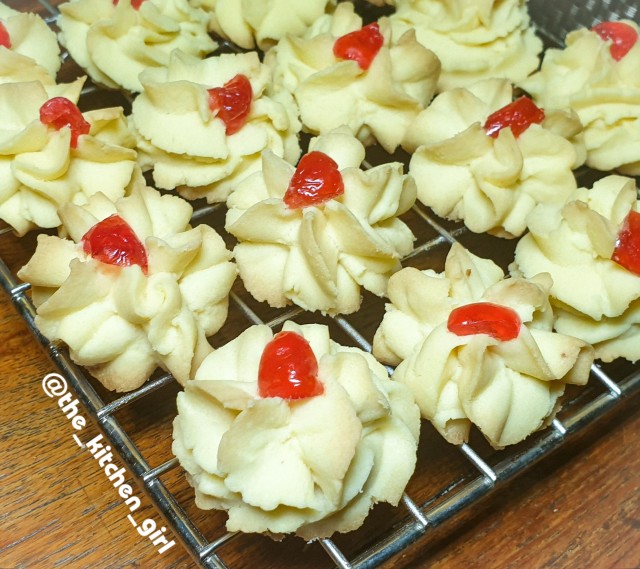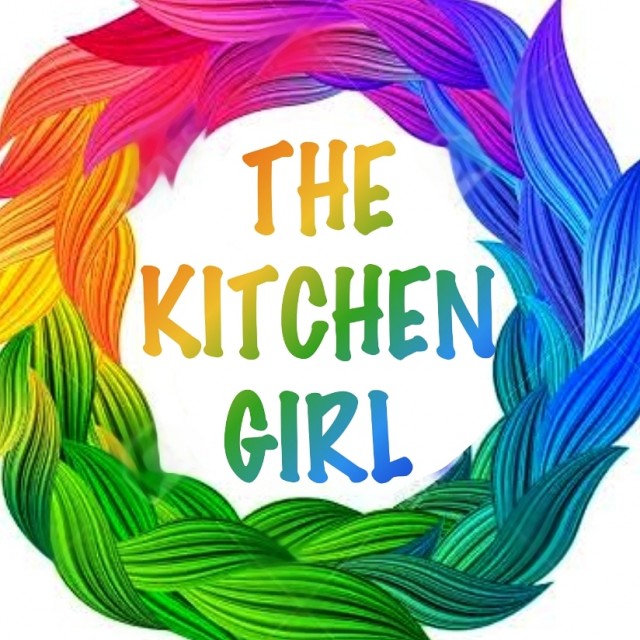 The Kitchen Girl
Kitchen Fundi
Foodie. Food inspires me! Recipes From my kitchen to yours!
---

South Africa
Joined 6 years ago
---
@the_kitchen_girl
CREDITS
My mum
@the_kitchen_girl


INGREDIENTS
250g soft butter (not melted plz)½ cup icing sugar¾ cup Maizina / corn flour¼ cup custard powder1 teaspoon vanilla essence¼ cup oil1 ½ cup + 2 teaspoon cake flour / all purpose flour
METHOD
Beat the Butter and icing sugar till light, pale and fluffy. Add the Maizina, custard powder and vanilla essence. Beat well.Add the oil and beat again till mixed well.Add in the flour. The extra 2 teaspoon flour is a must to give it that extra hold, you want a nice soft dough.Pipe onto a lined baking tray. I topped mine with cherries.I used nozzle number 8️⃣Bake in a pre heated oven at 180c for 5 minutes, then 160 for the next 10 minutes or until just lightly brown at the bottom.Keep an eye on them. All ovens are different!!Store in an airtight container.If the biscuits are a little soft in the middle after cooled, place in a warm oven 70c on low heat for 5 minutes, and allow them to cool down in the oven totally.This wont be necessary though, but just incase.Enjoy.
POSTED ON
24 May 2020
WOULD YOU LIKE TO ?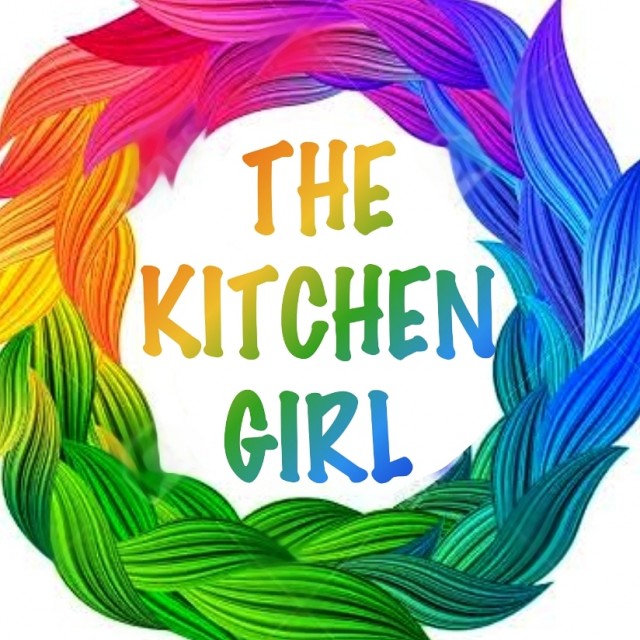 The Kitchen Girl
Kitchen Fundi
Foodie. Food inspires me! Recipes From my kitchen to yours!
---

South Africa
Joined 6 years ago
---
@the_kitchen_girl
COMMENTS
You May Also Like
Suggest Recipes