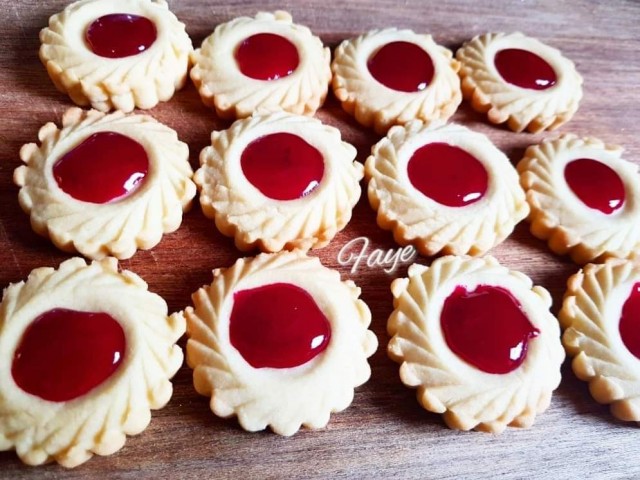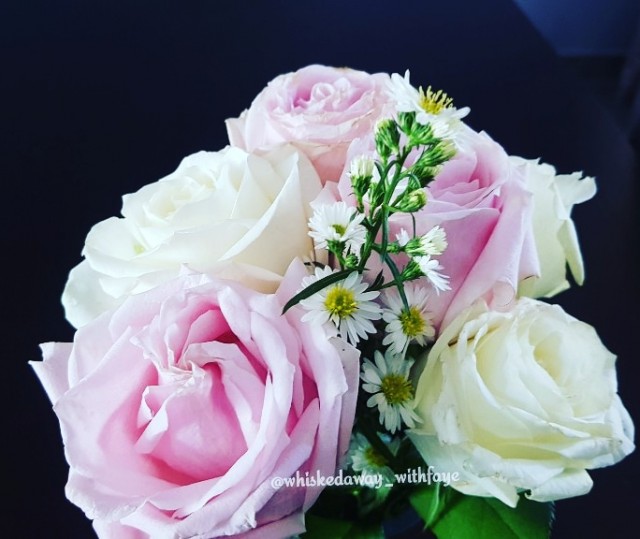 Faye P
Kitchen Hand
Mom of 5
Foodie, cake decorator, kitchen experimentor💕
---

South Africa
Joined 2 years ago
---
@whiskedaway_withfaye
CREDITS
FAYE P


INGREDIENTS
250g butter1 teaspoon vanilla essence½ cup icing sugar¼ cup corn flour2 cups flour (a little more for sprinkling whilst rolling)
8 tablespoon strawberry jam (or any other flavour)
METHOD
Preheat your oven to 180°Prepare your baking trays
Cream the butter and icing sugarAdd the vanilla essence Sift in the flour and corn flour.Mix until you have a soft doughRoll out about 1/2cm thick I used malaysian cutters to get the shape.
Bake for 12 to 15 minutes until golden brown.
For the jam
I heated the jam on the stove until it started to boil Remove and cool slightly (be careful...hot jam is dangerous)Fill in the centre and leave to set.
INFO & TIPS
N.b. these are usually sandwiched with a thin layer of buttercream between two thin biscuits but I opted for a thicker biscuit with just the jam centre
POSTED ON
26 May 2020
WOULD YOU LIKE TO ?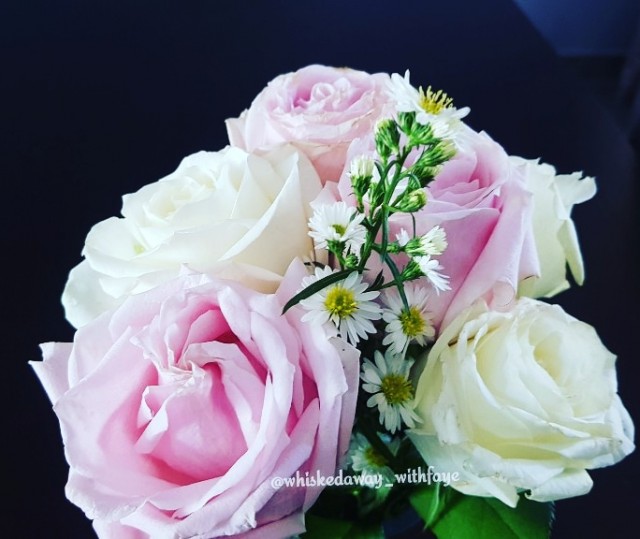 Faye P
Kitchen Hand
Mom of 5
Foodie, cake decorator, kitchen experimentor💕
---

South Africa
Joined 2 years ago
---
@whiskedaway_withfaye
COMMENTS
You May Also Like
Suggest Recipes