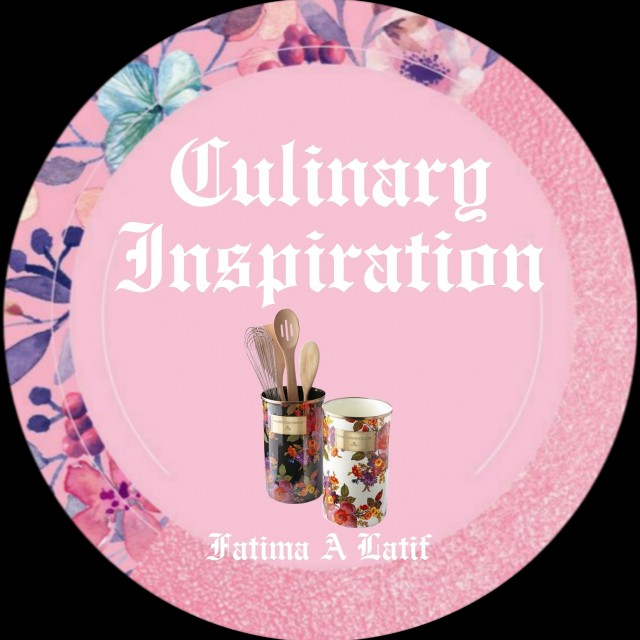 Fatima A Latif
MASTER CHEF
901
4.9M
1.7K
So grateful to be sharing my world with you 💛
www.culinaryskillsbyfatima.wordpress.com
---

South Africa
Joined 9 years ago
---
@_culinaryinspiration_
35
favourites
0
comments
2.5K
views
CREDITS
Recipe credit: Mums recipe collection
Picture credit: Fatima A Latif
@_culinaryinspiration_
Bismillah hir Rahman nir Raheem


RECIPE
Boil @pastajoy linguine pasta till Al dente
Cube 3 chicken fillets, wash and drain
Cook chicken with:1 tablespoon oil1 teaspoon Aromat (a South African Spice)1 teaspoon grounded dhania (coriander)1 teaspoon @sujees_gourmet_foods green masalaSalt to taste1 teaspoon garlic
When done add in 1 cup whole kernel corn, then add in pasta, 1 cup fresh cream, 1 cup sour cream and 1 cup mozzarella cheese grated. Serve immediately. Garnish with fresh parsley or coriander.
WOULD YOU LIKE TO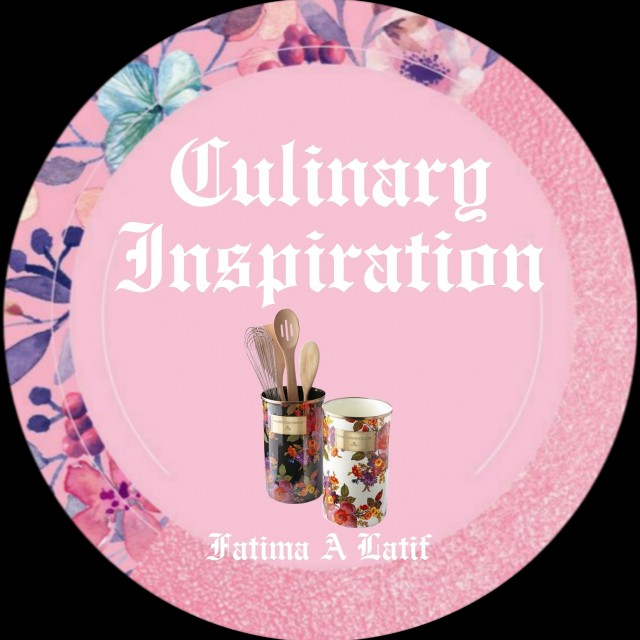 Fatima A Latif
MASTER CHEF
901
4.9M
1.7K
So grateful to be sharing my world with you 💛
www.culinaryskillsbyfatima.wordpress.com
---

South Africa
Joined 9 years ago
---
@_culinaryinspiration_
COMMENTS
You May Also Like
Suggest Recipes