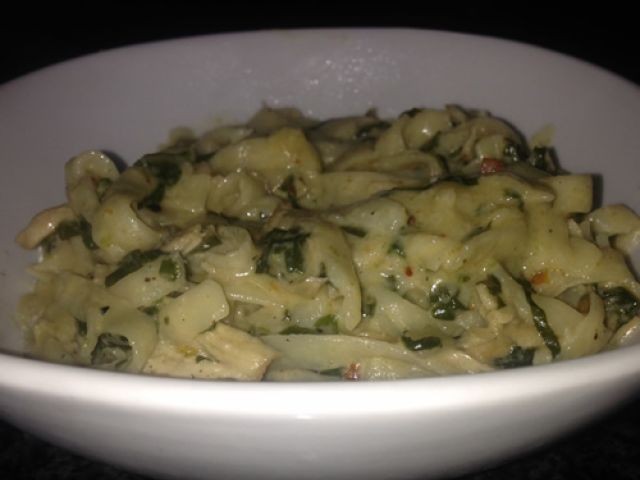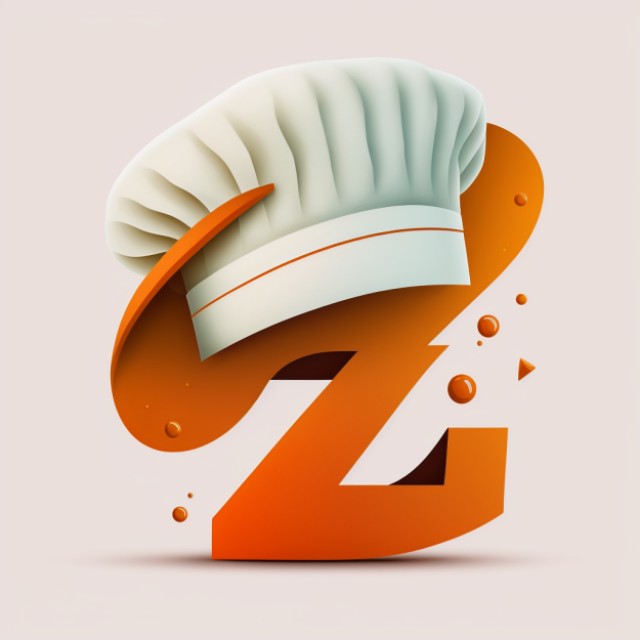 Admin (zaid)
Master Chef
For the love of chocolate 🍫
---

South Africa
Joined 12 years ago
---
@halaalrecipes
INGREDIENTS
½ A packet fettuccine
½ a bunch spinach
Chicken Fillet
1 Tablespoon Ginger Garlic
1 Tablespoon Portuguese Spice
1 Teaspoon Zesty lemon Pepper
1 Teaspoon Chicken Spice
A little less then ¼ teaspoon paprika
Oil
METHOD
Add the oil in a saucepan and add ginger garlic .
Once you smell ginger garlic add chicken and rest of spices.
In the mean time, add a little water in a another pot and add in the chopped spinach ,
close the lid and leave it to steam.
Also put your pasta to boil as per package instructions.
Once the chicken fillet is cook , shred it and add the steam spinach to the chicken
and then add the boiled Fettuccine, and mix well.

Just before serving your pasta ,
Add in 250ml of fresh cream, leave it ot simmer until fresh cream , mixes well into the pasta .

INFO & TIPS
//optional//
add grated mozarella cheese and allow to melt with cream,Mix well

This step by step recipe is also posted under tutorials
WOULD YOU LIKE TO ?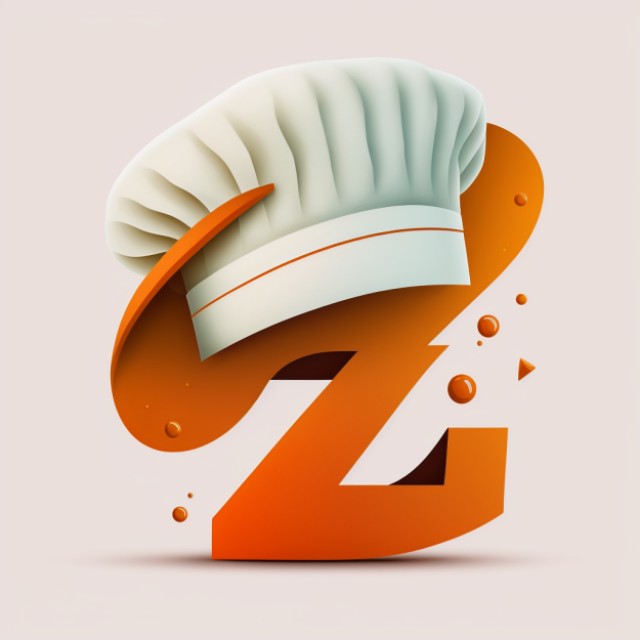 Admin (zaid)
Master Chef
For the love of chocolate 🍫
---

South Africa
Joined 12 years ago
---
@halaalrecipes
COMMENTS
You May Also Like
Suggest Recipes