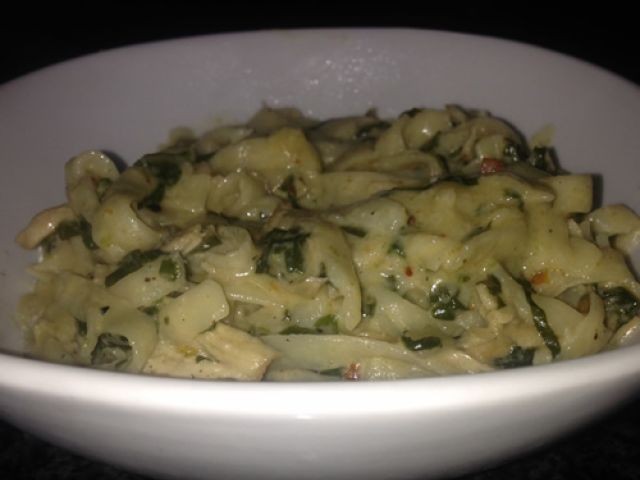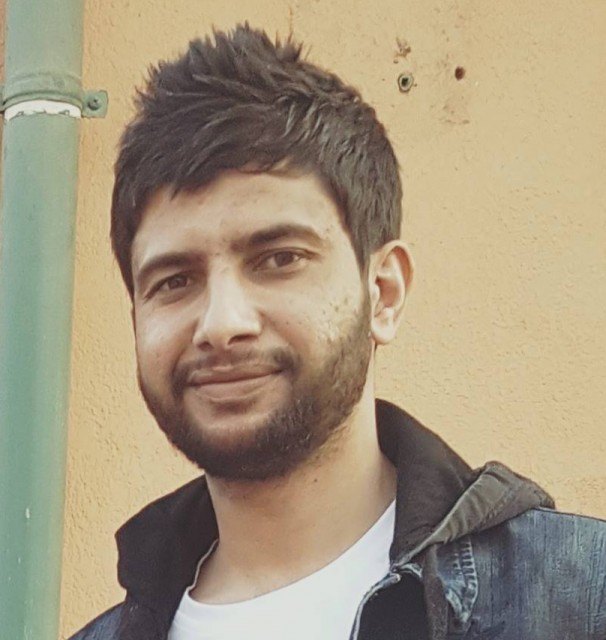 Admin (zaid)
MASTER CHEF
For the love of chocolate 🍫
---

South Africa
Joined 10 years ago
---
@halaalrecipes
INGREDIENTS
½ A packet fettuccine
½ a bunch spinach
Chicken Fillet
1 Tablespoon Ginger Garlic
1 Tablespoon Portuguese Spice
1 Teaspoon Zesty lemon Pepper
1 Teaspoon Chicken Spice
A little less then ¼ teaspoon paprika
Oil
METHOD
Add the oil in a saucepan and add ginger garlic .
Once you smell ginger garlic add chicken and rest of spices.
In the mean time, add a little water in a another pot and add in the chopped spinach ,
close the lid and leave it to steam.
Also put your pasta to boil as per package instructions.
Once the chicken fillet is cook , shred it and add the steam spinach to the chicken
and then add the boiled Fettuccine, and mix well.

Just before serving your pasta ,
Add in 250ml of fresh cream, leave it ot simmer until fresh cream , mixes well into the pasta .

INFO & TIPS
//optional//
add grated mozarella cheese and allow to melt with cream,Mix well

This step by step recipe is also posted under tutorials
WOULD YOU LIKE TO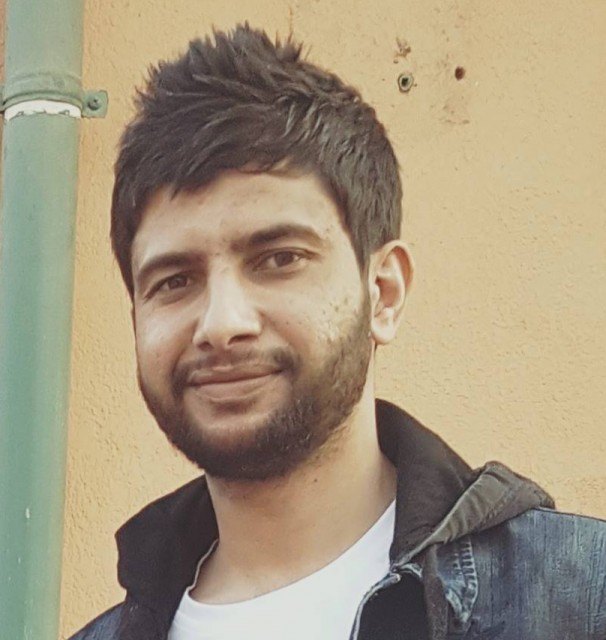 Admin (zaid)
MASTER CHEF
For the love of chocolate 🍫
---

South Africa
Joined 10 years ago
---
@halaalrecipes
COMMENTS
You May Also Like
Suggest Recipes