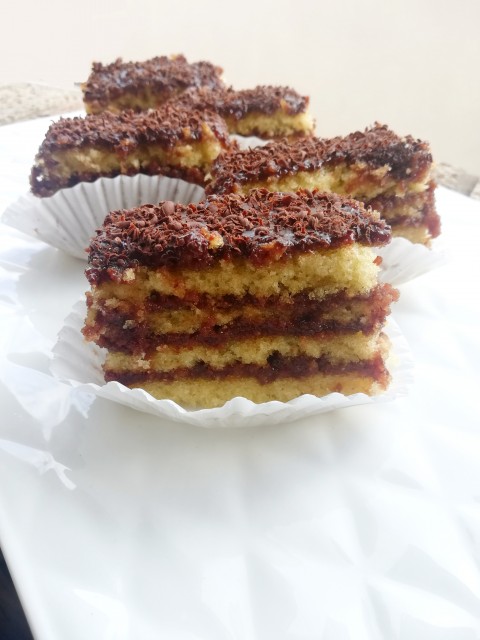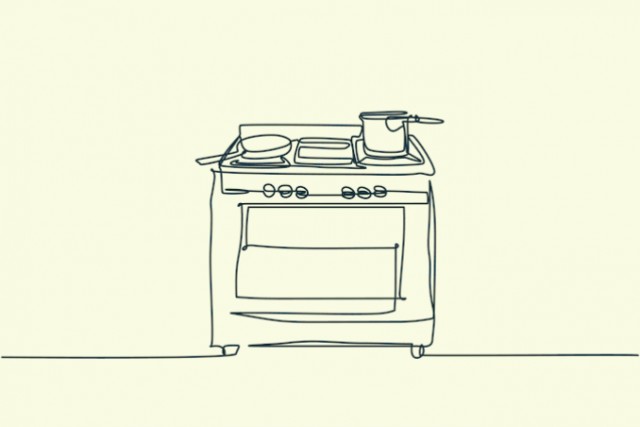 Mrs Ally
Kitchen Fundi
"When you learn, teach.
When you get, give."

Building our digital recipe book.
---

South Africa
Joined 4 months ago
CREDITS
Adapted from Sally's Baking Addiction.


INGREDIENTS
Cake
3 and ¾ cups flour 1 teaspoon baking powder 1 teaspoon bicarbonate of soda ½ teaspoon salt
350g butter2 cups sugar
5 eggs (Extra large, not Jumbo) 1 teaspoon vanilla essence
1 and ¾ cups buttermilk


Fudge Icing
85g butter100g dark chocolate (We used 80% Lindt Dark, anything 40% and above is fine), chopped *reserve 2 blocks for grating on top as a garnish2 teaspoons good quality cocoa powder 1 and ¾ cups icing sugar 1 tub fresh cream 1 tablespoon liquid glucose- you can substitute with golden syrup or honey if unavailableGenerous pinch salt
METHOD
Make the icing first because it needs to cool down completely before use. Combine all the ingredients in a large saucepan and stir until butter has melted and sugar has dissolved. Bring to a boil and allow to boil for 1 minute. Remove from heat and pour into heat safe bowl. Do not scrape the sides of the pot, trying to get out every last drop. You might mistakenly add in a sugar granule that was left unmixed on the side and it'll turn the icing gritty. (Rather let the kids suck the pan when cool!)
Leave uncovered and set aside to thicken and cool.
Preheat oven to 180°c.
NoteSmith Island cake is usually between 7-11 layers of cake. We didn't want it too high so we made 4 layers instead. We have four 32x21cm swissroll trays and that is what we used. You need to grease and line them with baking paper. If you'll prefer to make it the traditional way with more layers, you may use an 8/9" square/round pan and bake in batches. Whatever you decide to use, keep the layers very thin, with not more than 1 cup of batter per 8" pan. (There is around 9 cups of batter.)If you're making it in the swissroll tray size like us, you'll use about 2 and ¼ cups of batter in each tray.
Cake Sift together dry ingredients in a bowl. Set aside.
Cream butter and sugar well together. Add in eggs one at a time and beat well. Remember to scrape down the bowl periodically. Add essence and beat well.
Now add in dry ingredients and buttermilk. Combine well but be careful not to overwork the batter.
Divide evenly into greased, lined pans. Smooth out the top of the batter with an offset spatula and bake until golden. The swissroll tray-size baked in 17 minutes each. A round/square pan will take 12-15 minutes. Check properly, these should not be underbaked.
Allow the cake layers to cool completely.
AssemblyPlace a layer of cake down, preferably on a cake board or tray. The icing yields a generous 2 cups (so divide that amount evenly between your number of layers.) We did 4 layers, therefore ½ cup icing in between each layer and for the top. It is a bit tricky to layer the cakes but do your best. Place them down confidently and adjust them using your hands if needed. Smooth icing with spatula and make sure it goes right to the edges. Finally, grate the reserved chocolate on the top and refrigerate for an hour at least before slicing.
SlicingWe did 3×7cm logs, yielding 27 big slices. Place in cupcake wrappers and store in an airtight Tupperware. Enjoy!
INFO & TIPS
This is a truly spectacular cake, well worth the effort and time.
Please read recipe in full before beginning, and you can also refer to the original blog for additional information.
It yields a lot and uses a tonne of expensive ingredients, don't let it go to waste!

*We've tried the icing once with Cadbury and once with Lindt. The Lindt is delicious and not dark at all. Cadbury icing was far too sweet.

*You may substitute up to 150g of the butter in the cake with good quality baking margarine.

See in the comments below for an image of the cake before slicing 👇
POSTED ON
17 Jun 2023
WOULD YOU LIKE TO ?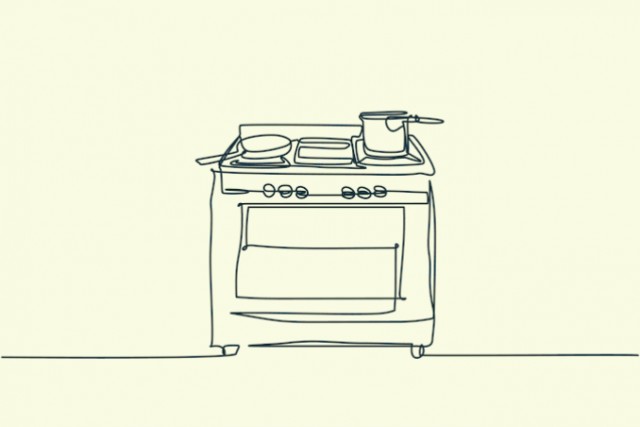 Mrs Ally
Kitchen Fundi
"When you learn, teach.
When you get, give."

Building our digital recipe book.
---

South Africa
Joined 4 months ago
COMMENTS
You May Also Like
Suggest Recipes