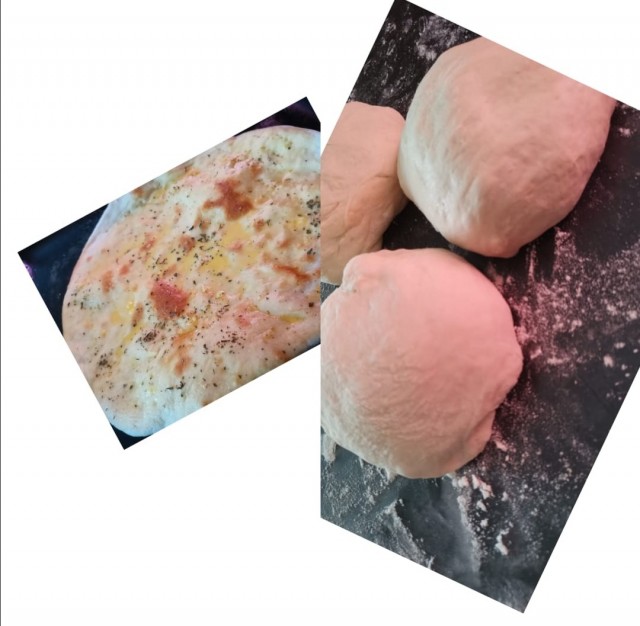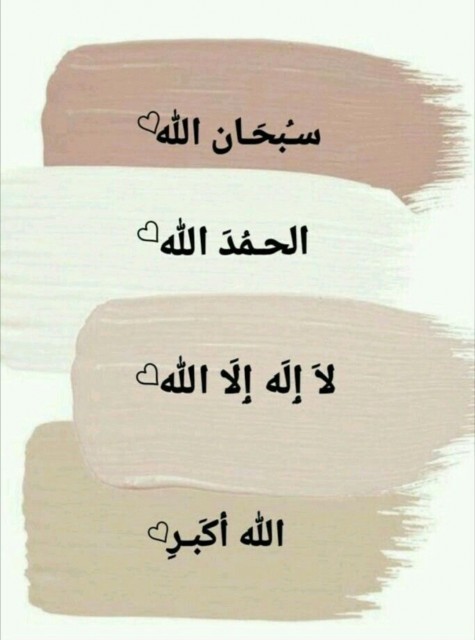 Shaheema Khan
Master Chef
Always loved baking at young age, sweet tooth was my middlename☺️
---

South Africa
Joined 5 years ago
CREDITS
Bismillaah # Shaheema Khan#
SUMMER OUTDOORS #Delicious with sourcream & pesto for a quick SNACK! CUT THE PIZZA INTO BITE SIZES.


INGREDIENTS
2x Cups Cake Flour, sifted.. 2 or 3 teaspoon Instant Yeast1 teaspoon Sugar1 Level teaspoon Salt1 & ½ Cup Lukewarm water4x teaspoon Fishoil*Brush some oil in the baking tray before baking*
METHOD
Mix the flour, salt & sugar in a bowl add the yeast then lastly the lukewarm water. Knead until it forms a soft dough. Knead for 5 minutes.. add the oil lastly. Rise in warm place for 20 minutes. Form into shapes & line the the baking tray with oil. Roll the dough out into round shapes... Bake @200 degrees oven for 6 minutes until golden brown. ADDED GARLIC BUTTER & SPRINKLE OF HERBS.... PINCH OF SALT ON THE BAKED GARLIC BREAD👍CUT INTO PIECES & SERVE WARM WITH CURRIES OR BUTTER CHICKEN
INFO & TIPS
Lovely for picnic outdoors also freezes well when baked👍


*I used the same recipe in Wonderbag too rise bouble in size only 40 minutes...
POSTED ON
22 Sep 2021
WOULD YOU LIKE TO ?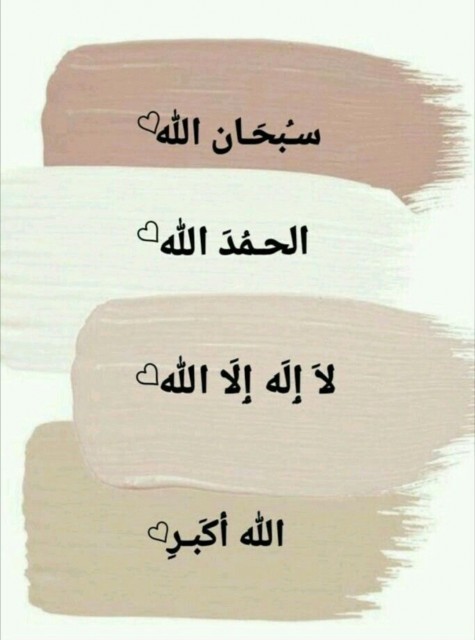 Shaheema Khan
Master Chef
Always loved baking at young age, sweet tooth was my middlename☺️
---

South Africa
Joined 5 years ago
COMMENTS
You May Also Like
Suggest Recipes