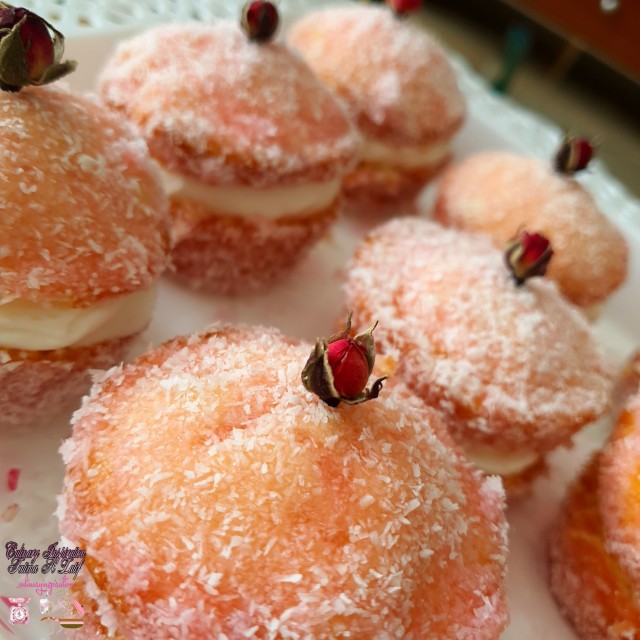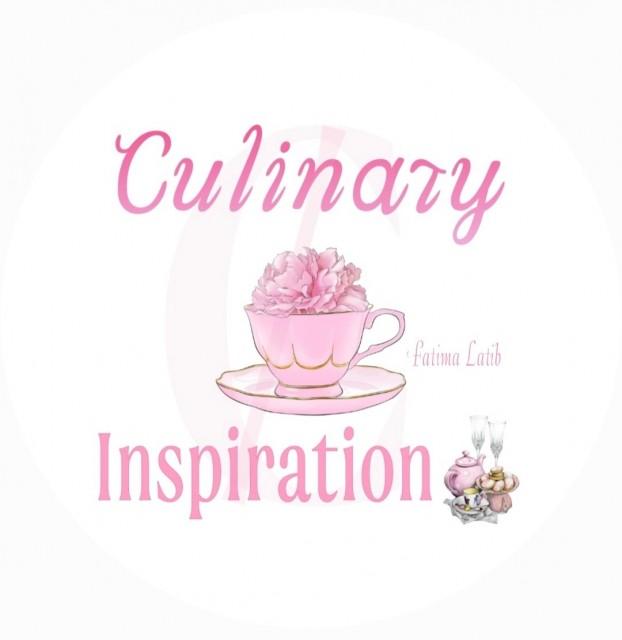 Fatima Latib
Grand Master
So grateful to be sharing my world with you 💛
www.culinaryskillsbyfatima.wordpress.com
---

South Africa
Joined 11 years ago
---
@_culinaryinspiration_
CREDITS
By Fatima A Latif

Recipe credit for snowballs: @naazimakhatib
Picture credit: @_culinaryinspiration_

Bismillah hir Rahman nir Raheem


RECIPE
200g butter2 tablespoons oil1 & ½ cup castor sugar1 teaspoon vanilla essence 5 eggs2 & ¾ cups flour¼ cup maizena (corn flour)5 level teaspoons baking powder½ cup water½ cup milk
Beat sugar, oil and butter till creamy.Add 1 egg at a time with vanilla.Then add dry sifted ingredients alternatively with milk and water.Bake for 10-13 minutes on 180c till done
SyrupBy Fatima A Latif
2 cups sugar2 tablespoons butter3 cups water2 tablespoons maziena1 tablespoon rose water2 tablespoons rose syrup or 2 tablespoons cocoa for lamingtons. I took out some syrup and made a few rose snowballs
Boil till thick. Then dip in syrup and roll in coconut.
For the lamingtons I drizzled some dairy milk over. For the rose snowballs I cut in half and piped some cream. Decor with a rose. Enjoy.
POSTED ON
08 Jul 2020
WOULD YOU LIKE TO ?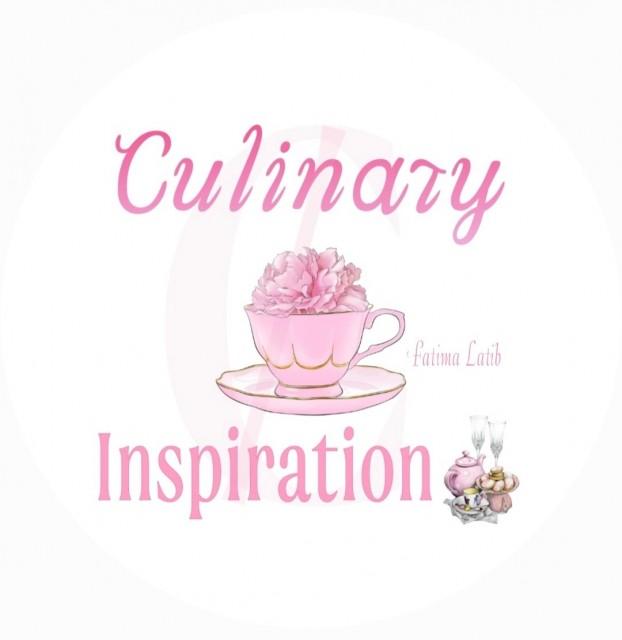 Fatima Latib
Grand Master
So grateful to be sharing my world with you 💛
www.culinaryskillsbyfatima.wordpress.com
---

South Africa
Joined 11 years ago
---
@_culinaryinspiration_
COMMENTS
You May Also Like
Suggest Recipes