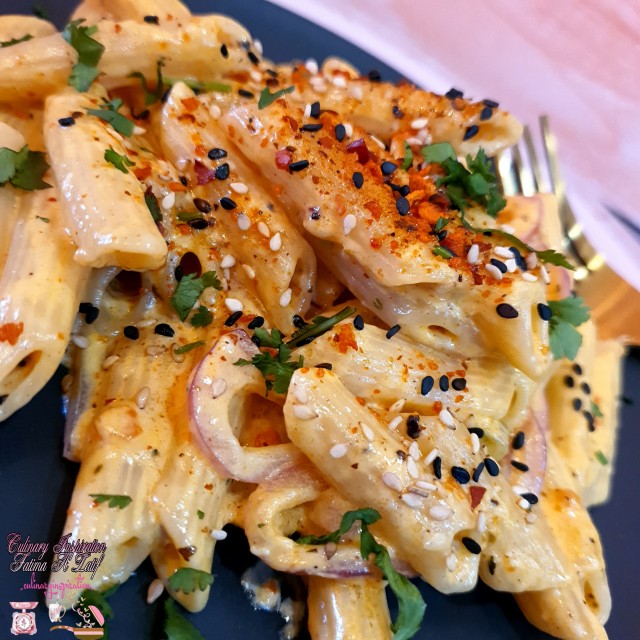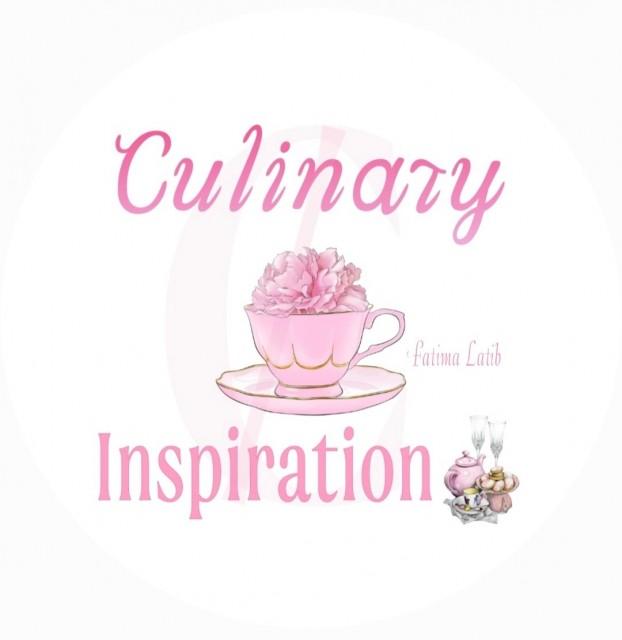 Fatima Latib
Grand Master
So grateful to be sharing my world with you 💛
www.culinaryskillsbyfatima.wordpress.com
---

South Africa
Joined 11 years ago
---
@_culinaryinspiration_
CREDITS
Recipe & Picture credit:
Fatima A Latif @_culinaryinspiration_

Bismillah hir Rahman nir Raheem


RECIPE
Boil penne pasta al dante Strain and set aside
In the same potAdd:1 tablespoon oil1 teaspoon crushed garlic½ teaspoon @sujees_gourmet_foods green masalaCubed green peppers¼ onion sliced thinly 3 tablespoons cream cheese
Allow garlic and green chilli to sizzle in oil, then add peppers and onion. Then add cream cheese. Lower heat and allow cream cheese to melt. Then add ½ - ¾ cup fresh cream. Add 2 tablespoons orange pepper spice. Add penne and mix gently. Serve immediately. Garnish with a sprinkling of orange pepper spice, sesame and fresh coriander leaves.
POSTED ON
27 Jul 2020
WOULD YOU LIKE TO ?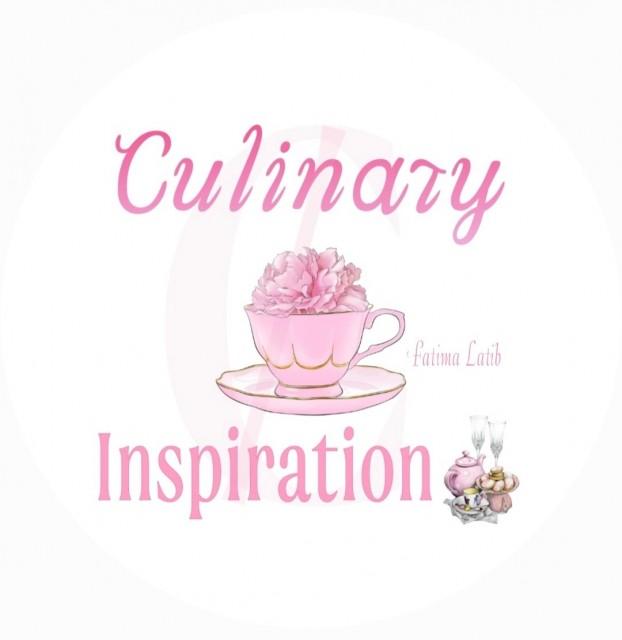 Fatima Latib
Grand Master
So grateful to be sharing my world with you 💛
www.culinaryskillsbyfatima.wordpress.com
---

South Africa
Joined 11 years ago
---
@_culinaryinspiration_
COMMENTS
You May Also Like
Suggest Recipes