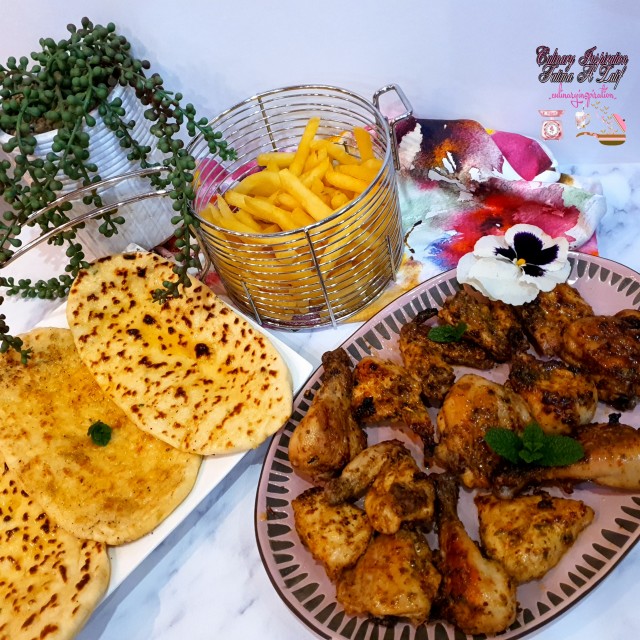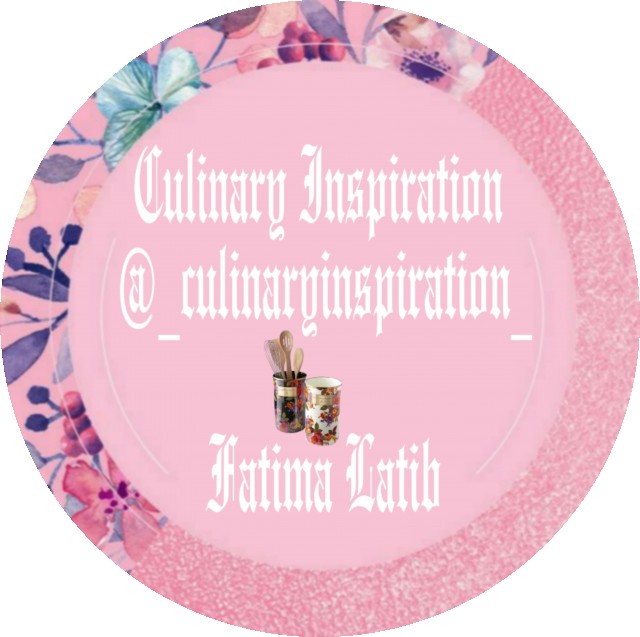 Fatima A Latif
MASTER CHEF
So grateful to be sharing my world with you 💛
www.culinaryskillsbyfatima.wordpress.com
---

South Africa
Joined 9 years ago
---
@_culinaryinspiration_
CREDITS
Recipe credit: @tas.suleman
Picture credit: Fatima A Latif
@_culinaryinspiration_
Adapted and shared by Fatima A Latif

Bismillah hir Rahman nir Raheem


RECIPE
2 teaspoons crushed garlic 3 tablespoons vinegar 1 fresh lemon juice 1 teaspoon @sujees_gourmet_foods green masala½ teaspoon black pepper 1 & a ½ teaspoon Aromat (a South African Spice) 1 teaspoon chicken spice 1 teaspoon crushed red chilli Salt to taste 2 tablespoons olive oil
Mix all together and marinade spatchcock chicken. Leave for 2-3 hours.I cut my chicken in smaller pieces. And marinated overnight. I grilled on a grill. Then grill the chicken on a coal braai (bbq) or grill.
Sauce: Butter 🧈 Half fresh lemon 🍋 juice Chopped dhania (coriander) A little salt & chilli flakes
Heat sauce on stove and pour over chicken.
*Note by Fatima A Latif I basted chicken with sauce and brushed more on before serving.
Served with garlic and spring onion naan.
Garlic and spring onion naan
Recipe & Picture credit:Fatima A Latif@_culinaryinspiration_
Bismillah hir Rahman nir Raheem
2 cups self raising flour1 teaspoon baking powder1 teaspoon salt1 teaspoon crushed garlicChopped spring onion½ cup double cream yogurt
Make dough with milkYou'll need just about ½ cup or a little less.
Divide dough into 5/6 portions. Roll long. Brush with garlic butter. Enjoy.
Serve kafriaal chicken with naan and chips.
POSTED ON
03 Sep 2020
WOULD YOU LIKE TO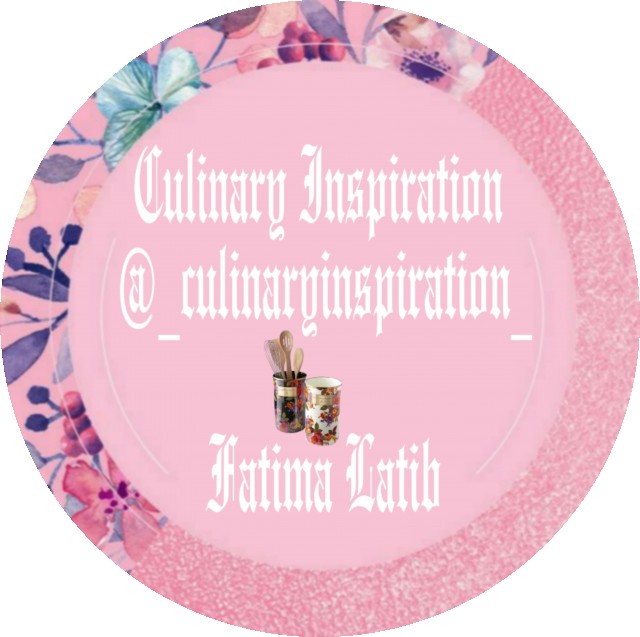 Fatima A Latif
MASTER CHEF
So grateful to be sharing my world with you 💛
www.culinaryskillsbyfatima.wordpress.com
---

South Africa
Joined 9 years ago
---
@_culinaryinspiration_
COMMENTS
You May Also Like
Suggest Recipes