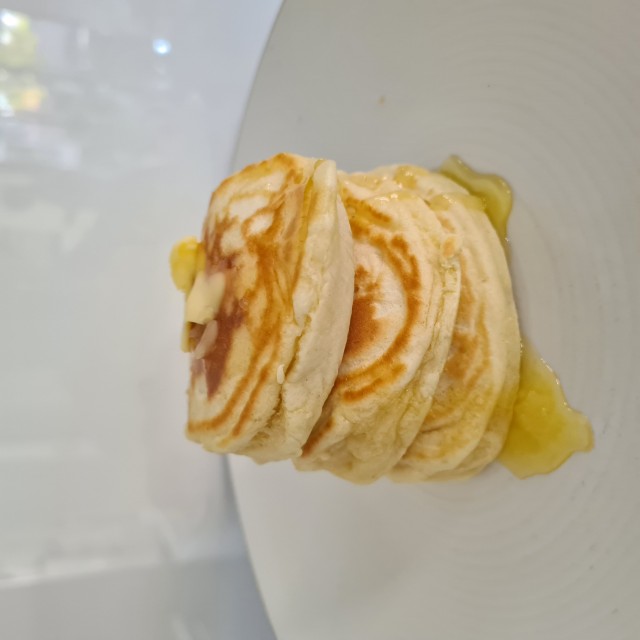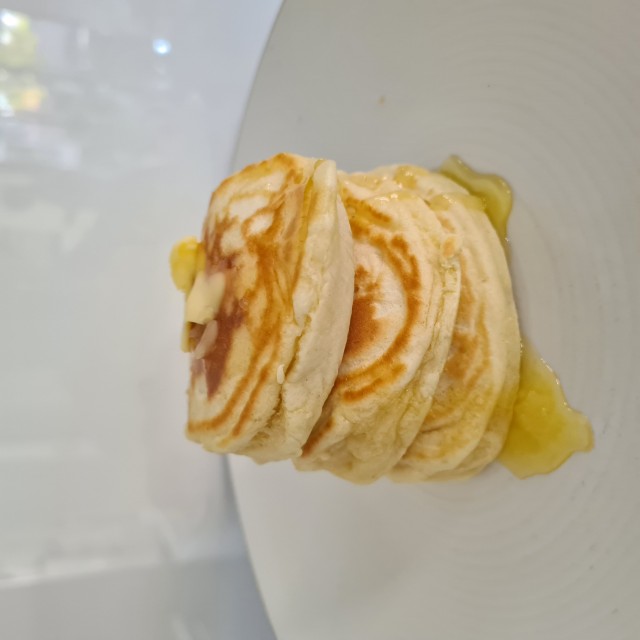 29
favs
0
coms
1.6K
views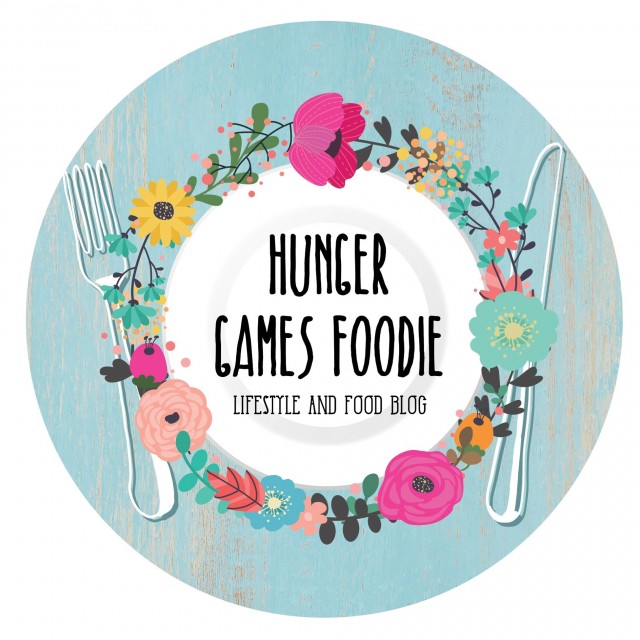 @shabs_vindhani
KITCHEN FUNDI
60
134.9K
98

Food Enthusiast creater, developer and sharer...
CREDITS
Made by @shabs_vindhani
Recipe @wwtaste


INGREDIENTS
¼ cup Wild Blossom Honey2 cups 500ml Cake Flour3 teaspoons Baking Powder¼ teaspoon Bicarbonate of Soda¼ teaspoon Sea Salt1 full teaspoon Vanilla Extract1 and ¼ cups Full Cream Milk2 Woolworths Large Eggs4 Tablespoons Fresh Butter (Melted)3 Tablespoons White Sugar
METHOD
Batter Preparation:In a deep bowl beat the eggs and sugar together. Add the milk (room temperature warm) and vanilla extract. Now incorporate the melted butter (cooled).
Now sieve the flour, baking powder, bicarbonate of soda and salt into the above wet mixture.Using a large wooden spoon, mix until all the ingredients are well incorporated and a smooth, lump-free batter forms. Stop mixing once all the ingredients are combined.(*Cook's Note: Batter should be a thick consistency.)
Lastly add the honey by gently folding in.
Leave batter to rest for approximately 10-15 minutes at room temperature.
Cooking Instructions:On medium heat drop spoonfuls of batter onto a flat non-stick pan. Allow each crumpet to cook on one side until bubbles start to form on the surface. Once bubbles appear flip over and further cook till golden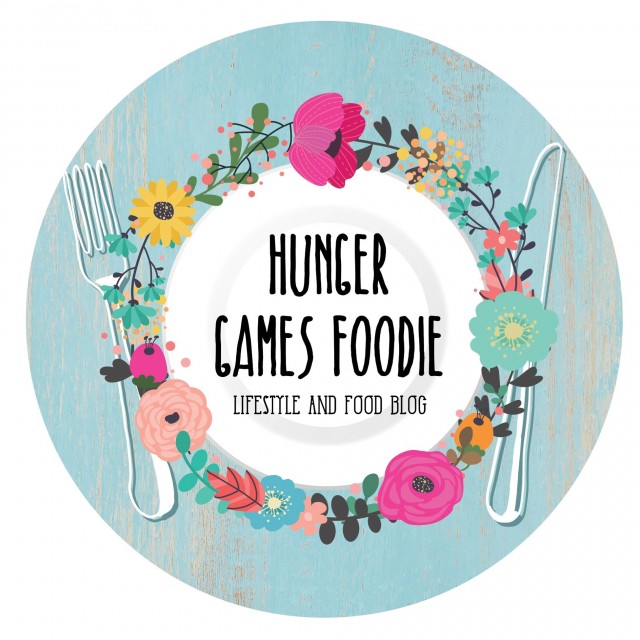 @shabs_vindhani
KITCHEN FUNDI
60
134.9K
98

Food Enthusiast creater, developer and sharer...
Comments
Ordered By Newest
---
---
Suggest Recipes
You May Like