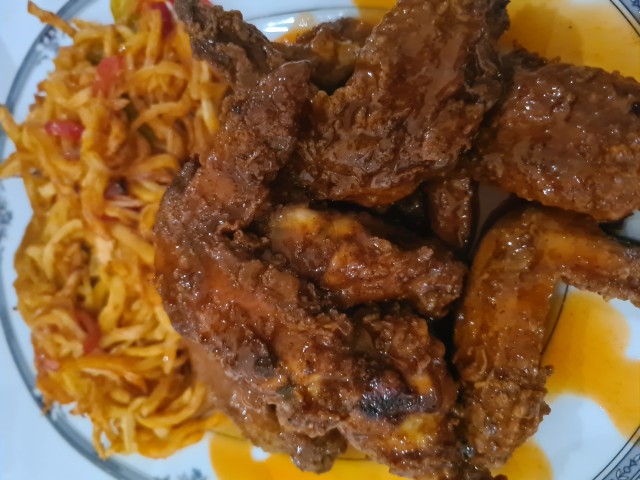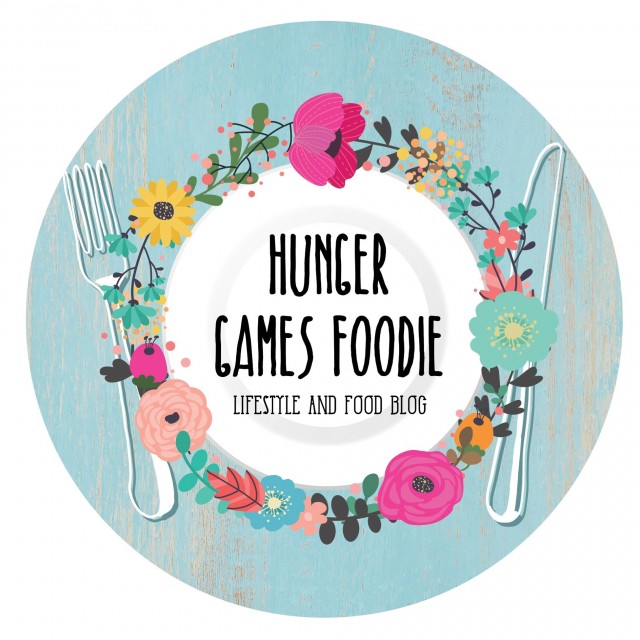 @shabs_vindhani
Kitchen Fundi
Food Enthusiast creater, developer and sharer
---

South Africa
Joined 3 years ago
---
@shabs_vindhani
CREDITS
Made by @shabs_vindhani
Source credits- unknown


INGREDIENTS
1 kg chicken wings and winglets1.5 cups buttermilk
Coating: 2½ cups all-purpose flourSalt 2 teaspoons chilli powder2 teaspoons black pepper½ teaspoon garlic powder
Sauce :½ cup butterAdd ¾ bottle crystals sauce
METHOD
Leave the Wings and buttermilk to Soak for few hours
Then mix the coating ingredients below together
Remove wings from buttermilk and coat with flour mixture. Deep fry.
Sauce Melt butter and sauce together Coat fried wings with the sauce and serve.
POSTED ON
09 Nov 2020
WOULD YOU LIKE TO ?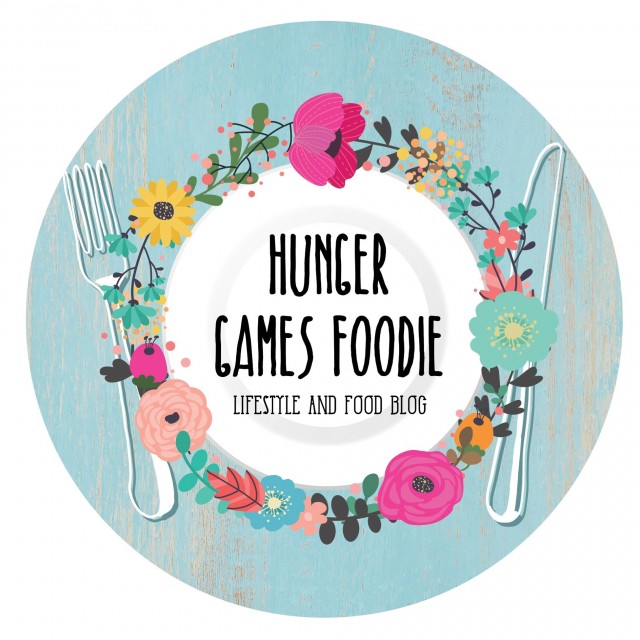 @shabs_vindhani
Kitchen Fundi
Food Enthusiast creater, developer and sharer
---

South Africa
Joined 3 years ago
---
@shabs_vindhani
COMMENTS
You May Also Like
Suggest Recipes