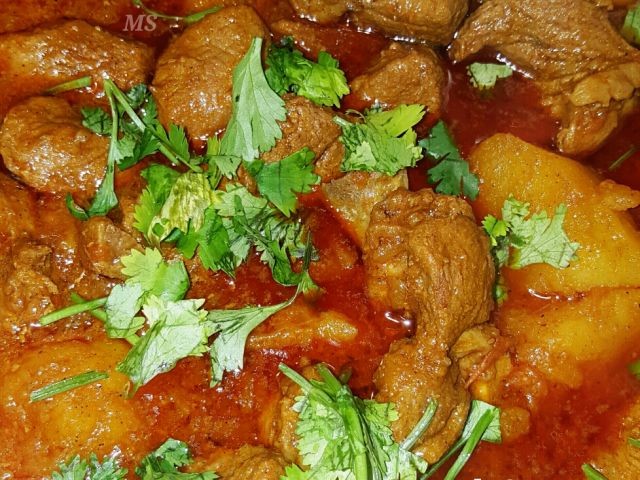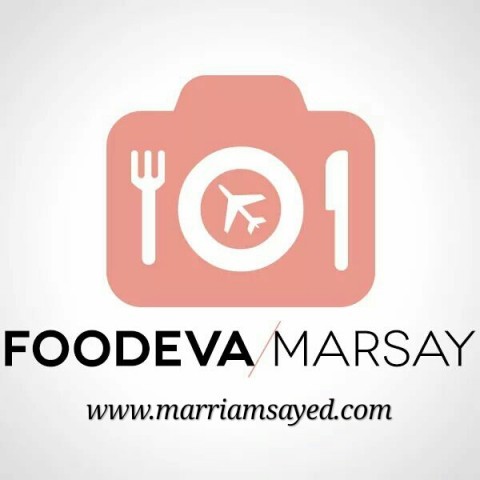 Foodeva Marsay (marriam S)
Kitchen Fundi
Aspiring to Inspire for the pleasure of my Creator above. Have a peek,(and follow), at my Foodeva Marsay Blog on link :-)

www.marriamsayed.com

Facebook Page
www.facebook.com/FoodevaMarsay/
---

South Africa
Joined 11 years ago
---
@foodeva_marsay
CREDITS
Author : Foodeva Marsay


INGREDIENTS
1KG Lamb , cleaned, cut into pieces and washed.2 teaspoon Ginger and Garlic Paste1 Sprig of Curry Leaves (optional)2 Large Onions, sliced or chopped2 Tomatoes chopped1 Tablespoon Tomato Paste3 medium/large potatoes, cut into halves then quarters (tint with egg yellow powder)1-2 teaspoon salt (OR TO taste)2 medium sized cinnamon sticks1 teaspoon Cardamom powder¼ teaspoon Turmeric Powder3 – 4 teaspoon Chilli Powder1 teaspoon Cumin Powder2 teaspoon Coriander Powder1 teaspoon Garam Masala¼ Cup – ½ Cup Vegetable Oil
METHOD
🔥Once the Lamb Pieces are prepared, Rub on the Ginger/Garlic 🔥Paste and leave aside while getting ahead with the rest of the preps. 🔥In a pot large enough for all the ingredients, heat up the oil on medium/high heat on stove top. 🔥Add the Onions and the Cinnamon Sticks to oil. once the onions are turning lightly brown, add the Cardamom powder, stir through. 🔥Ensure the onions don't brown too quickly, adjust heat on stove, add in the rest of the spices (except the salt).🔥Stir through spices in the fried onions and add in the Curry Leaves(if using) 🔥Now Add in the Lamb Pieces and mix well with the spices/onions/oil. lightly brown the meat followed by adding 2 Cups of water to cover the meat. 🔥Add Half the salt, allow the lamb to cook until just becoming tender (approximately 20-30 minutes), and then add the Tomatoes and Tomato Paste and stir through. 🔥Cook for about 5 minutes, Then add the Yellow Tinted Potatoes and the rest of the salt. 🔥Lower the stove heat, add more water and cook until potatoes are soft. Check here if your salt needs adjustment. 🔥The Curry is ready when a thick gravy forms and the oil surfaces to the top. 🔥Garnish Curry with freshly chopped Coriander leaves and Serve Hot with Rice of Choice/ Breads/ Rolls / Roti.
INFO & TIPS
🌟 NOTES BY
FOODEVA MARSAY🌟
✔ I also make a Chicken Curry with the above recipe, using 1 whole chicken cut into pieces.
 ✔If making a Chicken Curry lightly sprinkle on some Garam Masala over the top of Curry when cooking is done.
 ✔Remember not to rush through cooking, it may seem a slow process but end results are so worth it.
 ✔Use Indian spices for an authentic Curry flavour, preferably as stated above and not a "curry mix spice" , ingredients are readily available at an Indian Grocer or as is seen more often these days, in your local supermarket.
 ✔For a more spicier version, you could use more Chillie Powder and/or add fresh green chillies toward the end of cooking.
✔Worry not if the Oil seems to float a lot on top, you can simply spoon away the excess.
 ✔You may also add other vegetables of choice to the curry, like peas, or some may prefer NO potatoes and it would be fine without as well.

Servings: 4-6
Difficulty: Easy
WOULD YOU LIKE TO ?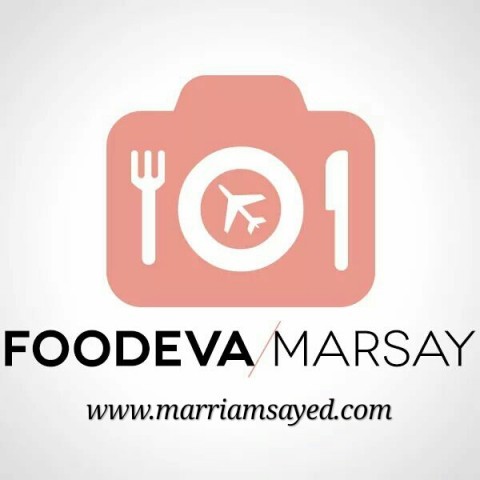 Foodeva Marsay (marriam S)
Kitchen Fundi
Aspiring to Inspire for the pleasure of my Creator above. Have a peek,(and follow), at my Foodeva Marsay Blog on link :-)

www.marriamsayed.com

Facebook Page
www.facebook.com/FoodevaMarsay/
---

South Africa
Joined 11 years ago
---
@foodeva_marsay
COMMENTS
You May Also Like
Suggest Recipes