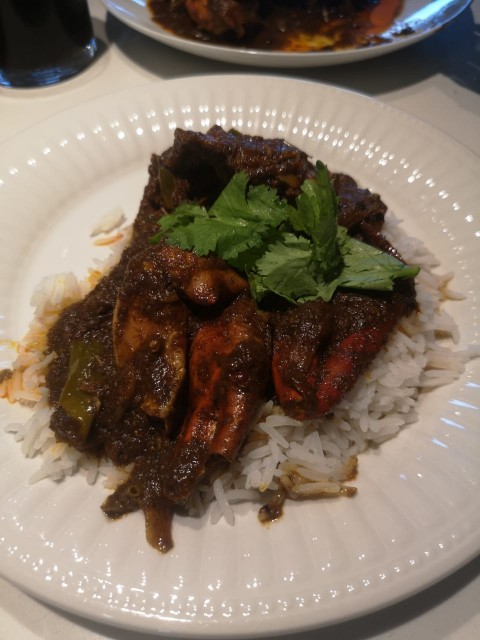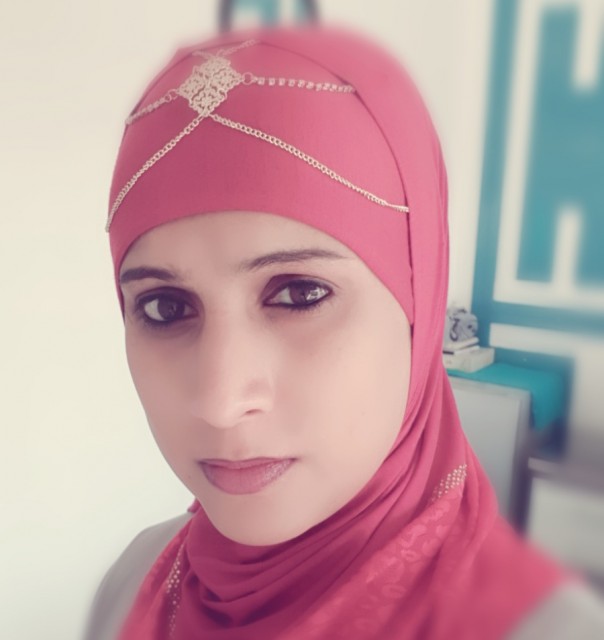 Radia Brown
Student Chef
Love trying out new recipes ❤️❤️❤️
---

South Africa
Joined 4 years ago
---
@radiabrown
CREDITS
Radia Brown


INGREDIENTS
300ml Oil 2kg Crab, cleaned 1 large OnionCurry leavesWhole Black Pepper8 Garlic Cloves 6-8 Green Chillies1.5 teaspoon Jeera Powder 1.5 teaspoon dhania (coriander) Powder 1.5 teaspoon XHot Chilli Powder 1.5 teaspoon Coarse Chilli 1 teaspoon Tumeric 1 teaspoon Cinnamon Powder 1.5 teaspoon Rombo Rossi Masala 1 teaspoon Tamarind Spice5 grated tomato 1 teaspoon Garlic Chilli Paste Tamarind soaked in waterCoarse Salt for taste dhania (coriander) for Garnish.
METHOD
Heat oil. Add onions, curry leaves and whole black pepper to oil. Crush garlic cloves and green chillies, add to oil. Allow to saute. Add all spices to the oil. Allow spices to cook in oil. Add grated tomato. Add Chilli Garlic Paste. Add Tamarind paste. Allow to simmer on low heat. Add crab and mix well. Add Salt. Make sure crab is well coated with gravy.  Add 2 cups of water and allow to cook for approximately 20 minutes. Once cooked, add dhania (coriander).
Can be served with bread 🥪 or Basmati Rice 🍚
Enjoy 🥰
POSTED ON
15 Jan 2021
WOULD YOU LIKE TO ?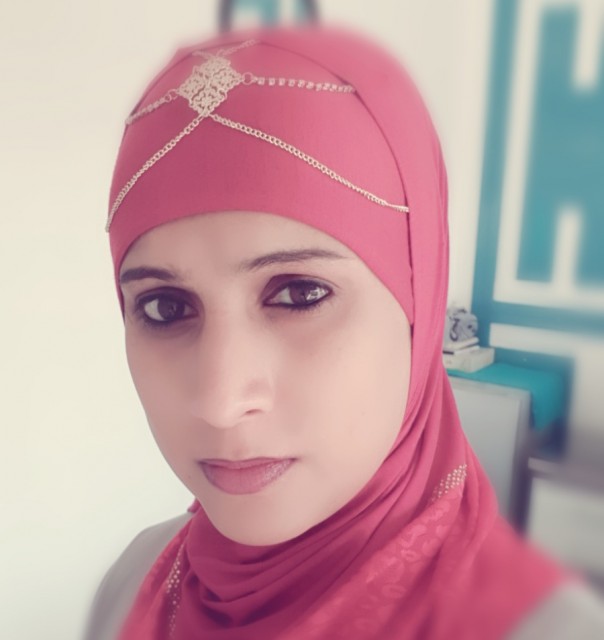 Radia Brown
Student Chef
Love trying out new recipes ❤️❤️❤️
---

South Africa
Joined 4 years ago
---
@radiabrown
COMMENTS
You May Also Like
Suggest Recipes