 13
favs
0
coms
674
views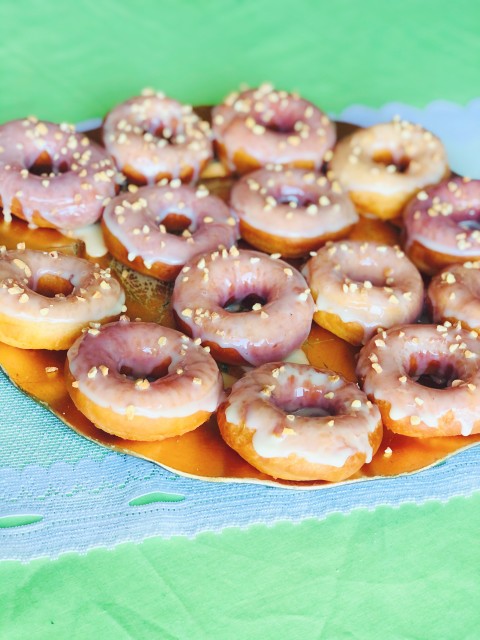 Amina Mashovha
KITCHEN HAND
14
10.3K
47

I'm a foodie 😋🤩 🍔🍕
Home 👩‍🍳 cook
Aspiring chef...
INGREDIENTS
3 full butternuts cut in halves boiled250 ml cream1 red onion Paprika (1 tablespoon)Salt and pepper Garlic and ginger paste( 1 tablespoon)Chicken spice ( you can use any masala of your choice)Chilli powder2 large potatoes boiledOregano 🌿
METHOD
Boil the butternut and potatoes until softScrape the butternut out of its cover and peel the potatoes Add cream to the butternut and potatoes In a pan add olive oil and chopped red onion and sauté for few minutes Add the garlic and ginger pasteAdd the spices and chili 🌶 and oregano Let it sauté for another two minutes Add the butternut mixture and let it cook for 5 minutes so the spices can infuse.Take a hand blender and blend until it's smooth Serve and enjoy
Advertise Here
Want to see your advert here ? find out how to advertise with us.
Learn more.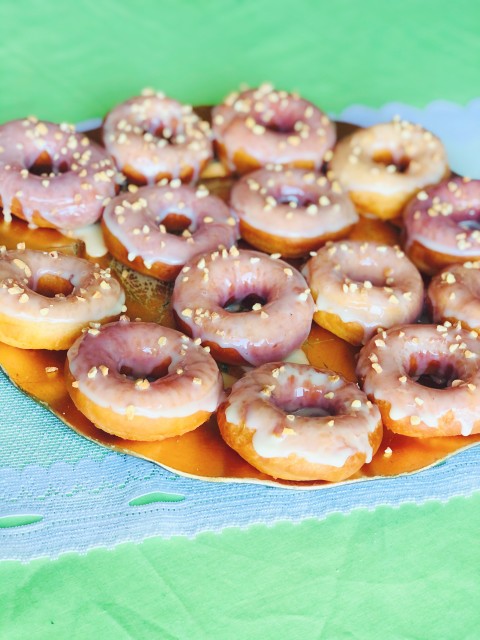 Amina Mashovha
KITCHEN HAND
14
10.3K
47

I'm a foodie 😋🤩 🍔🍕
Home 👩‍🍳 cook
Aspiring chef...
Comments
Ordered By Newest
---
---
Suggest Recipes
You May Like
Creamy Butternut Soup is part of the
Soups
recipes category