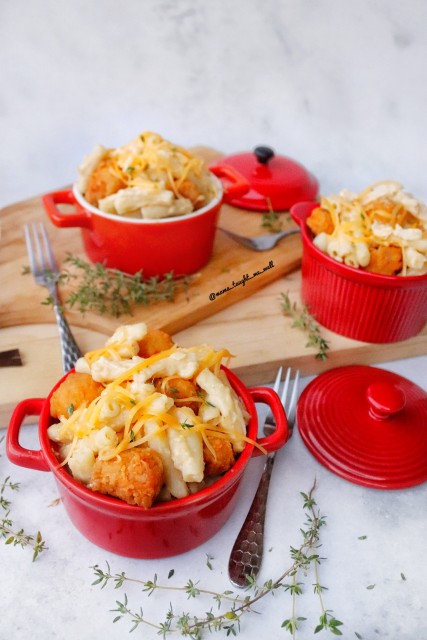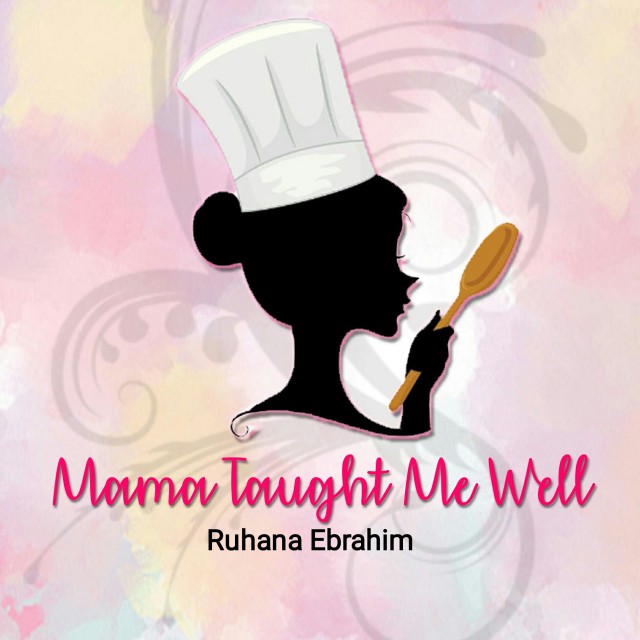 Ruhana Ebrahim
Grand Master
Food Blogger & Food Stylist.
Fusion Cooking.
Food Author.
Mum & Wife.
Interior Decorator.
South African.
---

South Africa
Joined 7 years ago
---
@mama_taught_me_well
CREDITS
Pic cred: Ruhana Ebrahim
Rec cred: @mama_taught_me_well


INGREDIENTS
60g butter¼ cup flour3 cups milk1 cup fresh cream4 tablespoon Tabasco/ or Soul Fire sauce1 teaspoon mustard powder1 tablespoon ground garlic pasteSalt & pepper (to taste)6 traingles melrose cheese (optional)½ cup grated yellow cheddar cheese½ cup grated pecorino romano/ or mozzarella cheese500g macaroni (preferably elbow)Oil & coarse salt
Zinger pops-1 cup self-raising flour1 teaspoon salt2 teaspoon dried crushed red chillies1 teaspoon chilli powder1 teaspoon dried Italian seasoning1 teaspoon onion powder1 teaspoon garlic powder½kg chicken fillet (medium cubes)2-3 eggs (beaten)
METHOD
Pops-1. Mix all the spices into flour in a dish.2. Dip chicken cubes in beaten egg, then seasoned flour, then repeat, double dipping.3. Place in the fridge to firm whilst heating oil.4. Heat oil on med-high heat.5. Deep fry chicken until golden brown and cooked through.
Mac 'and Cheese-1. Boil macaroni with little oil and salt till al-dente.2. In a large saucepan, melt the butter. Whisk in flour. 3. Gradually add in milk. Whisk until smooth & thickened.4. Stir in fresh cream, mustard powder, garlic, Soul Fire/ Tabasco sauce, salt & pepper & melrose cheese. Whisk until cheese is melted.5. Allow to boil whilst whisking and thickening sauce. 6. Remove from heat, add in grated cheeses and whisk in.7. Add in boiled macaroni and toss with sauce. 8. Add in fried Zinger Pops. 9. Transfer to individual bowls. 10. Garnish with a little more grated cheese & thyme. Serve with forks. #mamataughtmewellrecipes
INFO & TIPS
a) I also like to serve with extra Soul Fire or Tabasco sauce on the side.
b) You may also bake in oven till bubbly with extra cheese on top if you wish. Preheat your oven to 180°C before transferring to a casserole dish & placing in.
POSTED ON
01 Mar 2021
WOULD YOU LIKE TO ?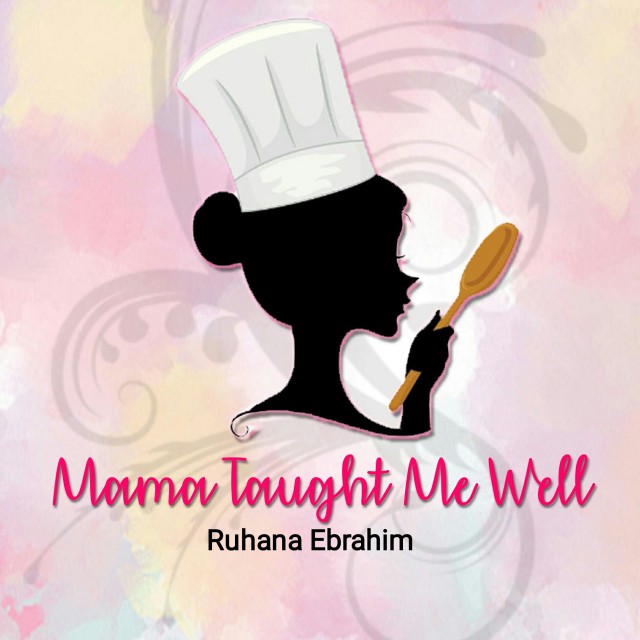 Ruhana Ebrahim
Grand Master
Food Blogger & Food Stylist.
Fusion Cooking.
Food Author.
Mum & Wife.
Interior Decorator.
South African.
---

South Africa
Joined 7 years ago
---
@mama_taught_me_well
COMMENTS
You May Also Like
Suggest Recipes