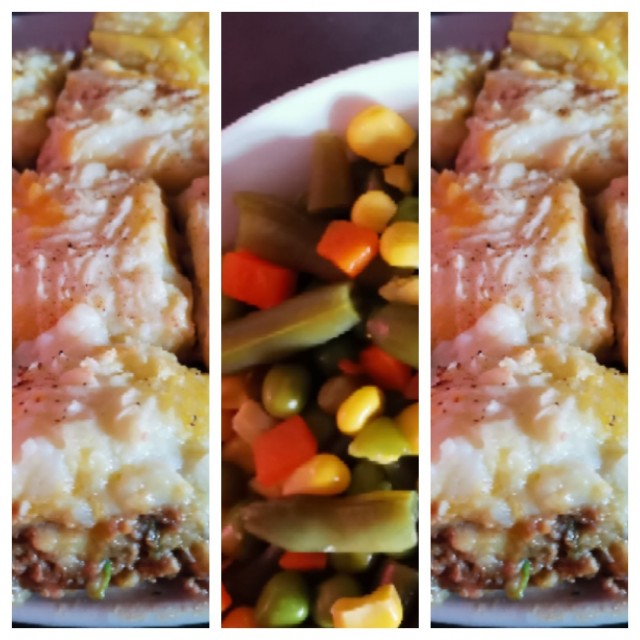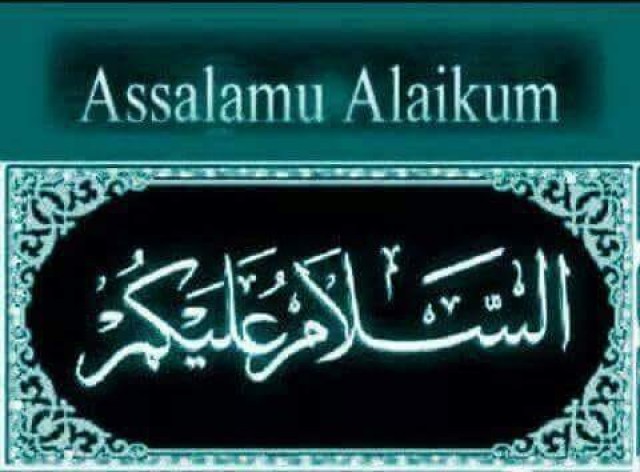 Shaheema Khan
MASTER CHEF
Always loved baking at young age, sweet tooth was my middlename☺️
---

South Africa
Joined 3 years ago
CREDITS
Mom's favourite#

Serves 6


INGREDIENTS
500g Steak Mince1 Large Onion.. Half Green Pepper, (chopped)1 Tomato,( chopped)10 ml Garlic, crushed5 ml freshly Black PepperHalf teaspoon Paprika PowderHalf teaspoon Jiera powder5 ml Salt2 ml Ground Nutmeg1 egg, beaten... Handful grated cheese...to the mince mixture, keeps it moist.


Topping:500g Mashed potatoes... 2 teaspoon butter... Quarter Cup milkHalf teaspoon Baking powder... Nutmeg for sprinkling on top..
METHOD
In a large pot fry the onions, tomato, pepper, add the steak mince in a seperate bowl add the rest of 5he ingredients.Line a pyrex dish with butter add the mince mixture & Bake in 180 oven for 20 minutes.Add the mash on top & bake for a further 25 minutes until golden brown.Sprinkle the nutmeg on top before baking. Lovely with salads or mixed veg & yellow sweet rice or veggies on the side or my Tomato & Onion Side
Tomato & onion side (recipe on my page)...
INFO & TIPS
Last in the fridge for 3 days😋
OPTIONAL... ALSO ADD GRATED CHEESE ON TOP.
POSTED ON
30 Mar 2021
WOULD YOU LIKE TO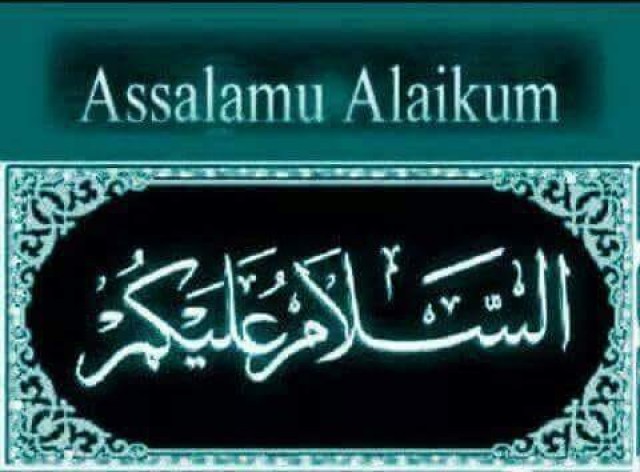 Shaheema Khan
MASTER CHEF
Always loved baking at young age, sweet tooth was my middlename☺️
---

South Africa
Joined 3 years ago
COMMENTS
You May Also Like
Suggest Recipes